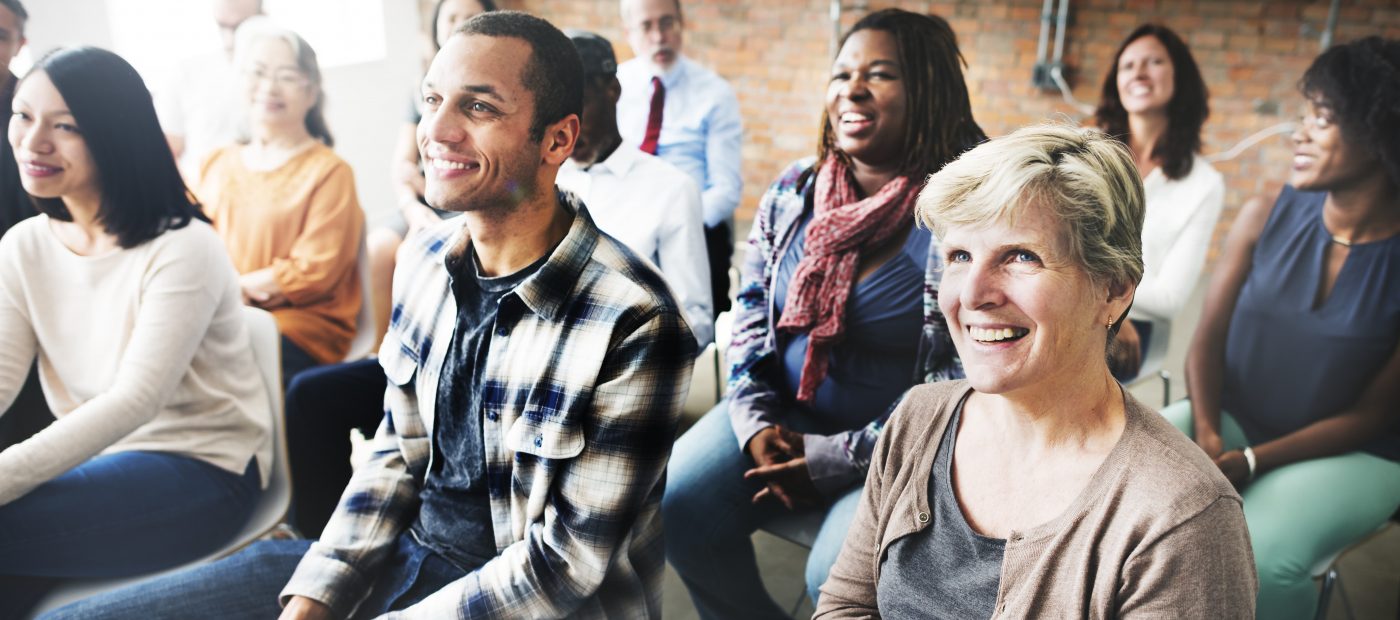 How to Stop Smoking & Vaping in Manchester
Allen Carr's Easyway has been helping smokers in Manchester to stop smoking easily, painlessly and without the need for willpower for over 15 years.
Our method focuses on why people continue to smoke despite the obvious disadvantanges. We aim to change how you feel about smoking so that getting free becomes easy, enjoyable and you don't miss anything. It is also important that you carry on smoking including during the seminar until you're ready to stub out your final cigarette.
Whether you live or work in Rochdale or Stockport in Altrincham, Bolton, Bury, Farnworth, Huddersfield, Leigh, Macclesfield, Oldham, Rochdale, Runcorn, Salford, St Helens, Stalybridge, Stretford, Tameside, Trafford, Warrington, Widnes or Wigan our seminars in Manchester can help you to quit smoking.
We are also able to help you with other issues from stop drinking, quit drugs, lose weight, quit sugar, quit caffeine, stop gambling, get out of debt to fear of flying.
Our seminars are held at Novotel Hotel, Worsley Brow, Worsley, Manchester, M28 2YA
There's a reason we are #1 in Manchester to Stop Smoking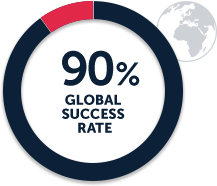 We have a 90 per cent success rate in Manchester to stop smoking based on the unique money-back guarantee that our centres offer. Independent scientific studies published in peer review journals indicate that even after 12 months the success rate remains over 50 per cent.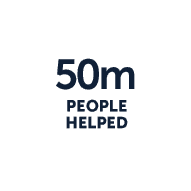 Over the last 30 years Allen Carr's Easyway has helped an estimated 30 million people in over 50 countries worldwide to be free.
We can help you too.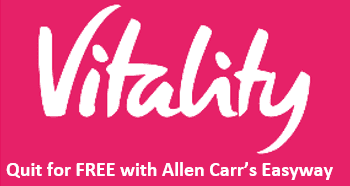 All policy holders of the award-winning health insurer Vitality Health can enjoy a 100% subsidy to attend our centres.
In other words in Manchester, it's free!
Choose your Allen Carr's Easyway Stop Smoking programme in Manchester
Find the right one for you from seminars in Manchester to online seminars and on-demand videos.
Don't just take our word for it
Here are some celebrities with their thoughts on Allen Carr's Easyway to stop smoking method. Not all of our celebrity clients attended one of our seminars in Manchester but it's fabulous to know that when you visit us you're receiving the same A-List service that they did.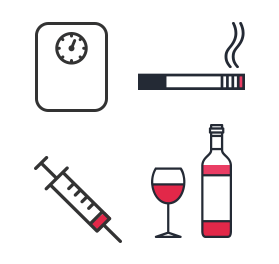 Other ways we can help
Do you need help with something else?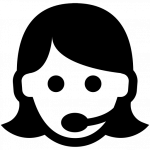 Still have some questions?
Why not speak with a consultant. Our friendly team are standing by and happy to chat.
Click below to use live message chat online, or call us on
+ 44 (0)208 944 7761.
Where are we in Manchester to Stop Smoking?
All our seminars are run by fully trained and experienced Allen Carr's Easyway therapists who used the method to be free themselves and undertook our rigorous selection and training process to become qualified.
Vitality members – to book please call the centre with your membership details.
Allen Carr's Easyway Manchester, UK – Stop Smoking
Contact details:
Seminars are held at:
Novotel Hotel,
Worsley Brow,
Worsley,
Manchester,
Gtr Manchester
M28 2YA
Get directions
View available seminars