Quit Drugs Success Rate
The success rate at Allen Carr's Easyway Centres is over 90% based on the three month money-back guarantee*Full money back guarantee – if within three months from the date of your first session you are still taking drugs and decide not to stop your fee will be refunded in full. This guarantee will be invalidated in any of the following events (1) that you cancel, postpone or fail to attend any session or arrive over fifteen minutes late for any seminar (2) that you fail to attend at least two free back-up sessions within three months of the date of your first session (the second and third seminars are not a repeat of the first session and last approximately 2½ – 3½ hours each).
Please note that at some clinics back-up sessions may take place on weekdays only. Please check with your local clinic. Promotions may not include the Money Back Guarantee.
for Drugs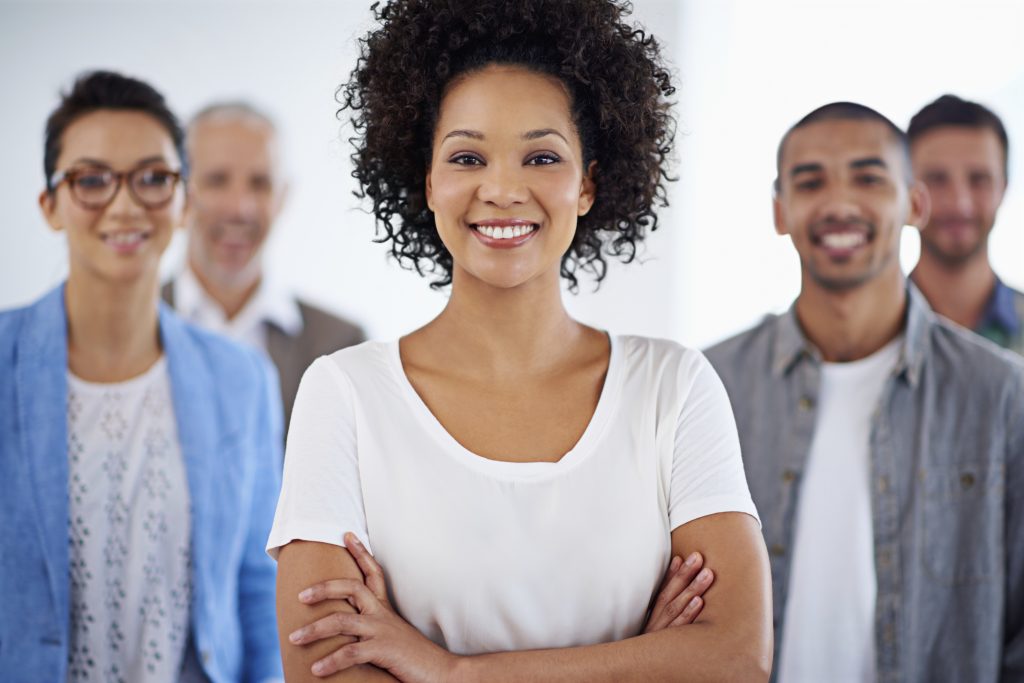 Independent scientific studies published in peer review journals indicate that even after 12 months the stop smoking success rate remains over 51% and 53% after 3 years per Addictive Behaviours in October 2006 and Long-term success of short smoking-cessation seminars supported by occupational health care, H. Moshammer, M. Neuberger. Addictive Behaviors (2007) Success Rate 51.4% after 3 years and 'Smoking cessation at the workplace: 1 year success of short seminars,' H.P Hutter, H. Moshammer, M.Neuberger. Internal Archives of Occupational Environmental Health (2005) 40% (worse case) 55% (best estimate).
We are currently undertaking further clinical trials to confirm the success rate of Allen Carr's Easyway method.
Find the right programme for you