How to Overcome a Fear of Flying | Enjoy Flying Tips – Allen Carr
Written by: John Dicey & Paul Baker | Last updated/Reviewed: 07 Mar 2022
People with a fear of flying are lost in a maze. They want to get out of it but they don't know which route will take them to freedom.
They need a method that provides a map of the maze along with simple guidance and instructions to help someone with a fear of flying deal with that fear and, as hard as this might be to believe, enjoy (or at least not mind) flying.
However, if you try to follow the instructions without first understanding the map, or you fail to follow all the instructions, you may never find the exit from the 'fear of flying maze'.
Firstly in brief some tips to handle fear of flying: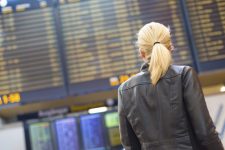 "I was an absolute wreck on planes. At the point of panic attacks, had to be taken behind "the curtain" on the plane. I have just come back from Spain. Both flights started with a raised heart beat but no panic. Followed all steps you said and I can honestly say I relaxed in my flight, had trust in the pilots taking us to our destination and did not spend my holiday worrying about flying home." Abbey, UK*
*results may vary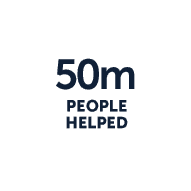 Over the last 35 years Allen Carr's Easyway has helped an estimated 50 million people in over 50 countries worldwide to be free.
We can help you too.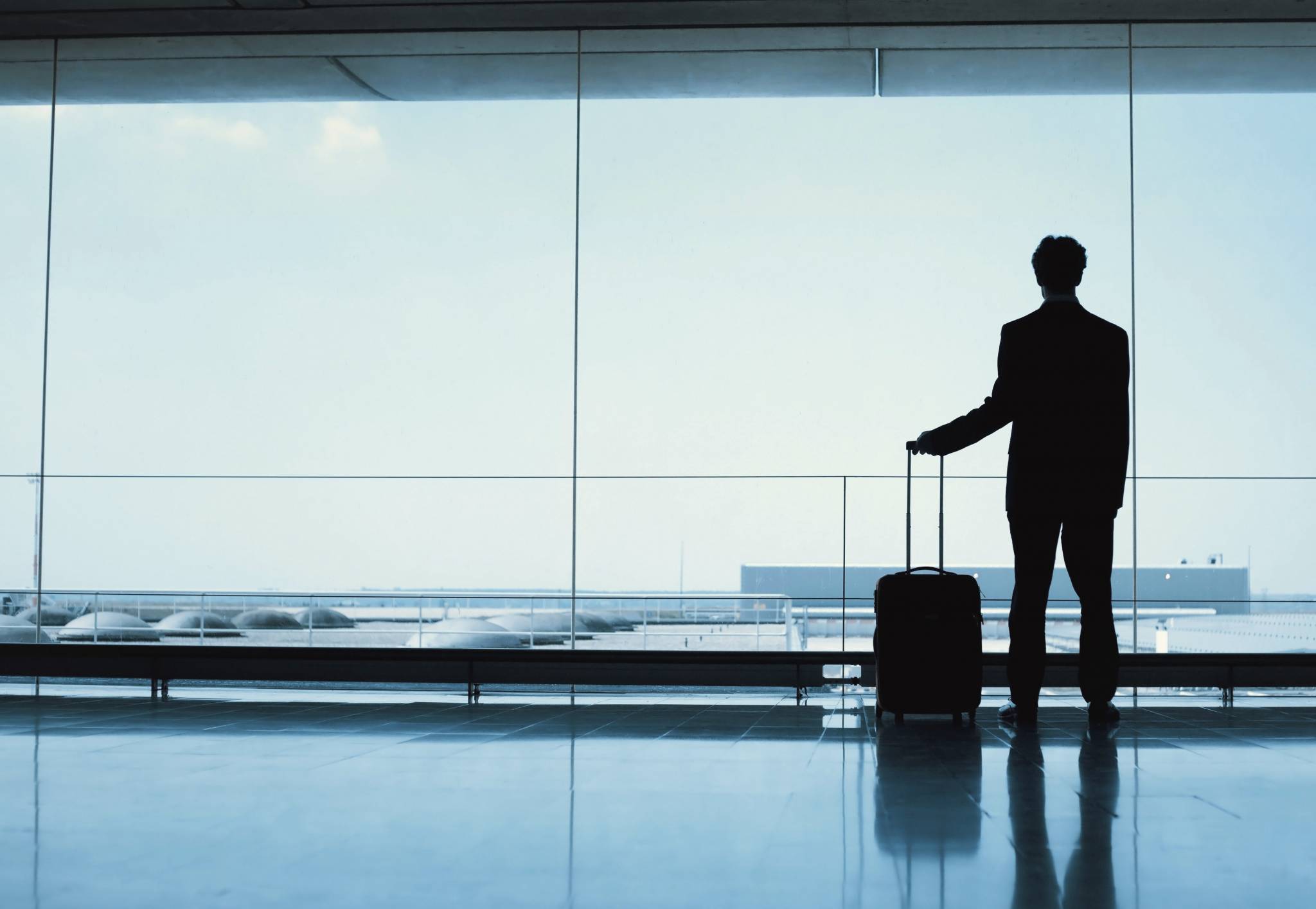 "I did this years ago when I was a bit anxious before a flight and it rid me of all anxiety. Downloaded it last month before another flight and it had the same effect. If you know your fear is irrational this will help." Neil*
*results may vary
Don't just take our word for it
Here are some celebrities with their thoughts on Allen Carr's Easyway method
Fear of Flying programme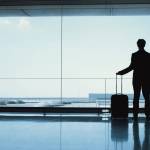 When you have a fear of flying you have two options:
-Stay on the ground
-Grit your teeth and go through your personal nightmare of flying
With Allen Carr's Easyway you no longer have to settle for hell or the high road. The method removes your fears about flying and leaves you relaxed and calm about your next journey.
Still have some questions?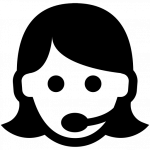 Why not speak with a consultant. Our friendly team are standing by and happy to chat.
Click below to use live message chat online, or call us on
+ 44 (0)208 944 7761.
Tell a friend about Allen Carr's Easyway

Do you know someone who would benefit from being introduced to Allen Carr's Easyway? Send them this page via email