Free stop smoking programme for Vitality members
If you're a smoker, stopping smoking is one of the biggest things you can do to improve your health.
That's why Vitality Health and Vitality Life have partnered with Allen Carr to offer Vitality members a free stop smoking programme. This is at present only available in the UK.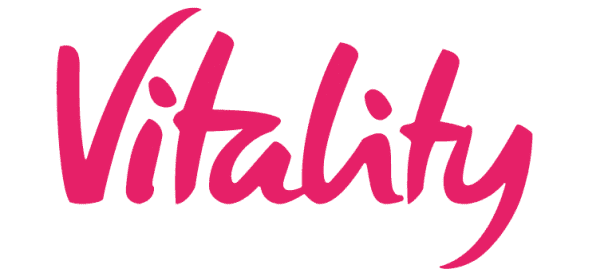 Contact your nearest centre or book your first seminar by calling +44 (0)208 944 7761 (UK only)
Give them your Vitality membership number along with your address and date or birth and you'll be able to attend for free. (Our cancellation policy allows you to change your booking up until 4 days before your chosen seminar).
If you have any queries, then please contact us.