There's a reason we are #1 in the world
---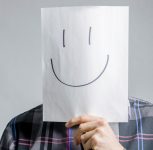 "I will never gamble ever again. It is wonderful, helpful and really works! It removes the conflict within so that you are no longer tempted to gamble – ever again! Turn your life around instantly today…I know I will never gamble ever again already!"*
– James, UK
*Results may vary
Over the last 30 years Allen Carr's Easyway has helped an estimated 30 million people in over 50 countries worldwide to be free.
We can help you too.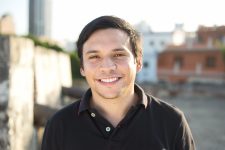 "I have broken a very bad habit, and gave me some very interesting things to think about my gambling… You don't have to write down anything or do tasks. The method just wants you to be honest with yourself and take in a realistic prospective about gambling. It made me look at gambling in a whole new way."*
– Paul, Chicago
*Results may vary
Don't just take our word for it
Here are some celebrities with their thoughts on Allen Carr's Easyway
Have you been successful with Allen Carr's Easyway?
---
Have you stopped gambling with the method? Then why not tell us your story or see what else you can do to help spread the word.
Top Tips: how to Stop a Gambling Addiction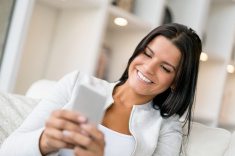 Read our top tips to quit gambling
Shop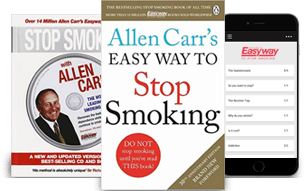 Visit our shop to purchase one of our best-selling books, AudioBooks, eBooks or Apps.
Most of our shop products cost less than a packet of cigarettes or a couple of drinks making the method accessible to all regardless of income.
Other ways we can help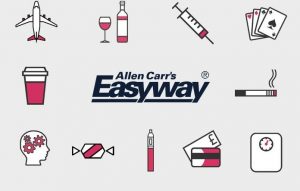 Do you need help with something else?

Tell a friend about Allen Carr's Easyway
Do you know someone who would benefit from being introduced to Allen Carr's Easyway? Send them this page via email