About Our Therapists
We understand because we've been there. All our seminars are run by our team of highly experienced therapists.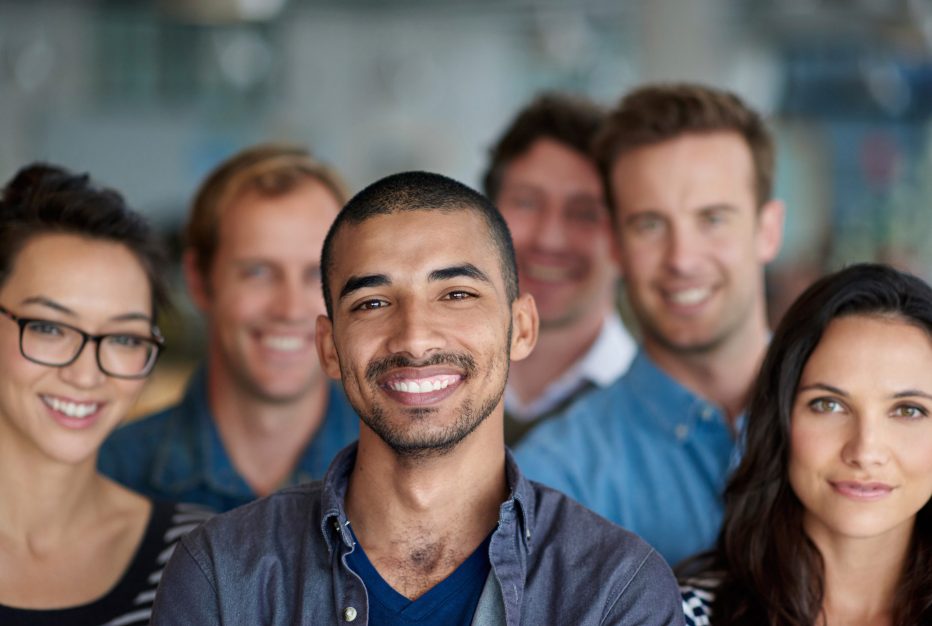 Importantly all our therapists have been where you are now. They come from a broad range of backgrounds and they all succeeded in changing their lives as a result of using Allen Carr's Easyway method. Many of them believed that they'd never be free and had tried time and time again to do so without success. When they eventually succeeded and found it easy and enjoyable to do so – they were so amazed and inspired that they applied to join the team.
Allen Carr's Easyway therapists are fully trained having undertaken a rigorous selection process and a rigorous lengthy training programme to qualify before being deemed ready to start conducting seminars. Every practising Allen Carr's Easyway therapist is required to equal (or surpass) the success rate achieved by Allen Carr himself.
They are all committed to ongoing personal and professional development and are supervised by a medical professional.
All of the therapists have significant experience and on average they have each helped and supported over 10,000 clients to freedom.