Groundbreaking Study Reveals Allen Carr Method Trumps the Irish HSE's Quit.ie Scheme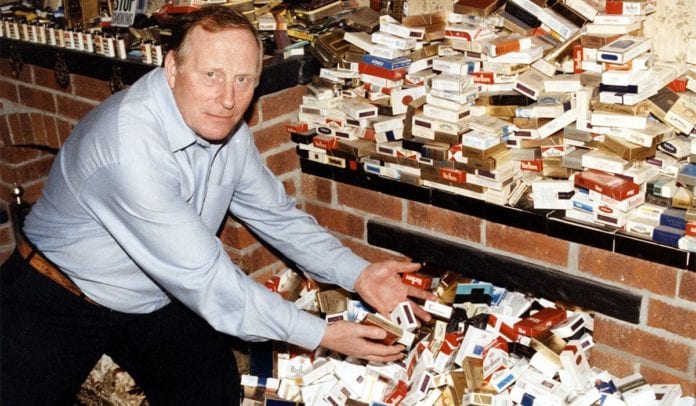 Study shows that the Allen Carr Method nearly twice as effective as existing stop smoking options
The following article is an extract from Extra.ie:
"The government's smoking cessation strategy came under the spotlight after a study showed the Allen Carr method proved to be nearly twice as effective as existing cessation options.
With close to 6,000 Irish people dying annually from tobacco-related disease, policymakers were urged to give struggling Irish quitters access to the anti-smoking guru's treatment.
A breakthrough Irish study has found that the mantra of Allen Carr — the man who went on to help millions of people to give up smoking after giving up his 100-a-day habit — is far better at helping smokers to stop than the online HSE Quit.ie service…
Professor Luke Clancy, a founder and director general of The Tobacco Free Research Institute Ireland, told Extra.ie that the results mean he can now tell patients to use the Allen Carr method.
'After this trial, I can now recommend Allen Carr treatment and can recommend it to the government if they ask for advice.
'The research is now set and I am now able to tell them that the study, funded by National Lottery and independent of the HSE and Allen Carr, shows results, and I hope this is a contribution to the problem of tobacco dependence in this country.'"
Read more about Allen Carr's Easyway to Stop Smoking
From the desk of John Dicey, Global CEO & Senior Therapist, Allen Carr's Easyway