Goody Two Shoes – Don't drink – don't smoke – what do you do?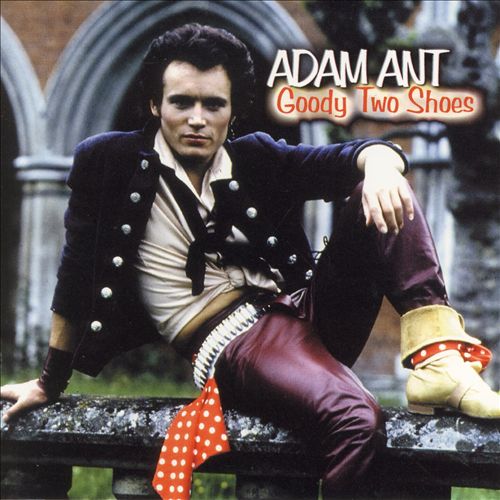 From the desk of John Dicey, Worldwide Director, Allen Carr's Easyway
In 2013 we celebrate the 30th Anniversary of Allen Carr discovering his method. Since 1983 EASYWAY has been applied to many different addictions with phenomenal success. At Allen Carr's Easyway To Stop Smoking Clinic in London we now offer treatment for, not just smoking, weight, and alcohol – but for "other drugs" as well.
Robin Hayley & Crispin Hay have worked tirelessly to ensure that the method can be applied to a whole host of drug addictions including crack cocaine, cocaine, heroin, opium, marijuana, prescription drugs, and solvents.
There don't appear to be many alternatives to hugely expensive (and normally residential) treatments such as those provided by The Priory or local health authorities and it's wonderful to see so many people suffering from addiction to these drugs being freed (often in one 5-6 hour session) at our London Clinic.
There needs to be an alternative to The Priory which is painfully expensive and often only available to those with the means to afford the service and although drug sessions at Allen Carr's London Clinic are conducted on a One to One basis they remain extremely affordable at £550. This price not only includes free of charge back-up sessions for the few that require them – but also the same money back guarantee that has been enjoyed by our stop smoking and stop drinking clients for more than 25 years.
Addiction to drugs is something that touches so many people in London and the Home Counties and now we have clients flying from all over the world to attend the clinic. Drug addiction seems to cross all sections of London society with recent clients seeking treatment for their addiction coming from every kind of profession imaginable. This month we have seen an electrician, a paralegal, construction worker, estate agent, publisher, student, banker, refuse collector, artist, and an IT professional seeking treatment for anything from crack to cannabis, from heroin to cocaine, Amphetamine to Ketamine to prescription drug addiction.
Rather than an alternative to The Priory or other addiction centres Allen Carr's Easyway deserves to be the first choice for the treatment of drug addiction in London, the Home Counties and beyond.
Allen Carr's Easyway isn't about forcing people to become "Goody Two Shoes" types…for example people who come to us to stop smoking certainly don't have to stop drinking in order to do so (to the relief of many clients it has to be said)… but if someone has issues with drugs, whether legal or illegal, and wants to stop – we are here to help them at Allen Carr's Easyway Clinic – London.
To enjoy "Goody Two Shoes – Don't drink – don't smoke – what do you do?" by Adam and The Ants from 1982 go to https://www.youtube.com/watch?v=27Tj-Xo_eqI