Do these 5 things to add more than a decade to your life featuring Allen Carr's Easyway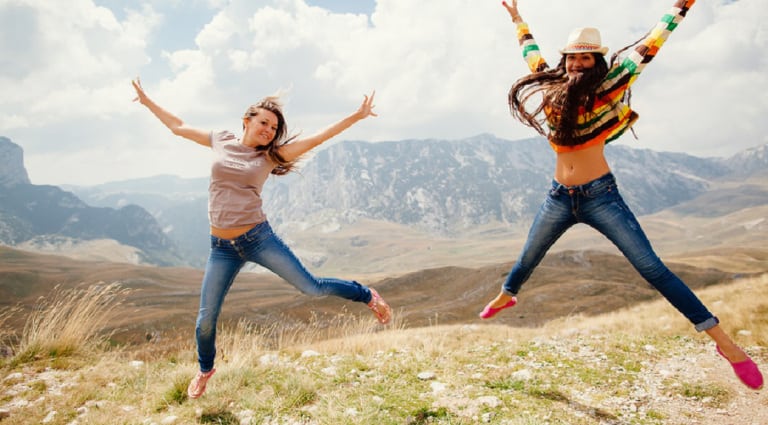 'Do These Basic 5 Things to Live Longer… …according to a new study led by Harvard T.H. Chan School of Public Health, published in The American Heart Association's Circulation in late April.
U.S. women and men who followed these 5 things: healthy food, exercise, healthy weight, moderate alcohol and no smoking – maintained the healthiest lifestyles over a 30-year period and were 82% less likely to die from cardiovascular disease and 65% less likely to die from cancer than their unhealthy counterparts.'
Article in open hearted rebel which contains great advice including using Allen Carr's Easyway method. 
Read more about Allen Carr's Easyway to Stop Smoking & Vaping
Read full article in OpenHeartedRebel
Read full article in NaturalBlaze
From the desk of John Dicey, Global CEO & Senior Therapist, Allen Carr's Easyway