'How To Stop Smoking And Improve Your Skin ASAP' – My Beauty Matches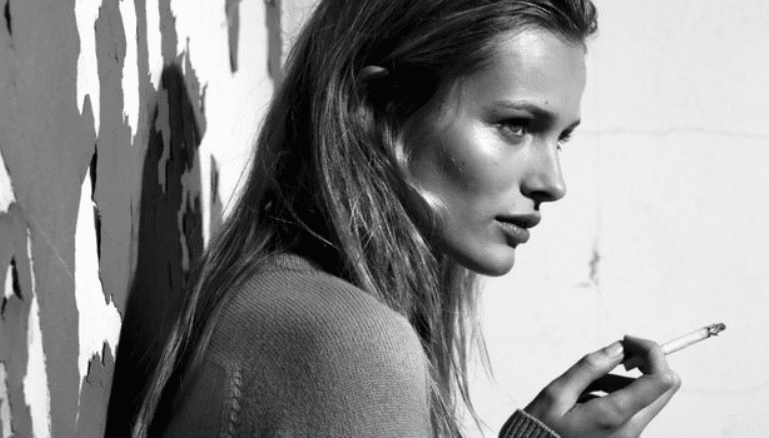 A great feature on a smoker's visit to an Allen Carr's Easyway to Stop Smoking Centre in My Beauty Matches:
"With less than 2 months to go until the end of the year, if any of you are still yet to succeed in stop smoking plans for 2018, then this is the time to take charge and follow your goals.
I was quite intrigued by Allen Carr's Easyway Stop Smoking Course as it's often been recommended to me by many friends whom had tried everything to stop smoking but had found nothing worked. Even with will power, smoking a lot till I was sick of cigarettes, nicotine gums, nicotine patches nothing seemed to work because to be honest I just enjoyed smoking.
There are so many issues when it comes to smoking, not only on the health issues which we all know about, but working in beauty I realised it is making my teeth yellow, my lips are always chapped, obviously it causes wrinkles and also causes my skin to look dull and dry all the time and on top of all this is makes me feel tired and costs me so much money!
I want perfect skin. I want my skin to glow. So what has been causing me to continue smoking when I have mentioned the issues above? Well I guess what keeps me going the "benefits" I link to smoking that it is super pleasurable, it gives me a sense of freedom and the sense of having a "friend" when sitting alone and waiting for someone.
And I guess this is where Allen Carr's Easyway Stop Smoking Course is amazing!…" so begins the article by Deepika Patel.
Read more about Allen Carr's Easyway to Stop Smoking
Read full article in My Beauty Matches
From the desk of John Dicey, Global CEO & Senior Therapist, Allen Carr's Easyway