Learning to finally love yourself – Thrive article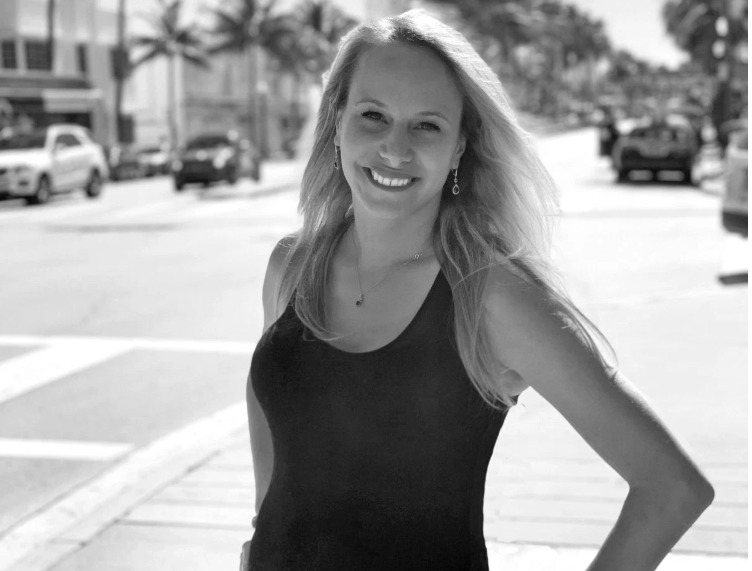 Extract from an article in Thrive Magazine following an interview with Mylene Garot
"Finally, loving yourself will act as your protective shield. If you are aware of your worth, nothing can shake you down. No mean comment, no failure, no bumps, and no ill-intentioned people, NOTHING.
As a part of my series about "Learning To Finally Love Yourself" I had the pleasure to interview Mylene Garot. Mylene is an outstanding business development executive and Emotional Intelligence expert with extensive success in driving strategic innovation, revenue growth and Emotional Intelligence coaching, with over 10 years of marketing, business development, and start-up experience. Author of The Emotional Intelligence Guidebook (for Successful People)….
What are your favorite books, podcasts, or resources for self-psychology, intimacy, or relationships? What do you love about each one and how does it resonate with you?
The best (and most useful) book I have ever read is the Easy Way to Stop Smoking by Allen Carr. I literally quit smoking (smoker for over 10 years) right after I finished the last page of the book. It transformed my life and the way I have treated myself ever since. Being capable of such exploit reportedly so hard to achieve, made me believe I was capable of anything."
Read more about Allen Carr's Easyway to Stop Smoking & Vaping
From the desk of John Dicey, Global CEO & Senior Therapist, Allen Carr's Easyway