New laws on vaping come into effect this week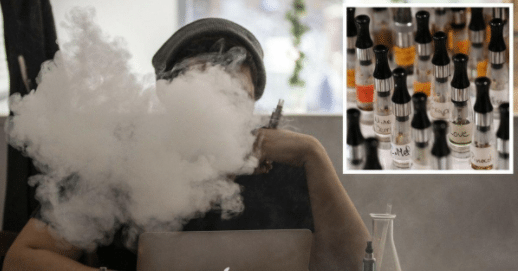 Restrictions for vaping coming into force on 20th May.
Electronic cigarette manufacturers and users will be hit by new restrictions this week, under a new directive cracking down on all smoking products.
The new legislation, which limits the potency of vaping liquids and reduces the size of refill packets, was introduced last year, but companies were given 12 months to adopt the changes.
Supporters of the legislation say the new rules are needed to limit/regulate an e-cigarette user's intake of nicotine while the tobacco companies and e-cigarette firms who make and market the products, and some members of the medical establishment who support e-cigarette use as an alternative to smoking, argue that the new laws will put smokers off switching to e-cigarettes.
We have the perfect solution…get completely nicotine free.
Read more about 'How to Stop Smoking'
Read more about 'How to Stop Vaping'