Paul F. Tompkins recommends Allen Carr's Easyway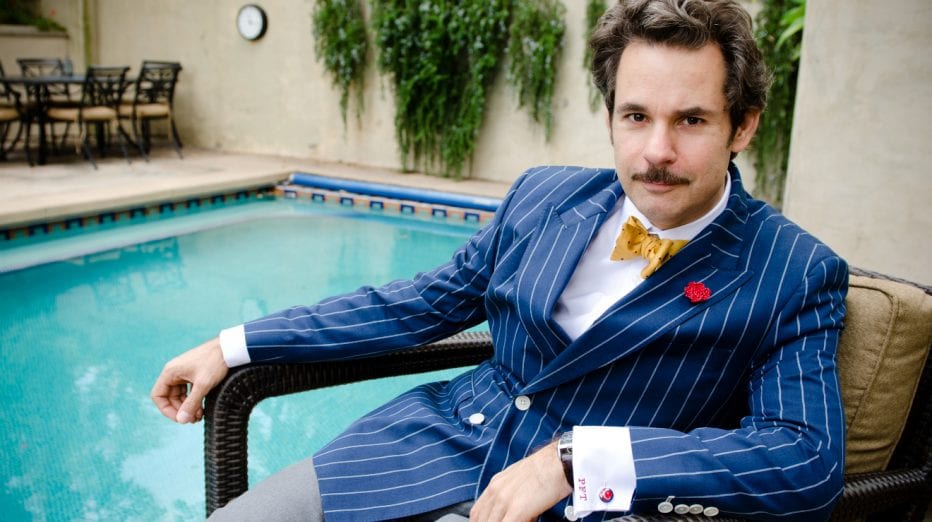 It is wonderful to hear that Paul continues to be a happy non-smoker thanks to Allen Carr's Easyway.
In his blog he writes "Easyway helped me to quit smoking in 2006 and haven't had a drag since. I have not missed it one bit. It seems strange to me now that I ever did it at all. I hope that eventually everyone who smokes will give it up. I hope that anyone who currently struggles with smoking might consider trying this".
Congratulations Paul
Read more about Allen Carr's Easyway to Stop Smoking & Vaping
From the desk of John Dicey, Global CEO & Senior Therapist, Allen Carr's Easyway