You can put an end to boozy days – Toronto Star & Ottawa Citizen
Written by: Paul Baker | Last updated: 19 Jul 21
Reviewed by: Sue Bolshaw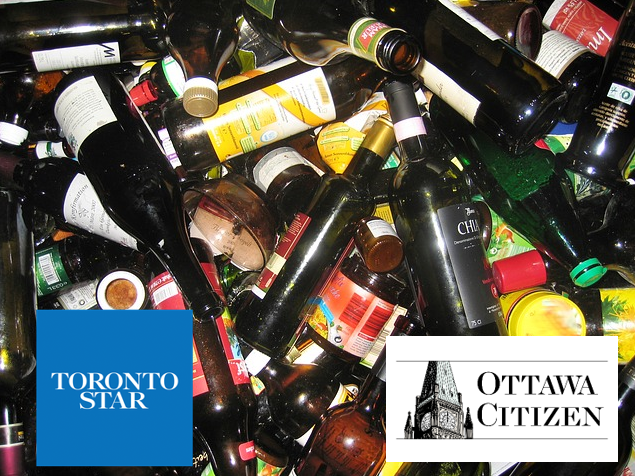 Allen Carr's Easyway is the advice column this week by Ellie Tesher the advice columnist for the Toronto Star and the Ottawa Citizen.
As she writes she doesn't normally name or publish people who write to her but Kenny Johnston "wants everyone who can benefit from his story, to know that it's real".
Kenny was a musician and then a fitness trainer but suffered a number of tragic events which led him to drink and alcoholism. This was greatly affecting his life such as drinking and being drunk in parks all day and his wife had had enough. 
He had tried rehab, seen a therapist, a psychiatrist, a psychologist and AA but he couldn't stop.
Then his wife told him to try Allen Carr's Easyway which had helped her to quit smoking. He didn't believe it would work.
However, in June 2021 he celebrated 1 year of freedom without a drop of alcohol since Allen Carr's Easyway . "I don't even want it [an alcoholic drink]"
Both he and Ellie wanted to write the article of his sobriety to encourage others who need a positive example. 
We are delighted for Kenny and are here to help others to freedom.
Find your easyway to quit drinking
Read more quit drinking stories from real people
Other useful quit drinking articles and news