Which quit drinking program is best for me; an on-demand program, a seminar, or a book?
The seminars are by far the most effective way of accessing Allen Carr's Easyway method – hence we are able to offer the unique money back guarantee.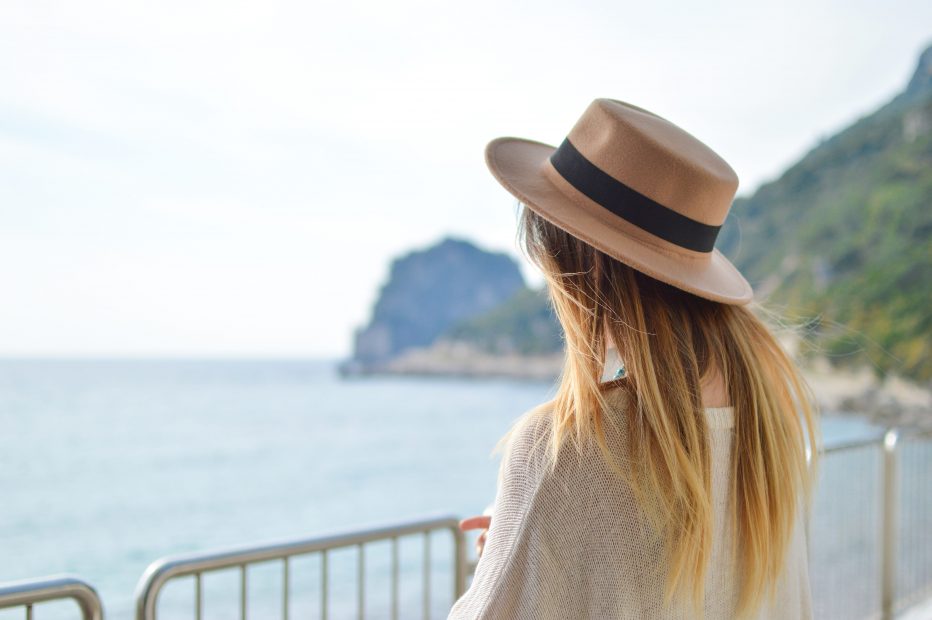 ---
Group Seminar
The seminar is the original Allen Carr quit drinking program and boasts the highest success rate of 90% based on our 3 month money-back guarantee. It's the most powerful way of accessing Allen Carr's Easyway method. The one-off 6 hour quit drinking seminar is all it takes for most drinkers to quit drinking, happily and easily.
The center seminars are engaging and positive. They offer a refreshing insight into the true nature of addiction and they are hugely successful.
Back up seminars are available (free of charge) for the few that require them and the seminar includes a full money back guarantee. If you don't quit drinking your fee is refunded in full.
You can take this program in a group seminar of up to 20 people, a private 1-2-1 seminar at one of our centres, a private 1-2-1 seminar at your home or a private online 1-2-1 seminar via a video link.
Read More about Group Seminars
Online On-Demand Video Service
Our on-demand service allows you to quit when want and where you want. It is a complete quit drinking program via a video on-demand service. Once you start viewing you will have unlimited access to all parts for 15 days. It is not a seminar, neither is it a recording of one, but a standalone program in its own right. Unlike our center seminars you will not be able to speak directly with an Allen Carr's Easyway facilitator.
Read More about Online On-Demand Service
Book
The book, audiobooks and apps allow you to go through the method at your own pace.