Internet-based tobacco cessation & Allen Carr's Easyway – Prof Luke Clancy
Written by: John Dicey | Last updated: 10 May 2021
Reviewed by: Paul Baker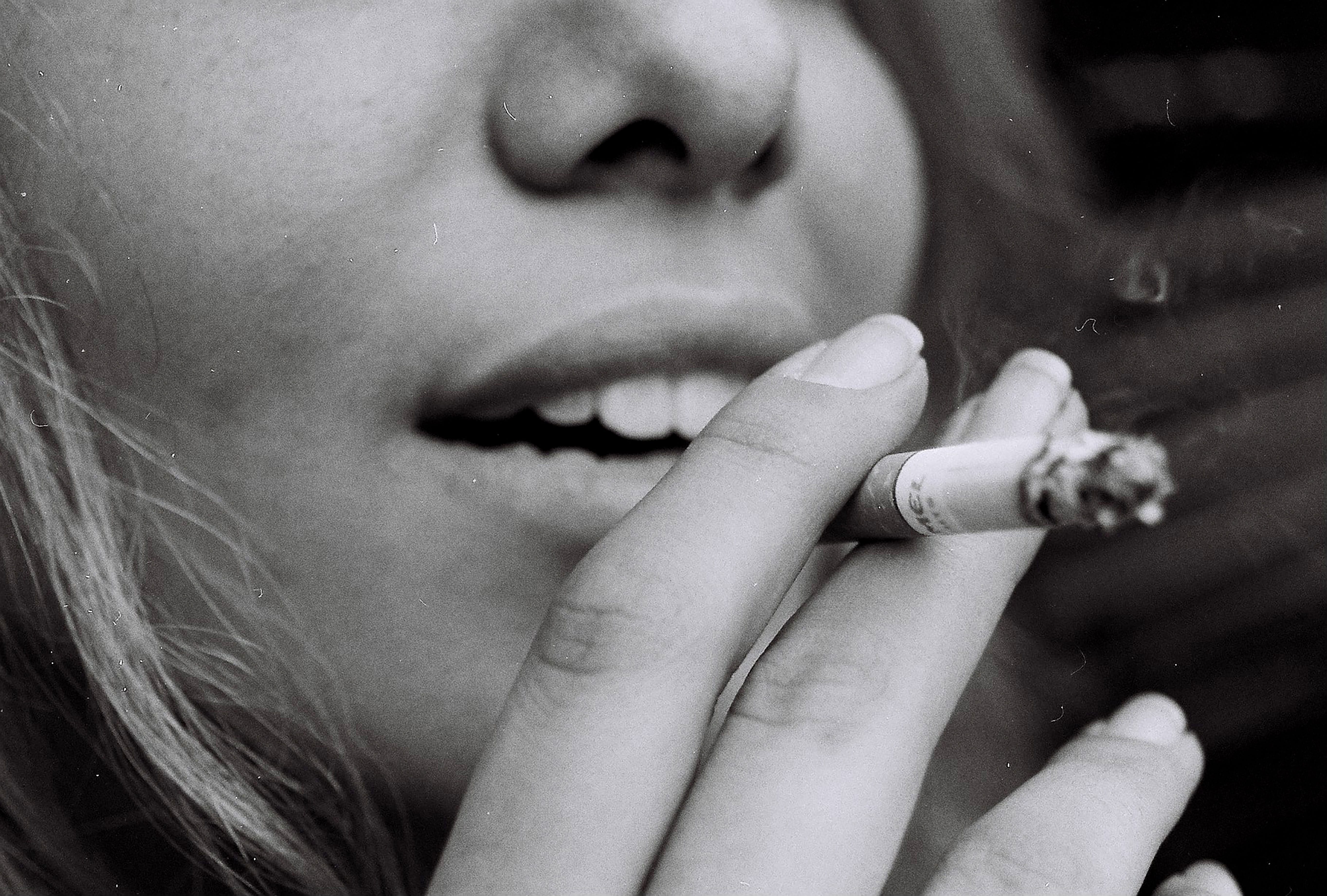 Internet-based tobacco cessation: Would it work in covid-19 pandemic?
Professor Luke Clancy, titan of Tobacco control in Ireland, writing in Irish Medical Times calls for research into the effectiveness of Allen Carr's Easyway digital services as part of the solution for internet based tobacco cessation during, and after, Covid-19 pandemic.
He discusses:
"Two recent Randomised control Trials, the first in the world being from TFRI (MJ Tobacco Control, Issue 4 Volume 28), have shown that the non-pharmaceutical invention Allen Carr's Easyway to Stop Smoking delivered in a conventional  physical group-therapy session out-performed the then current se4rvices HSE Quit.it and are at least equal to other internationally validated Smoking Cessation Services."
He goes on to say that there is a serious need to consider the possible role of internet-based Smoking Cessation services such as Allen Carr's Easyway digital services.
Find your easyway to quit smoking