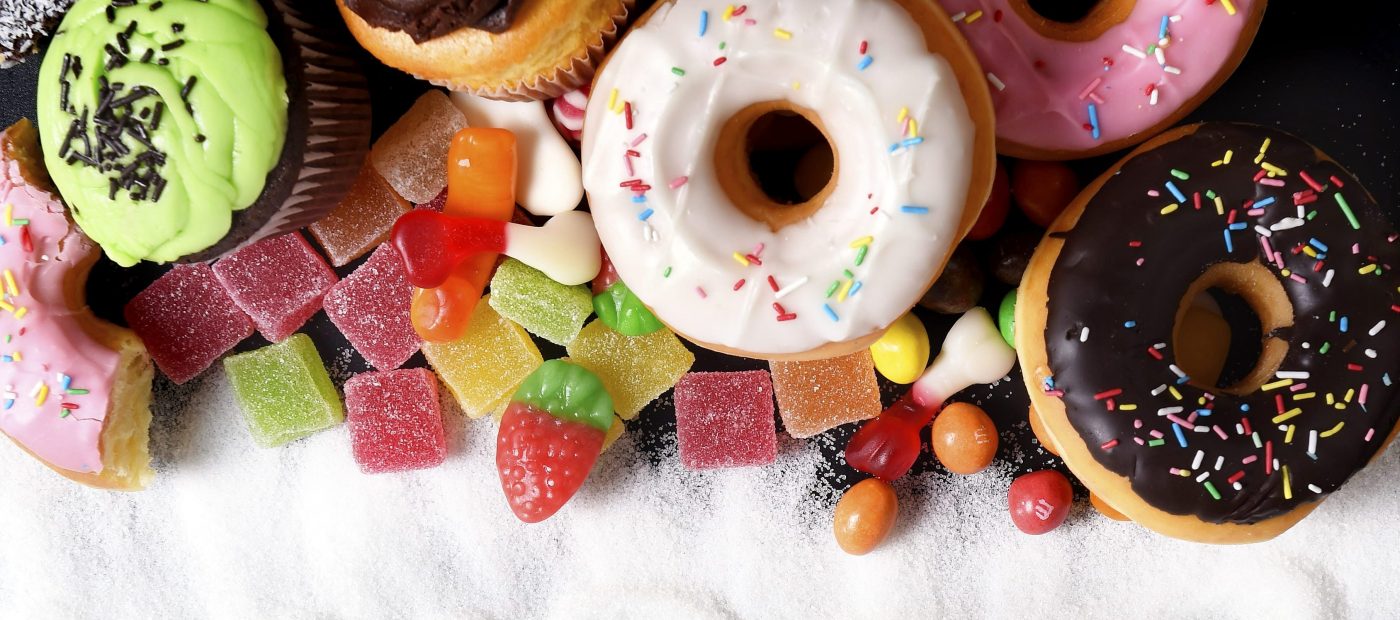 Choose Your Easyway to Quit Sugar with Allen Carr
We have a number of "Good Sugar, Bad Sugar" programs which will enable you to quit sugar easily, painlessly and without the need for willpower.
There are no points to count or difficult recipes to follow as part of our qive up sugar program. There are no prescribed meal plans to stick to – just a radical method that can inspire you to change your relationship with food and enable you to really enjoy a healthier way of eating without sugar.
There's a reason we are #1 in the world
---
Fresh food tastes so much better. Candy taste too sweet and I fully enjoy salads and vegetables more than before.*
– Yasmine R
*Results may vary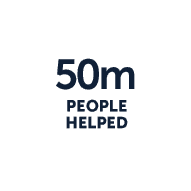 Over the last 30 years Allen Carr's Easyway have helped an estimated 50 million people in over 50 countries worldwide to be free. We can help you too.
My goal was to stop the sugar addiction which had begun to dominate my life. I was craving sugar products especially chocolate. I am now sugar free and very happy. My body is firm and although I am 57, people keep telling me I look wonderful and asking how much weight I have lost. I can wholeheartedly recommend Allen Carr's Easyway.*
– Tina
*Results may vary
A few years ago I had to go for a major leg operation, which meant I was confined to home and could only manage to walk for a few steps at a time.
I wasn't overeating at all but still the weight kept on increasing as the outdoor exercises were on hold. As a result, I could only helplessly watch as the weight increased to 94, 95 and finally to 96.4 Kgs! Was I doing something fundamentally wrong?
You helped me see to stop the Bad Sugar in favour of Good sugar, which is abundantly available in natural fruits such as ripe Mangoes, Oranges and Papaya.
I could notice a positive change in my energy levels, and even without exercising (as the leg was still healing), I started to lose weight! As a lost weight, I could walk a bit better as there was less pressure on my recuperating leg, which led to me restarting light exercise. Today I weigh less than 85 Kgs and look much younger.*
Saurabh Khanna
*Results may vary
I cut out, I thought, added sugar a year ago!
But Allen Carr's Easyway showed me that I was still addicted to sugar because I never knew that potato, bread, pasta, rice and non savoury ready meals were still sugar. So I ate those in large portions.
I now realise my misunderstanding and now have the power and understanding of just simply.
I am a non sugar addict !*
Amanda Baker-Jones
*Results may vary
It has been exactly one month since I quit sugar and I can't believe the difference in how I feel physically but more importantly mentally.
I've lost 14 lbs already without even thinking about it.
The best thing is I've stopped standing in front of the biscuit cupboard that we had and gorging on whatever was in there.
Not having to do this anymore has finally set me on my way to finding my own personal true wellness and I love it.*
Mike Connolly
*Results may vary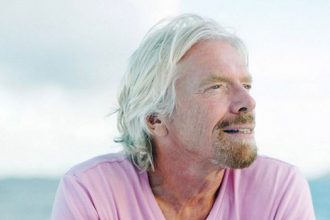 (on Allen Carr's Easyway)
"I'm pleased to say it has worked for many of my friends and staff"*
*Results may vary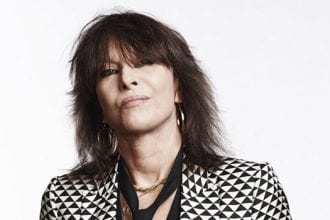 (quit smoking & alcohol)
"The moral of my story is that drugs, including tobacco & alcohol, only cause suffering. I used Allen Carr's Easyway & quit."*
*Results may vary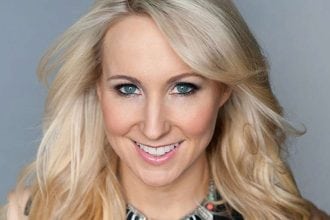 (quit smoking & alcohol)
"The best method to quit anything. I truly think if I wasn't a comedian, I would want to be an Allen Carr seminar leader!"*
*Results may vary
(weight loss)
"Some consider me one of the best psychologists in Spain. Even in Europe. I discovered how to keep myself thin and in shape. And, of course, without effort! Only fun and joy."*
*Results may vary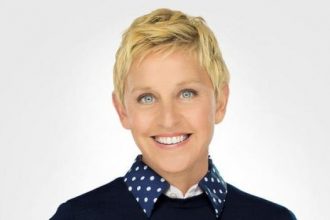 (quit smoking)
"If you want to quit… it's called the Easyway to Quit Smoking… I'm so glad I quit"*
*Results may vary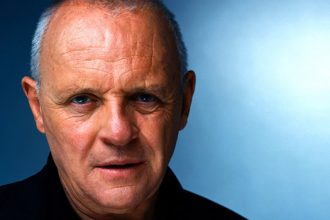 (quit smoking)
"It was such a revelation that instantly I was freed from my addiction"*
*Results may vary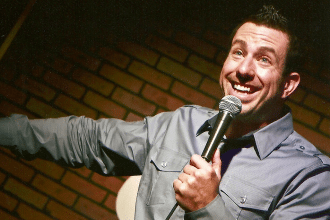 (quit drinking)
"Sounds crazy...I quit and that was 3 almost 4 years ago. It really is easy"*
*Results may vary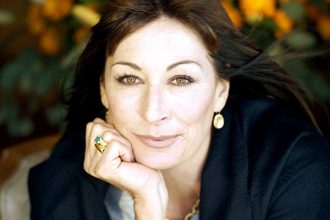 (quit smoking)
"Allen Carr achieved what I thought was impossible – to quit a thirty year habit literally overnight"*
*Results may vary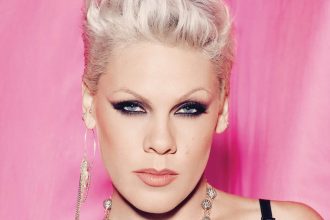 Pink
(quit smoking)
"I quit when I got pregnant. Thanks Allen Carr's Easyway to Quit Smoking"*
*Results may vary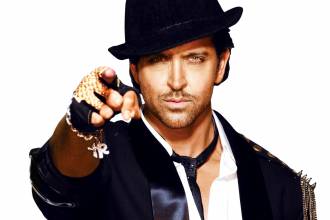 Hrithik Roshan
(quit smoking)
"I tried quitting five times before and failed then I came across Allen Carr's Easyway...If I can quit so can you!"*
*Results may vary
Give up sugar FAQs
Do you have questions about sugar addiction, our method or our programmes? Then get in touch or visit our FAQ's section for more information
Featured Question
"Can I still go out eating with my friends and enjoy life with Allen Carr's Easyway?"
Absolutely. There are no points to count or difficult recipes to follow as part of our give up sugar programme. When you learn some simple, easy to follow principles it takes the effort and aggravation out of choosing what you eat – especially when you are relaxing over a meal with friends.
Have you been successful with Allen Carr's Easyway?

We have over 8669 testimonials and counting!
Have you quit sugar with the method? Then why not tell us your story or see what else you can do to help spread the word.
How do I stop eating and craving junk food?
The reason that you crave junk food, chocolate, candy, and other sweets is because of sugar and carb addiction. Not all sugar and carbs are bad so it helps to know which are the ones that cause cravings.
Shop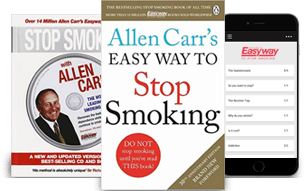 Visit our shop to purchase one of our best-selling books, AudioBooks, eBooks or Apps.
Most of our shop products cost less than a packet of cigarettes or a couple of drinks making the method accessible to all regardless of income.
Still have some questions?
Why not speak with a consultant? Our friendly team is standing by and happy to chat.
Click below to use live message chat online, or call us on
+44 (0)208 944 7761.

Tell a friend about Allen Carr's Easyway
Do you know someone who would benefit from being introduced to Allen Carr's Easyway? Send them this page via email