How to Quit Drinking with Allen Carr's Easyway
We have a number of programs which will enable you to quit drinking easily, painlessly and without the need for willpower.
It's been described as 'a real drinker's way to quit'. Easyway doesn't focus on the downsides of drinking – drinkers know all about those already. Instead the method answers the question, "What's so great about being a drinker?" Understanding that is the key to being set free.
There's a reason we are #1 in the world
---
We have a 90%*The success rate of the method is over 90% based on 3 month money-back guarantee provided at Allen Carr's Easyway centers worldwide (for smoking cessation, alcohol, and drugs) and independent scientific studies indicate that even after 12 months the quit smoking success rate for the method remains over 50%. This is unprecedented in the field of addiction.'Long-term success of short smoking-cessation seminars supported by occupational health care', H. Moshammer, M. Neuberger. Addictive Behaviors (2007). 'Smoking cessation at the workplace: 1 year success of short seminars' H.P Hutter, H. Moshammer, M.Neuberger. Internal Archives of Occupational Environmental Health (2005).Allen Carr's Easyway are currently undertaking Randomised Controlled Trials to prove that the success rate of the method is unrivalled. success rate based on the unique money-back guarantee*Full money back guarantee - if within three months from the date of your first session you are still drinking and decide not to quit your fee will be refunded in full. This guarantee will be invalidated in any of the following events (1) that you cancel, postpone or fail to attend any session or arrive over fifteen minutes late for any seminar (2) that you fail to attend at least two free back-up sessions within three months of the date of your first session (the second and third seminars are not a repeat of the first session and last approximately 2½ - 3½ hours each).Please note that at some centers back-up sessions may take place on weekdays only. Please check with your local center. Promotions may not include the Money Back Guarantee. at our centers. Independent scientific studies of the method published in peer review journals indicate that even after 12 months success rate remains over 50%.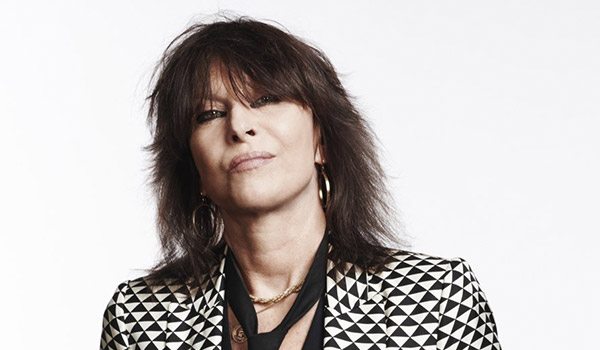 "The moral of my story is that drugs, including tobacco and alcohol, only cause suffering. I used Allen Carr's Easyway and I quit."*
– Chrissie Hynde
*Results may vary
Over the last 30 years Allen Carr's Easyway has helped an estimated 30 million people in over 50 countries worldwide to be free.
We can help you too
Choose your Allen Carr's Easyway program
Take the Easyway to escape the bottle, through one of these 4 effective solutions
Have you been successful with Allen Carr's Easyway?
---
We have over 7880 testimonials and counting!
Have you quit drinking with the method? Then why not tell us your story or see what else you can do to help spread the word.
Quit drinking FAQs
Do you have questions about quitting drinking, our method or our programs? Then get in touch or visit our FAQ's section for more information
Featured question
"Can I still socialise with my friends who drink and enjoy life after I quit with Allen Carr's Easyway?"
Absolutely. When you quit with Allen Carr's Easyway you don't feel like you are missing out on anything. It's almost as if you never drank alcohol. This means you will be fine to socialise with drinkers without feeling awkward, tempted or envious.
Free online consultation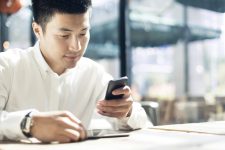 Not sure if you're ready? Daunted by the prospect of what quitting drinking will mean for you? We can help. Take a few minutes to fill out our online consultation and we will get back to you with our personalised recommendation.
Go on, start your journey to freedom today!
Still have some questions?

Why not speak with a consultant? Our friendly team is standing by and happy to chat.
Click below to use live message chat online, or call us on
+44 (0)208 944 7761.
Shop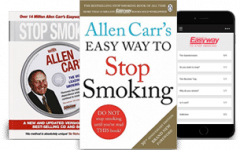 Visit our shop to purchase one of our best-selling books, AudioBooks, eBooks or Apps.
Most of our shop products cost less than a packet of cigarettes or a couple of drinks making the method accessible to all regardless of income.

Tell a friend about Allen Carr
Do you know someone who would benefit from being introduced to Allen Carr's Easyway? Send them this page via email