Tell us your story
Congratulations on making an amazing change in your life!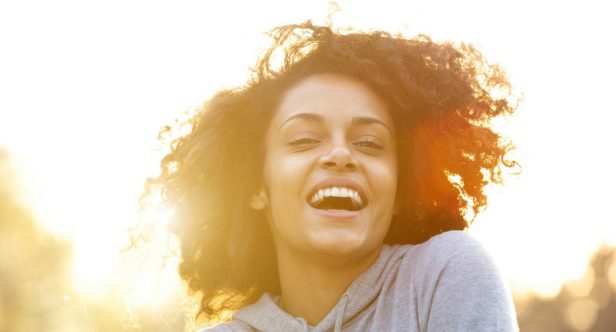 Every day many people kindly get in touch with us from all over the world to tell us their story and help encourage others to be free. If you would like to add your voice and help bring Allen Carr's Easyway to even more people that would be wonderful. Just fill in the form below to help inspire other people to freedom. If possible please leave a photo or video – it helps others to see a friendly face.

We try to add your comments to our website within a day or two but sometimes it can take us a bit longer. Stay tuned!! We welcome reviews in all languages reflecting the global nature of the organisation, but we do make translation mistakes. Feel free to correct anything that you might see by sending us a note.
Where relevant, we would welcome and greatly appreciate a link from your site or blog.