There's a reason we are #1 in the world
---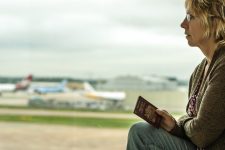 "For years I have suffered with severe panic attacks for weeks before flying right up until I was home again, and what's more hated every second of a flight. Thanks to you, I managed two long-haul (23 hour) flights plus three internal flights in the space of three weeks"*
– Claire, London
*Results may vary
Over the last 30 years Allen Carr's Easyway has helped an estimated 30 million people in over 50 countries worldwide to be free.
We can help you too.
"On every flight I panicked for weeks beforehand, needed a few drinks before boarding, dragged on to the plane and physically quit from running back to the terminal. Now I have flown out and home sober, and really enjoyed the flights! I was terrible – now I consider myself cured!"*
– Anne, Boston
*Results may vary
Don't just take our word for it
Here are some celebrities with their thoughts on Allen Carr's Easyway
Have you been successful with Allen Carr's Easyway?
---
Have you overcome your fear of flying with the method? Then why not tell us your story or see what else you can do to help spread the word.
Top Tips: How to Overcome a Fear of Flying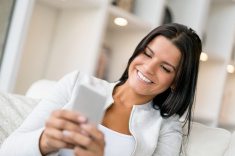 Read our top tips to overcome a fear of flying
Top Tips to Overcome a Fear of Flying
Shop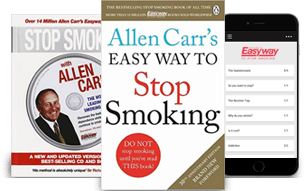 Visit our shop to purchase one of our best-selling books, AudioBooks, eBooks or Apps.
Most of our shop products cost less than a packet of cigarettes or a couple of drinks making the method accessible to all regardless of income.
Other ways we can help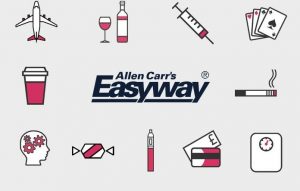 Do you need help with something else?

Tell a friend about Allen Carr's Easyway
Do you know someone who would benefit from being introduced to Allen Carr's Easyway? Send them this page via email