Allen Carr's Easyway Success Rate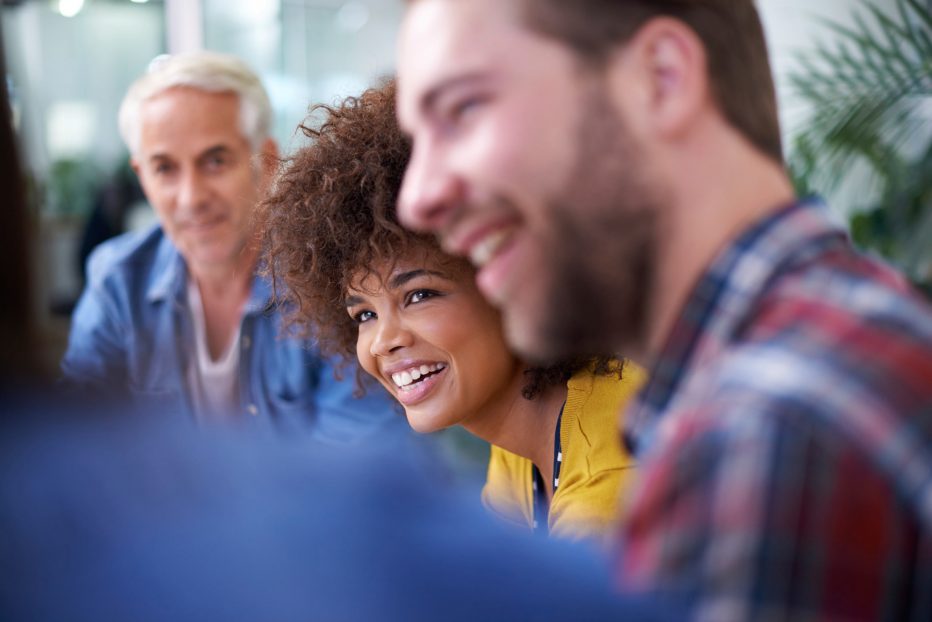 A fully independent Randomized Control Trial (RCT) on behalf of the Irish Government, has found that it is twice as effective as the techniques currently offered by the Irish Health Service (which include nicotine patches and gum). The trial results have been reported in the BMJ's Tobacco Control Journal on 26 October 2018.
Independent scientific studies published in peer review journals indicate that even after 12 months the quit smoking success rate remains over 53% and 51% after 3 years per Addictive Behaviours in October 2006 and Long-term success of short smoking-cessation seminars supported by occupational health care, H. Moshammer, M. Neuberger. Addictive Behaviors (2007) Success Rate 51.4% after 3 years and Smoking cessation at the workplace: 1 year success of short seminars, H.P Hutter, H. Moshammer, M.Neuberger. Internal Archives of Occupational Environmental Health (2005) 40% (worse case) 55% (best estimate).
This is unprecedented in the field of smoking cessation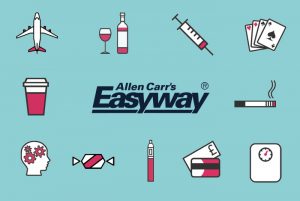 Randomised Controlled Trials (RCTs)
We are currently undertaking further clinical trials to confirm the success rate of Allen Carr's Easyway method.
The results of an RCT undertaken by the Irish Government  were presented in 2018. Allen Carr's Easyway to Quit Smoking Seminar success rates were "significantly higher" than the Irish Health Service's Quit.ie program. This is an exceptional result and Allen Carr is well on the way to proving the superior effectiveness and power of Allen Carr's Easyway to Quit Smoking method compared to methods that use nicotine patches/gum and other drugs – even when those drugs are combined with counselling.
A further RCT in England is currently underway and we look forward to the publication of the results.