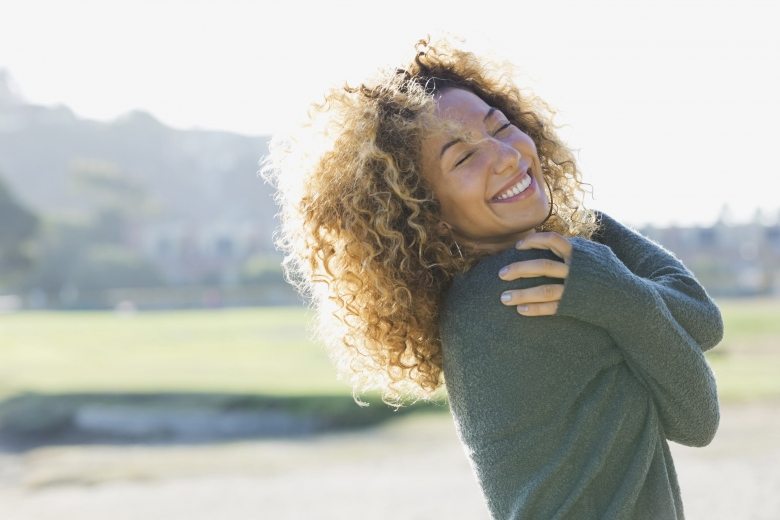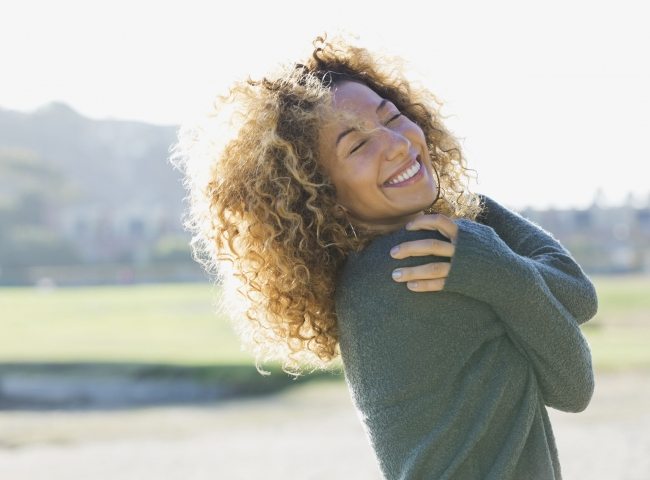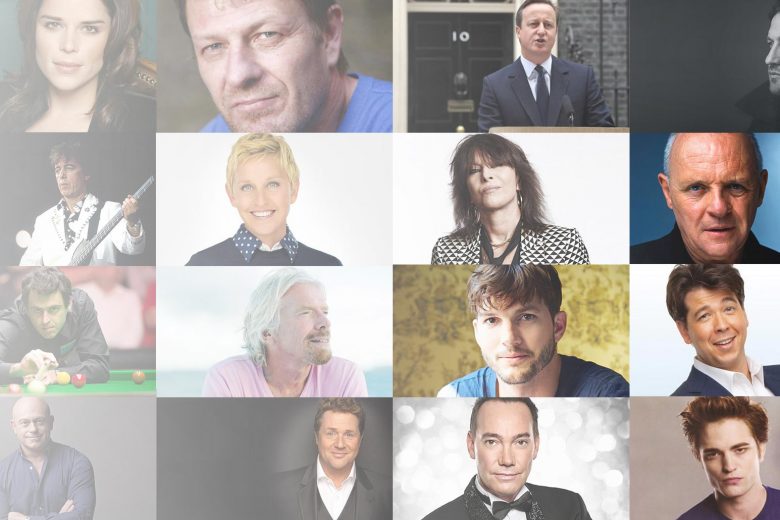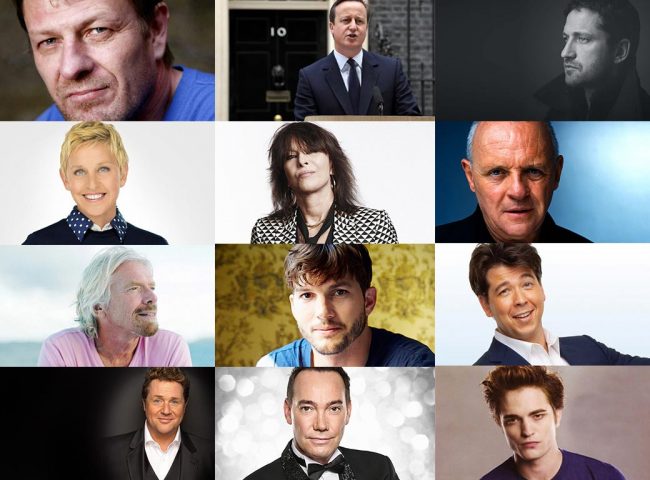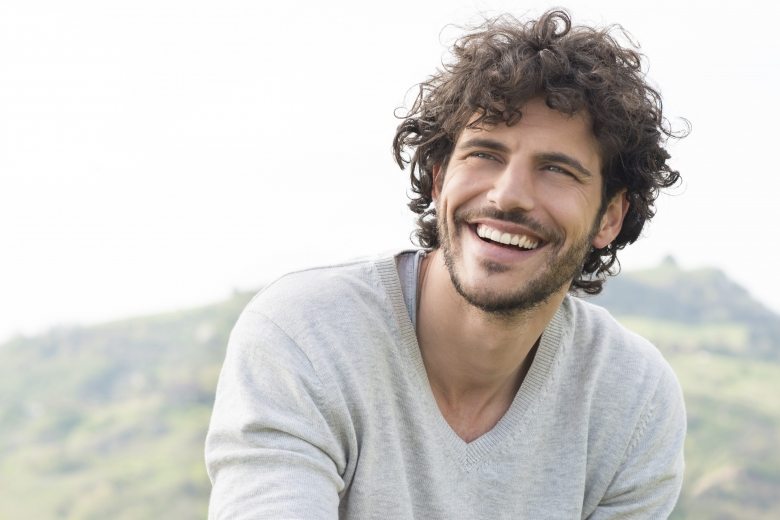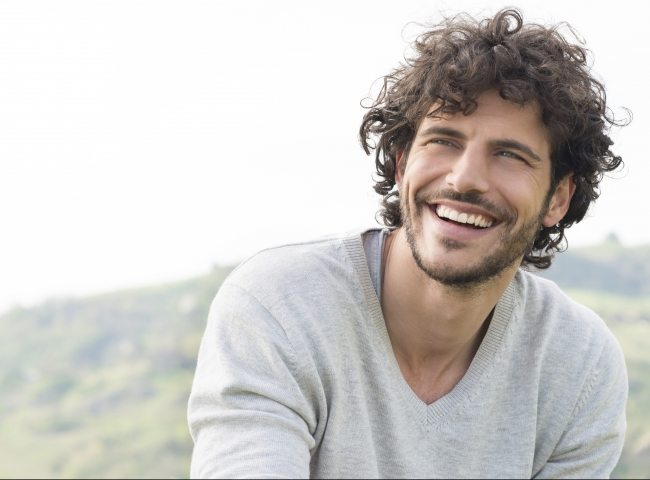 Allen Carr's Easyway International – Worldwide
Do you need help to quit? Quitting can be easy!
Allen Carr's Easyway are in over 150 cities in over 50 countries worldwide as well as offering online programs.
All our facilitators are fully trained, have used the Allen Carr method to quit smoking, quit alcohol, quit drugs, quit sugar or lose weight themselves and undertaken our rigorous selection and training process to become qualified and practising Members of the Association of Allen Carr Facilitators International (MAACTI). You will find them understanding and sympathetic about any concerns you may have about quitting smoking. Please feel welcome to contact us if you'd like a no-pressure chat about attending a quit smoking clinic.