Another happy non-smoker from……. Aylesbury, UK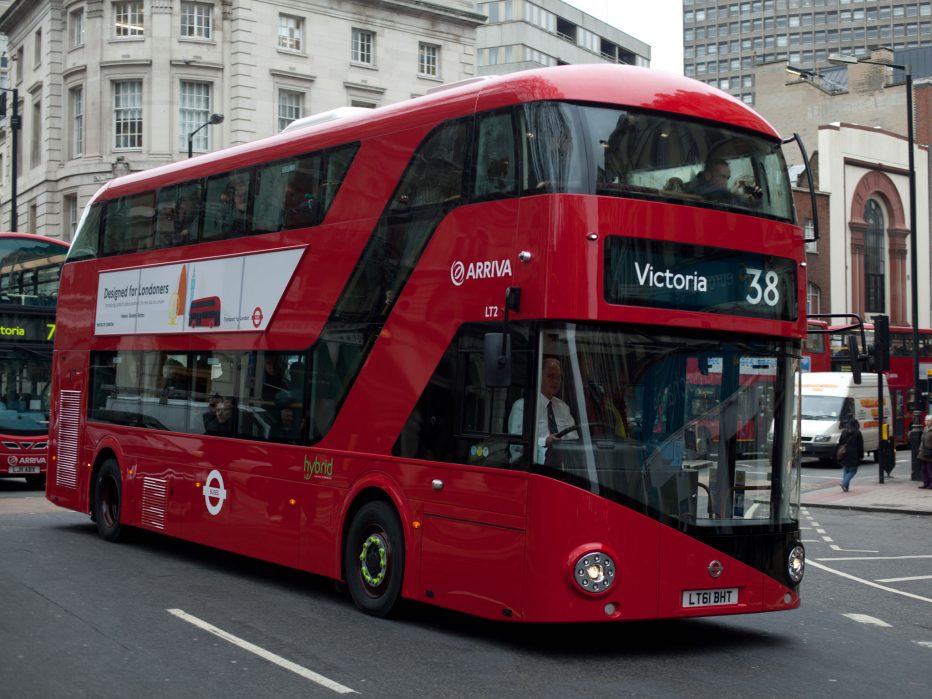 Full Name: Esther Gambrell
Date of Birth: 1973
From: Aylesbury, Buckinghamshire, England
Occupation: Stay at home mum
Briefly describe your thoughts on the session at the quit smoking clinic you attended:
I walked in with a very cynical approach, convinced that nothing could quit me from smoking. I wanted to quit but I was certain it was unachievable, because of my previous attempts to do so.
I enjoyed looking at all the discarded cigarette packets and lighters piled up on the floor, there was alot of interesting paraphernalia there like leather tobacco pouches. The speaker made some points which I hadn't considered before, such as if smokers light up a cigarette to calm themselves down, how does that cigarette physically change the situation causing the stress.
After eight years of smoking I was smoking so heavily at this point in my life that I always carried two packs of cigarettes in my bag. When the speaker told me to light a cigarette because it would be my last, I thought there was no way that statement would ever come true. When it was time to leave, the speaker stood at the door as we filed out. I threw my two boxes of cigaretets onto the floor and walked towards the door. I stood at the bus quit outside and considered having a cigarette – maybe I could ask a passerby for one. I decided it was okay, I'd just had one inside the meeting. When I got home I considered having a cigarette but I thought I would wait a while. That was the last time I ever considered smoking. It was like somebody had flicked a switch inside my head. I had a carton of 200 cigarettes in a cupboard. I left them there for a month or two before I gave them away. It wasn't a temptation. It was like having a pair of shoes that I didn't want to wear. Back then I worked in a casino, so smoking was everywhere. Being around smokers for hours each day didn't bother me at all, it was like I didnt even notice people were doing it.
Approx date that you quit smoking? September 1998.
Briefly describe the impact on your life of having quit smoking:
At that time, the biggest thing was my health. I used to get terrible chest pains when I smoked, and being in my twenties I wanted to be fit and healthy. I didn't own a car and used public transport to get to work and get around. You spend alot of time running for buses when you live in a big city! I always hated how I would be seriously out of breath after a short sprint to the bus quit. One of the best things I noticed after I quit smoking was how great it was to run for the bus and not spend the following ten minutes waiting for my heart rate to slow down. The other thing I really liked was how much cleaner I smelt. I did not realise how smelly cigarettes were until I quit smoking them. And I never thought anything could taste more amazing than a cigarette with coffee. Until I had coffee without a cigarette!!
Is there something special which you have achieved since you quit smoking? Did you quit smoking for a specific reason?
I quit smoking because I was tired of it. And when I am tired of something, I take steps to change it. Even though I did not believe that anything could quit me from smoking, I figured it would be worth a try. I am so glad that I did. Even though it was fifteen years ago, I remember everything so clearly. I am so grateful I had the opportunity to do it, because I know I would still be smoking now if I had not gone to that seminar.
…………………………………………………………………………………………………………….
For more information about Allen Carr's Easyway To Quit Smoking Seminars and how to get help to quit smoking click on your country's flag at the top of this page.
Did you find it easy to quit smoking rather than feeling like you had to quit smoking Perhaps you could help to spread the word on the best way to quit smoking?