I just wish I'd quit earlier with Allen Carr's Easyway- Matthew Wright of The Wright Stuff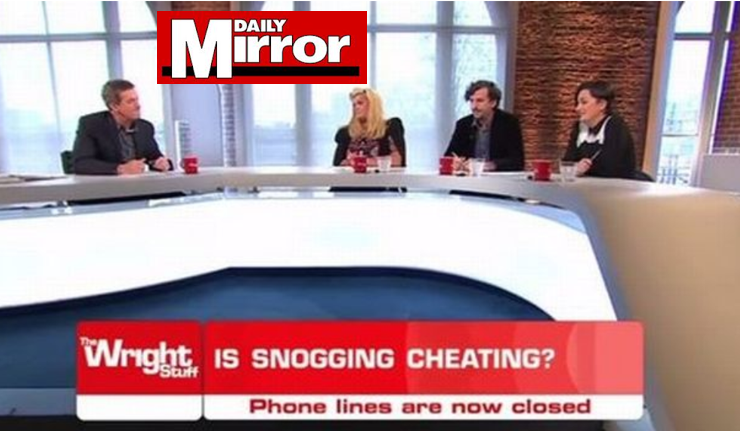 Extract from an interview in The Mirror with Matthew Wright host of The Wright Stuff.
"Things have changed a lot in the last 18 months.
At the start of 2018 I was planning my semi-retirement and seriously looking into running my own fly-fishing business in the Caribbean.
But then after so much heartache, my wife Amelia finally got pregnant and in January this year Cassady arrived.
So now I'll have to knuckle down, look after Cassady and save up some more money.….
I know a little bit about addictive behaviour.
I was a compulsive smoker for a ridiculous period of time, from the age of 12 until I was 40, and at my peak I was smoking 60 cigarettes a day.
I relapsed 10 times, and it was only on the eleventh occasion, when I finally decided to read the final few chapters of Allen Carr's Easy Guide To Quit Smoking, that I was ready to let it go.
I finally accepted the insanity of it and just quit one day and vowed I would never have another puff ever again.
I just wish I'd quit earlier."
Read more about Allen Carr's Easyway to Quit Smoking & Vaping
From the desk of John Dicey, Global CEO & Senior Facilitator, Allen Carr's Easyway
Read full article in The Mirror here