Vape companies banned from promoting e-cigarettes on Instagram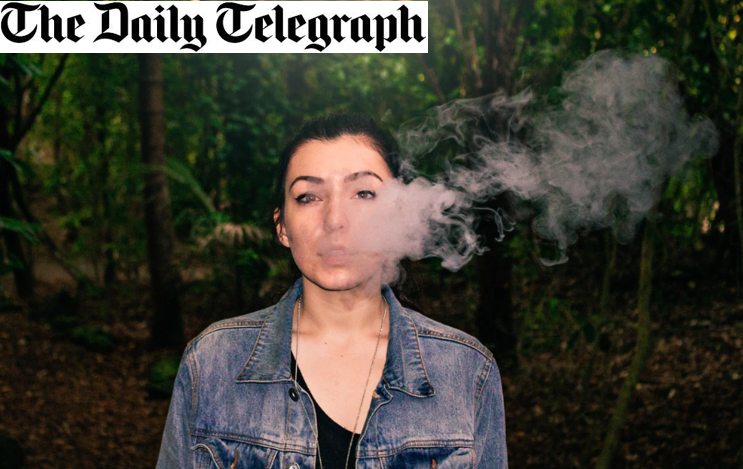 Today's Daily Telegraph discusses that the advertising watchdog, the Advertising Standards Agency (ASA), has banned vape companies form promoting e-cigarettes publicly on Instagram. 
Allen Carr's Easyway addiction centres was responsible for the complaints against Amavape and Attitude Vapes, along with the ASA itself. Both brands were rapped for using young women to sell their product, with the watchdog saying it was unable to verify the ages of those featured.
The ASA stated that a number of posts by vape sellers promoted nictoine products online and furthermore showed people under 25 using the products which breached their rules. 
The Daily Telegraph interviewed John Dicey, chief executive of Allen Carr's Easyway addiction clinic who submitted complaints about two vape companies. He said the posts he flagged were "clearly targeted at youngsters" adding "This is a really good step to ensure that youngsters are protected from what is a highly addictive drug being marketed at them."
Read more about Allen Carr's Easyway to Quit Smoking & Vaping
Read article in The Daily Telegraph