Vape products must not be sold as medicines – Daily Telegraph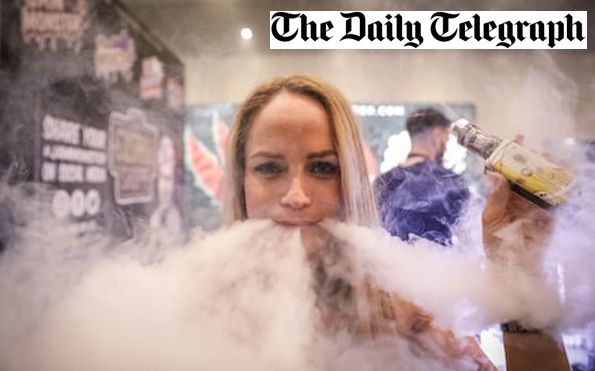 ‪In today's Sunday Telegraph: John Dicey, Global CEO of Allen Carr's Easyway quit smoking program, said while he supports anything that helps smokers to quit, including the use of e-cigarettes, his organisation has seen a rise in youngsters addicted to vaping.
"We've had an increase in the number of vapers attending our centres seeking help to quit, some of whom started under the age of 16. It's an alarming trend," he said.
"This year our USA website had more hits as a result of searches for 'quit vaping' than for 'quit smoking'."
Read more about Allen Carr's Easyway to Quit Smoking & Vaping
From the desk of John Dicey, Global CEO & Senior Facilitator, Allen Carr's Easyway