Should I attend a seminar if I've tried to quit with the method already?
The seminars are effective whether you have tried to use the method with or without success in the past. Even if you failed to stop previously the centre seminar will work for you.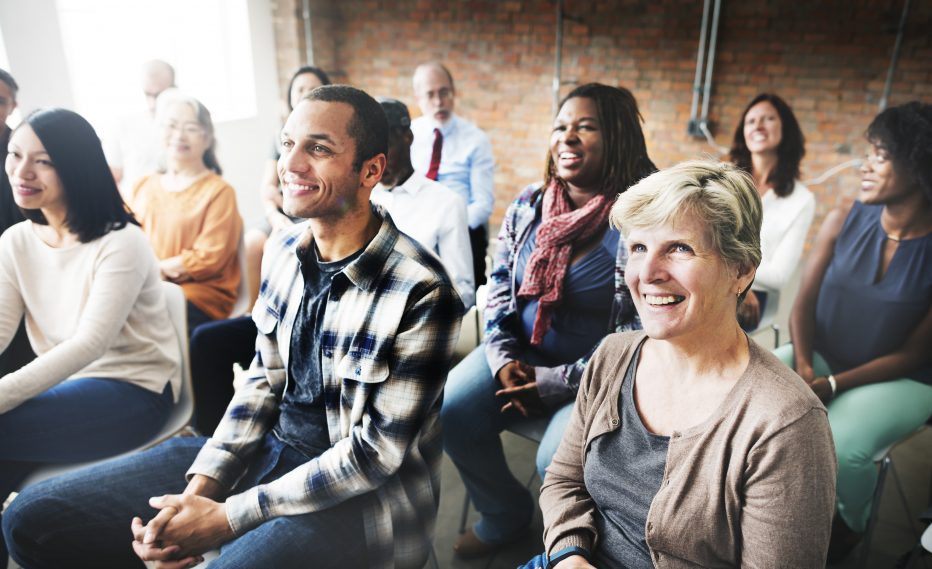 ---
The centres continue to be the most powerful and effective way of receiving Allen Carr's Easyway method – hence our ability and willingness to offer our money-back guarantee.
The seminars are the heart and soul of the Allen Carr method and the stop smoking, stop drinking and quit drugs seminars boast the highest success rate of 90% based on our 3 month money-back guarantee and full post seminar support for the few that require it.
You can ask questions throughout the live seminar and you'll get a real, live, straight answer from someone who has themselves used Allen Carr's Easyway method and has received comprehensive training to become a qualified Allen Carr's Easyway Senior Therapist.
You'll be shown a strategy to help you break through your fears and easily deal with anything that may previously have led to temptation. This is done using powerful psychology aimed at the conscious mind, reinforced at the end of the seminar by hypnotherapy.
You get to share your experience (if you wish) with those of other participants, often realising you are not the only one with your particular fears and worries.