Choose the right programme for you
We have helped more than 50 million people in 50 countries.
Choose the right programme to learn how to quit opioid drugs and prescription drugs.

Online Video Programme
Live One-to-One Seminar
Highest success rate & complete privacy
The same high success rate as our Group seminars but with complete privacy at one of our centres or via a live weblink from your own home.
In-person or live online via Zoom
Therapist support by phone & email
The Easyway method: How does it work?
Allen Carr's Easyway method doesn't focus on the downside of taking opioids – you know all those already.
Instead it answers the question "What's so great about opioids & prescription drugs and why do I continue to take them in spite of the obvious disadvantages?"
Understanding that is the key to being set free.
The approach is simple, logical and can even help those who are not sure they want to quit opioid drugs completely.
We help you to understand your addiction or issue
We show you how to transform it
We remove the fear so you can set yourself free
So you're thinking of getting free of drugs, whether it's heroin, cocaine, cannabis, ketamine, prescription drugs or any other drug that's great.
There's only one problem.
Only a tiny number of those that try to stop persevere for more than a few days.
So what should you do?
Other methods might help you get drugs out of your hands for a short while, but none of them get them out of your head anyway.
You're probably afraid of all the withdrawal symptoms of the void that might form without drugs, one you fear you might replace with other drugs or alcohol or something else.
You might be worried that your evenings out may be less enjoyable, especially when you're out with your friends.
You think you'll have a hard time adjusting to life without drugs without something that seemed to be part of you for so long.
But there is another way.
It's immediate and easy.
You can continue to enjoy going to parties, going out deal with stress and boredom.
And feel even more relaxed without suffering from unpleasant withdrawal symptoms and without longing for drugs or envying other users.
So if drugs are a long-term and complex problem, how can your addiction be cured so quickly?
Imagine you were imprisoned in a cell with a combination lock.
You could spend years stuck there trying to figure out the combination, but if someone gave you those numbers, you would be instantly free.
Allen Carr's Easyway gives you the combination to set yourself free.
You can start a new, clean and healthy life, and all you need to do is attend an Allen Carr's Easyway centre.
Allen Carr's Easyway has more than 40 years of experience and 150 centres in over 50 countries across the globe.
The method has already helped more than 50 million people worldwide, and more importantly, the method has more than a 90% success rate based on our unique money back guarantee.
Does that sound too good to be true?
Well, we're so confident of the method that we offer a full money back guarantee.
If you don't succeed in getting free from your drug, your fee is refunded in full.
You don't have to decide now, and you don't even have to really want to quit.
Call Allen Carr's Easyway on +44 208 944 7761 for details of your nearest centre and keep smiling.
You've just taken your first step toward your new life.
Trusted by the world's leading brands
Want a healthier, happier workforce?
The health of your business depends on the health of your employee population. A healthier, happier, more contented workforce creates a more productive workplace environment and a great return on investment.
Success Stories
Don't just take our word for it, read how others have successfully used Allen Carr's Easyway method to learn how to quit opioids and get free from many other addictions.
THANK you for saving my life more than once. Smoking 6 years Drinking 7 years Taking hard Drugs 4 years Gambling ( lost already thousands of dollars) everything listed above is past thanks to you
Alcohol, Cannabis, Cocaine, Drugs, Gambling, Opioids and Smoking
3 years on and remain free! It was easy like you said. I can't believe how you have helped change my life.
Cannabis, Cocaine, Drugs and Opioids
Not a coke monster but a weekend man, or every other week you know…
I thought I could find a way out of it, and break the chains of it myself.
Even if I managed to stay away for a while I would still come back to it , like it was calling me , it was my lover 'I thought' , my abusive lover!
The therapist worked with me until its chains where finally broken.
My life now is one of feeling solid about myself and not beating myself up or breaking myself down every other week.
it worked! I'm an ex-heroin and crack addict who managed to quit those, and then tobacco, but for some reason went back to weed and struggled to stop. Now I'm free!
Cannabis, Cocaine, Drugs and Smoking
I don't know how it worked but it just made sense. One seminar was all it took. I am now free for 1 year.
Cannabis, Cocaine and Drugs
Im 42 years old, successful, driven, and such an incredibly proud dad of three children.
I've consumed this life ending drug on-and-off for 17 years.
This powerful and affordable drug enhanced everything I did. What comes next is, as you brilliantly describe, a gradual (my case) or sometimes spectacular spiral into nothingness.
A life of misery, habit, financial torture and ultimately pain.
I had the attitude of "take it or leave it" but never actually leaving it…. until 10th January 2021 when I did your program.
You've saved my life and I just wanted to say thank you. I am clean, have zero addiction and don't want for this drug never again.
I owe allot to this program!
It has changed my life in such a big way.
I was destined to be a sad lonely old man if I was to have carried on drinking and talking drugs!
But instead I paid a tiny fee for a big return.
I have my life back better than it has ever been.
I'm in the drivers seat now THANKS TO THE TEAM AT ALLEN CARR
Alcohol, Cocaine and Drugs
Was super easy after following ALL the instructions i can't believe it! NO CRAVINGS, NO DESIRE for the foul weed anymore. feels good to be free!!!!!
Frequently asked questions
Useful quit drugs articles & news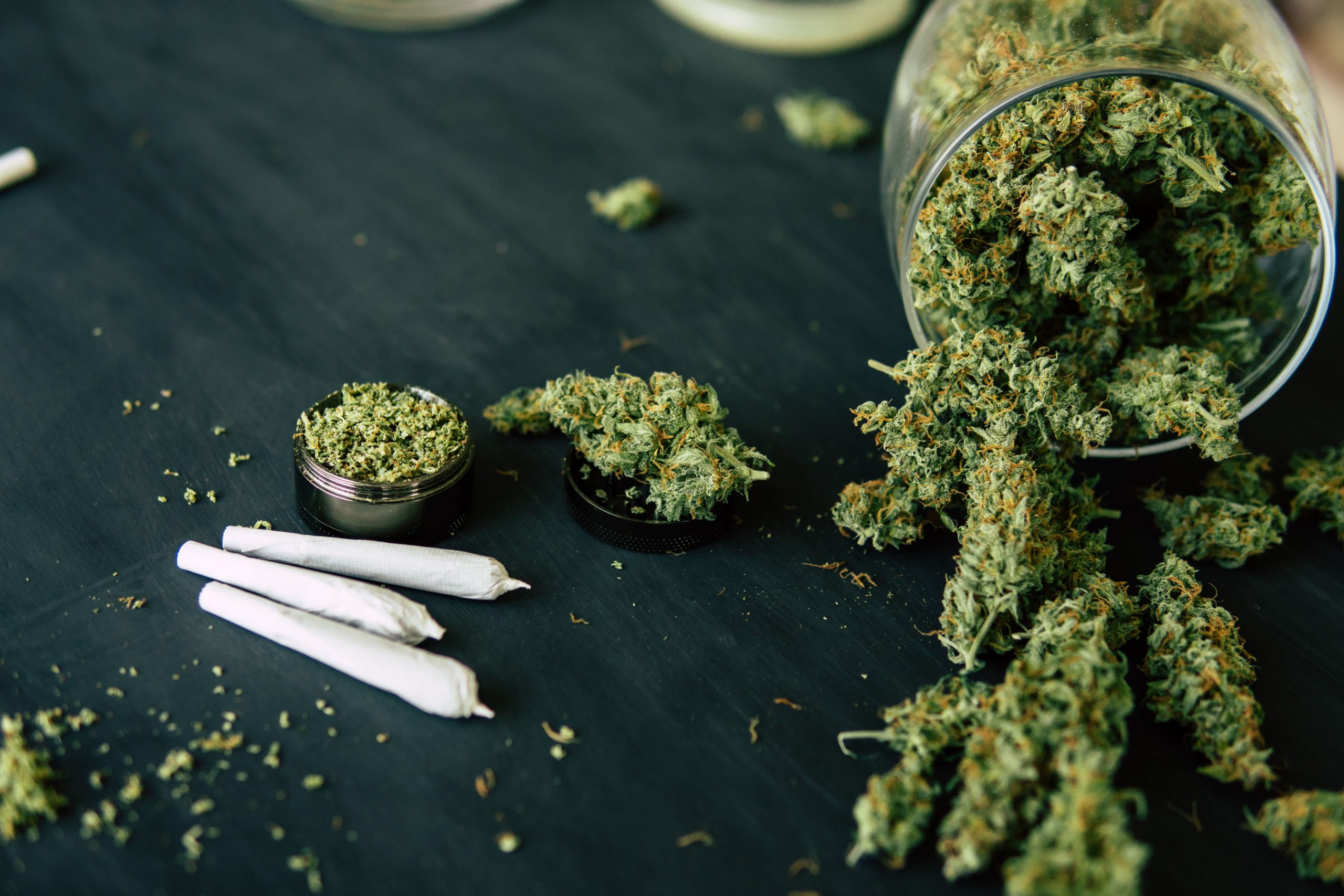 Learn how to quit smoking weed for good with our comprehensive stop smoking weed guide. Our expert tips will help you finally break the cycle.
Need some help?
Not sure if you're ready? Daunted by the prospect of what stopping smoking will mean for you? We can help.
Contact us

Our friendly team are standing by and happy to help if you have any general queries on all things Allen Carr.

Or call us on: +44 (0)208 944 7761

Chat to us live

Still have some questions? Why not speak with a consultant. Use our live message chat to talk with one of our friendly team online.