Advice
For over 40 years we have been helping people overcome their addiction to cannabis and enjoy freedom from cannabis.Explore our advice on multiple topics here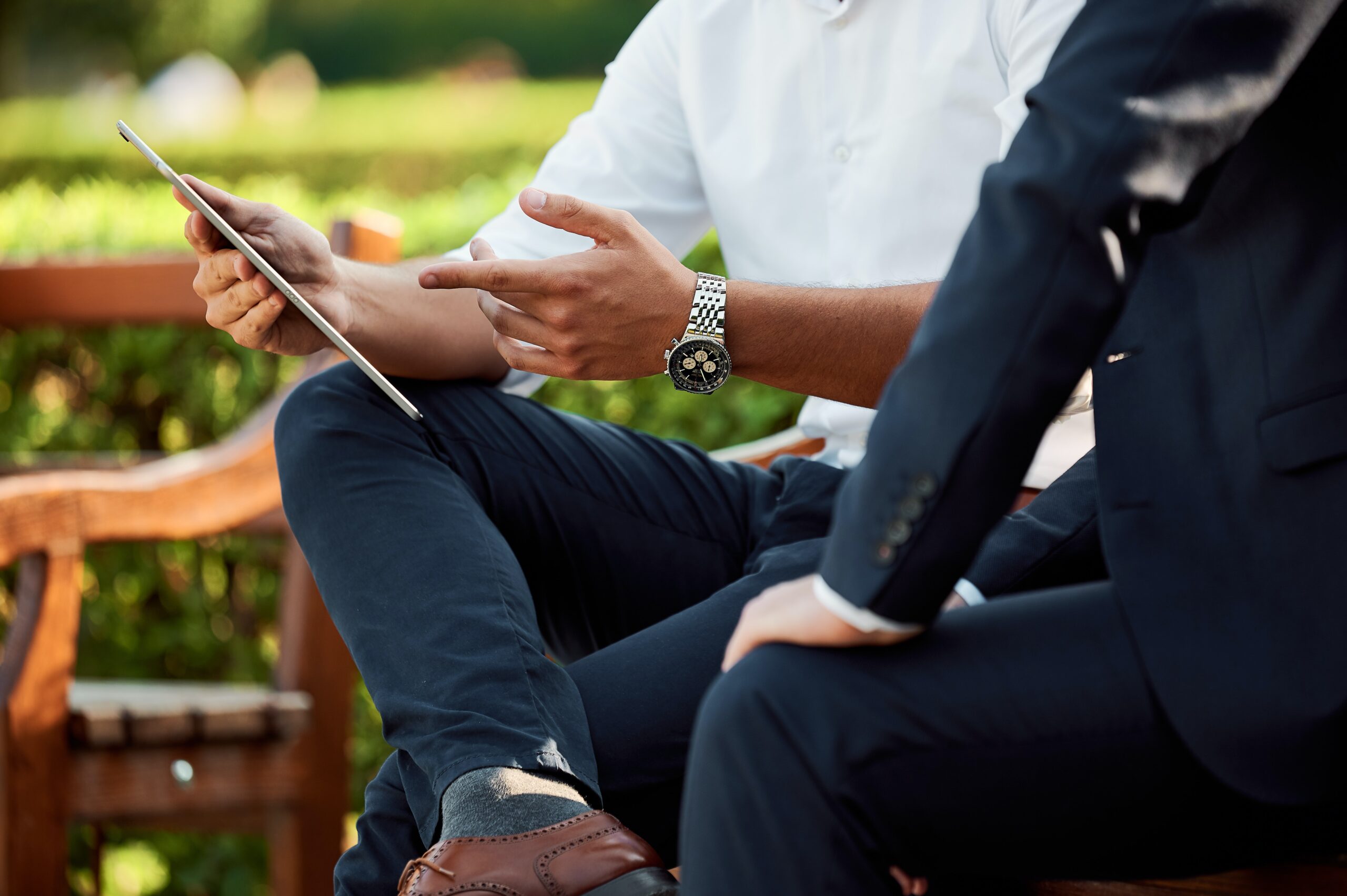 For over 40 years we have been helping people overcome their addiction to cannabis and enjoy freedom from cannabis.Explore our advice on multiple topics here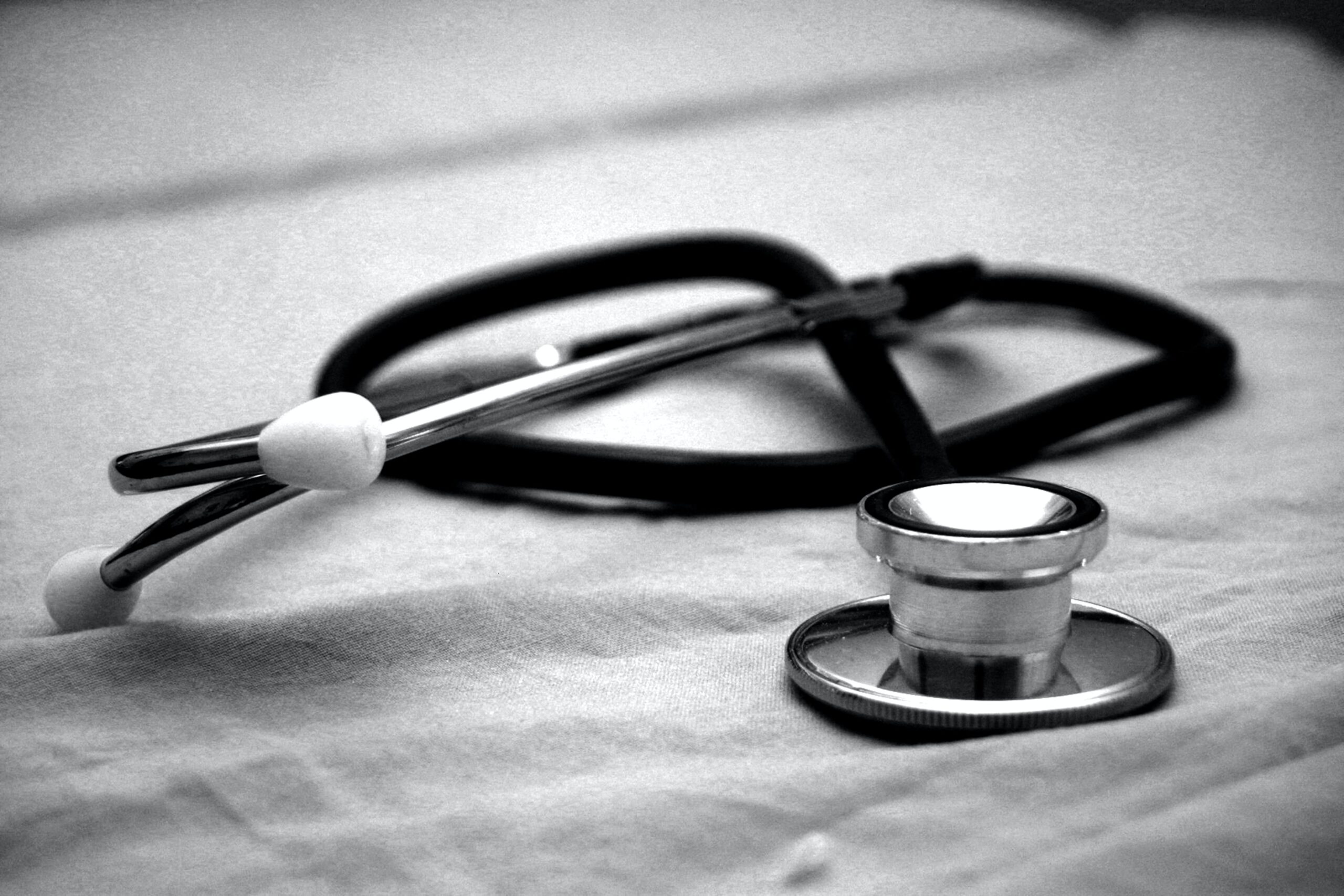 Learn how different aspects of your physical and mental health can be affected by cannabis and improved by quitting
Featured articles
The seminar lasts around five hours, during which the therapist will help you to understand exactly what you do and why you do it. You may be surprised by much of what...
Learn about the potential withdrawal symptoms that arise from taking drugs. Discover the most effective ways to manage and ease withdrawal pangs.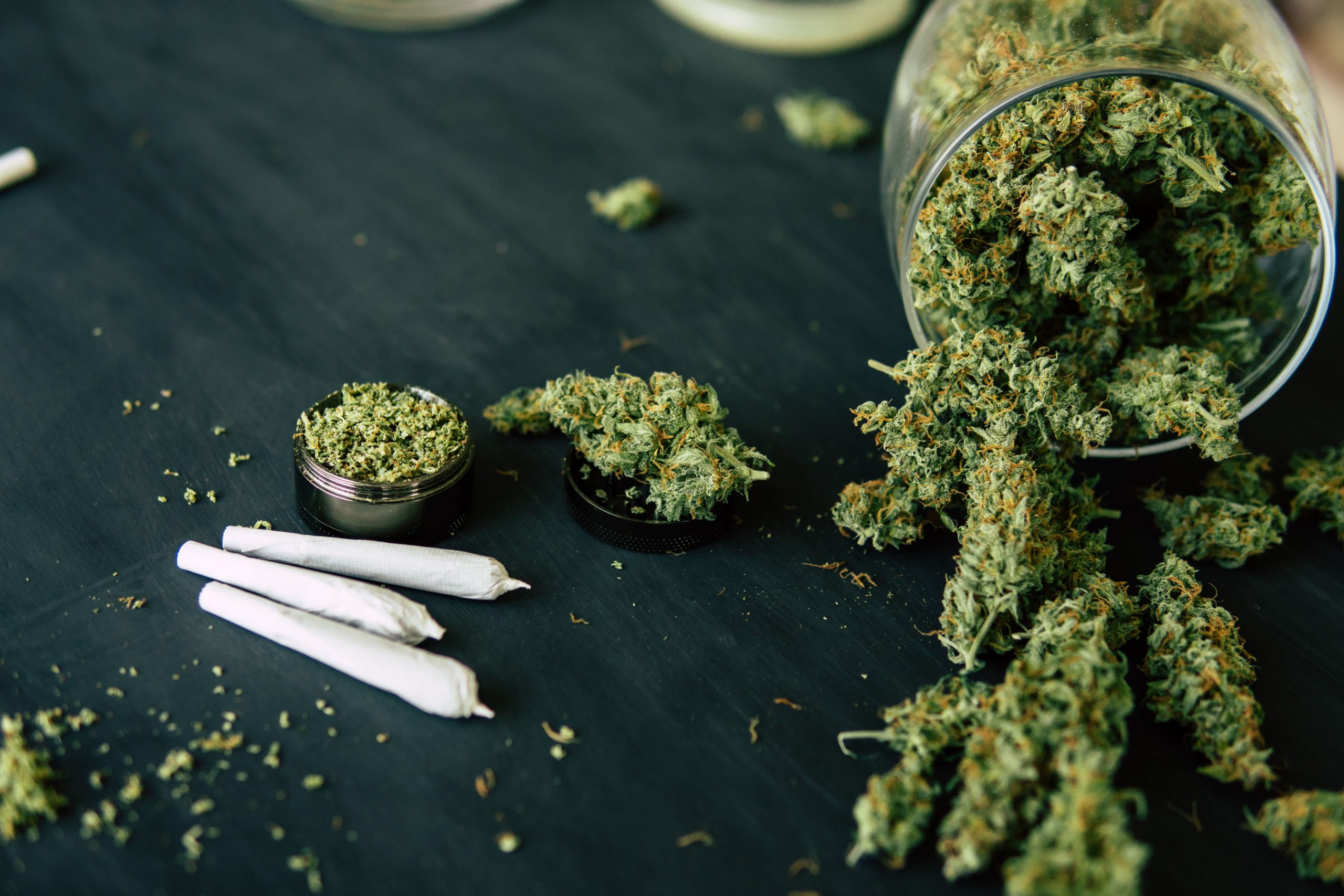 Learn how to quit smoking weed for good with our comprehensive stop smoking weed guide. Our expert tips will help you finally break the cycle.