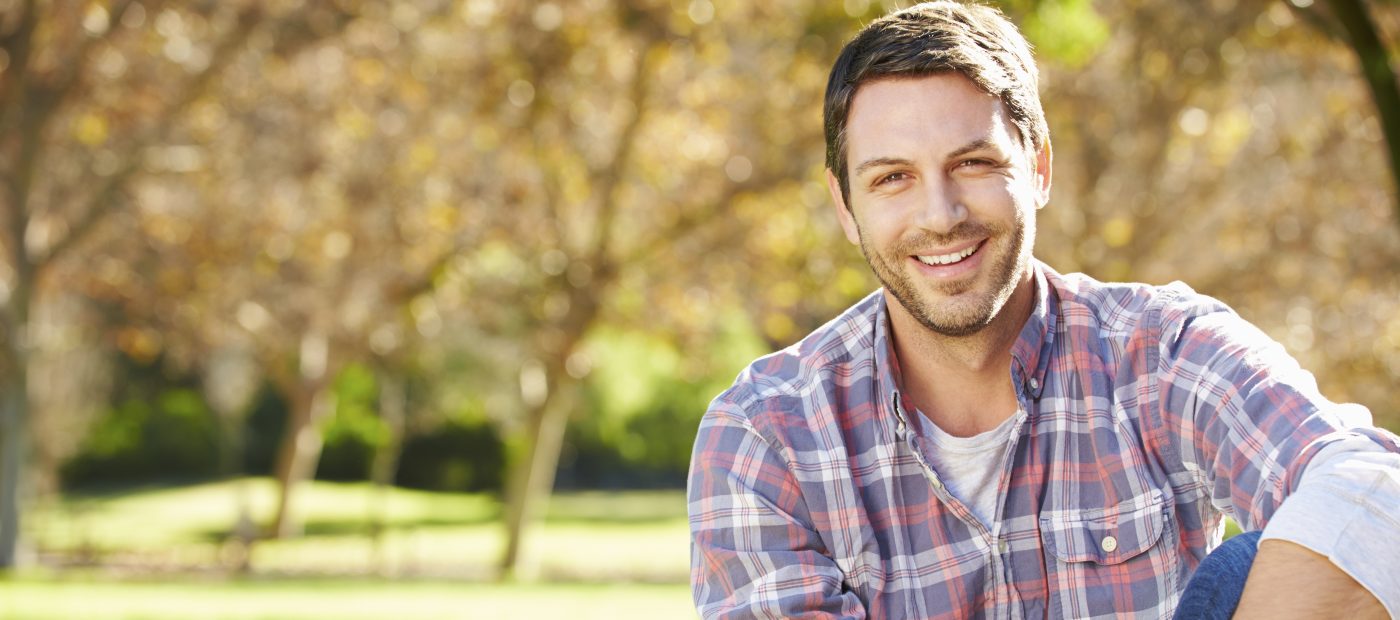 Choose your Easyway to Stop Drinking Alcohol Programme & Course
We have a number of programmes which will enable you to stop drinking easily, painlessly and without the need for willpower.
It's been described as 'a real drinker's way to quit'. Easyway doesn't focus on the downsides of drinking – drinkers know all about those already. Instead the method answers the question, "What's so great about being a drinker?" Understanding that is the key to being set free.
There's a reason we are #1 in the world
---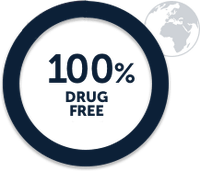 The Allen Carr's Easyway Method does not require the use of any drugs.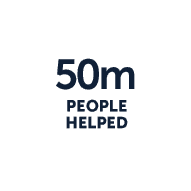 Attended [Stop Drinking] Seminar in 2005 and haven't drunk since*
Oliver Lewis, United Kingdom
*Results may vary
Choose your Allen Carr's Easyway programme
Get free from alcohol using one of these effective solutions
Don't just take our word for it
Many of our clients who have quit alcohol prefer to remain anonymous whether they are celebrities or not, but here are some client testimonials and some celebrities with their thoughts on Allen Carr's Easyway.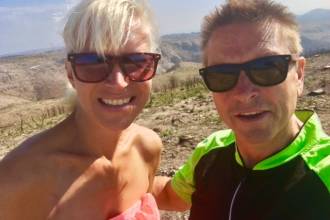 The instructor really brought home the reality of our boozing habits and it was a relief to be given down to earth, usable advice which made perfect sense. Once the penny dropped it was crystal clear and certainly not rocket science.
Well, we have been through Christmas, New Year, several Birthday parties and to top it all we have our daughters wedding next week and we can't wait. We are going to remember every single minute of it !!!!
We can't imagine life with alcohol now, plus we have lost over 3 stone between us and our bank balance is a lot healthier as well !! *
Andrew Williams
*Results may vary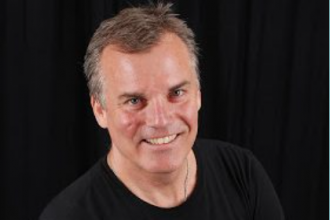 This past year was tough and I was drinking more than ever so I went on the internet and ordered the video program.
The instructor was fabulous. As an American, her accent was easy to listen to and her style kept me engaged the entire time. At the end of the program, you will have your last drink, and it will be easy.
She was right. Not only have I had my last drink but I had only mild signs of withdrawal and my sheets are dry! I had no night sweats or hand trembling. Incredible.
This program has changed my life and it can change yours too if you follow the instructions. *
Terry Mullen
*Results may vary
Amazing I can honestly say I didn't know what to expect.
I walked in wanting to reduce my Alcohol intake as it had been creeping up over the years. I was fed up of hangovers and how much it was costing in terms of money and self worth.
I left the Seminar and haven't wanted to drink since ..I poured a bottle of wine down the sink on my return home and I feel free.
I have advised numerous friends about the method and 3 of them have stopped drinking which is amazing. *
Veronica Imlah
*Results may vary
I attend both the stop smoking and stop drinking seminar, yes I quit two addictions within twelve months.
I never thought I could free myself from these two demons, they were taking over my life and causing me health problems, social problems, work issues, mental health problems, relationship issues and more importantly effecting my relationship with my children. .
The Easyway seminar has literally saved my life and I feel more healthy and alert than I have for over 25 years.*
Matthew Chippendale
*Results may vary
Stop drinking FAQs
Do you have questions about stopping drinking, our method or our programmes? Then get in touch or visit our FAQ's section for more information
Featured question
"Can I still socialise with my friends who drink and enjoy life after I stop with Allen Carr's Easyway?"
Absolutely. When you quit with Allen Carr's Easyway you don't feel like you are missing out on anything. It's almost as if you never drank alcohol. This means you will be fine to socialise with drinkers without feeling awkward, tempted or envious.
Have you been successful with Allen Carr's Easyway?

Have you stopped drinking with the method? Then why not tell us your story or see what else you can do to help spread the word.
Top Tips: How to Stop Drinking Alcohol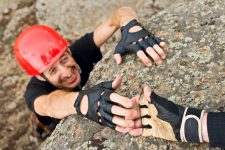 Read our top tips for an alcohol free future.
Free online consultation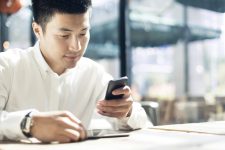 Not sure if you're ready? Daunted by the prospect of what stopping drinking will mean for you? We can help. Take a few minutes to fill out our online consultation and we will get back to you with our personalised recommendation.
Go on, start your journey to freedom today!
Still have some questions?

Why not speak with a consultant? Our friendly team is standing by and happy to chat.
Click below to use live message chat online, or call us on
+44 (0)208 944 7761.
Shop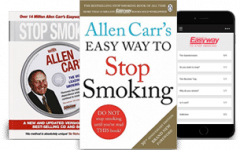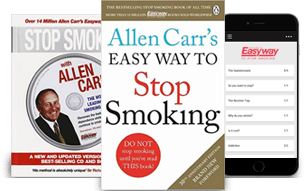 Visit our shop to purchase one of our best-selling books, AudioBooks, eBooks or Apps.
Most of our shop products cost less than a packet of cigarettes or a couple of drinks making the method accessible to all regardless of income.

Tell a friend about Allen Carr
Do you know someone who would benefit from being introduced to Allen Carr's Easyway? Send them this page via email