We have helped more than 50 million people in 50 countries.
We will provide you with the right help to stop drinking and you will learn how to quit drinking for good.

Online video programme
Live group seminar
The most effective way of using the method is to attend a live stop drinking seminar at one of our centres or online with Zoom (up to 25 people).
In-person or live online via Zoom
Therapist support by phone & email
Live one-to-one seminar
Highest success rate & complete privacy
The same high success rate as our Group seminars but with complete privacy at one of our centres or via a live weblink from your own home.
In-person or live online via Zoom
Therapist support by phone & email
The Easyway method: How does it work?
Allen Carr's Easyway method has been described as 'a real drinkers way to quit'.
Easyway doesn't focus on the downsides of drinking – instead the method answers the question "What's so great about being a drinker?"
Understanding that is the key to quitting alcohol & being set free
We help you to understand your alcohol addiction
We show you how to transform it
We remove the fear so you can set yourself free
So you're thinking of stopping drinking.
That's great.
There's only one problem.
Only a tiny number of those have tried to stop.
Persevere for more than a few days, and you're probably afraid of all the withdrawal symptoms of the void that might form without alcohol.
You fear that you might replace with food or cigarettes of your evenings out.
Being less enjoyable, especially when you're out with your friends, you think you'll have a hard time adjusting to life without alcohol without something that seemed to be part of you for so long.
But there is another way.
It's immediate and easy.
You can continue to enjoy your trips to the pub, go out, deal with stress and boredom, and even feel more relaxed without suffering from unpleasant withdrawal symptoms or gaining weight without longing for alcohol or envying other drinkers.
So if drink is a long-term and complex problem, how can it be cured so quickly?
Imagine you were imprisoned in a cell with a combination lock.
You could spend years stuck there trying to figure out the combination.
But if someone gave you those numbers, you'd be instantly free.
Allen Carr's Easyway gives you the combination to set yourself free.
You can start a new, clean and healthy life, and all you need to do is attend an Allen Carr's Easyway Centre.
Allen Carr's Easyway has more than 40 years of experience and 150 centres in over 50 countries across the globe.
The method has already helped more than 50 million people worldwide, and more importantly, the method has more than a 90% success rate based on our unique money back guarantee.
Does that sound too good to be true?
Well, we're so confident of the method that we offer a full money back guarantee.
If you don't succeed in stopping drinking, your fee is refunded in full.
You don't have to decide now.
You don't even have to really want to quit.
Call Allen Carr's Easyway on +44 208 944 7761 for details of your nearest centre and keep smiling.
You've just taken your first step towards your new life.
Trusted by the world's leading brands
Want a healthier, happier workforce?
The health of your business depends on the health of your employee population. A healthier, happier, more contented workforce creates a more productive workplace environment and a great return on investment.
Free online consultation
Not sure if you really want to quit drinking for good?
Want to stop, but concerned that you'll find it tough?
Worried that you'll be deprived for the rest of your life without a drink?
We can help you to understand and remove those fears and in so doing, make quitting easy.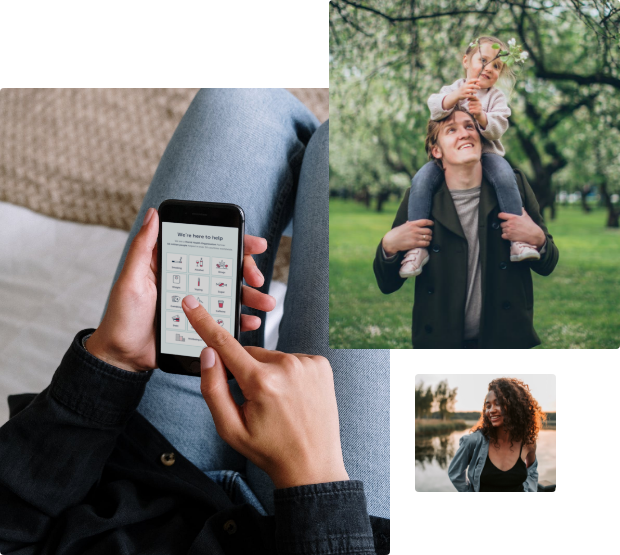 Success stories
Don't just take our word for it, read what some clients, celebrities and medical experts say about how to stop drinking, as well other addictions and issues, with Allen Carr's Easyway method.
Client & Celebrity Videos
Oliver Lewis
Alcohol, Smoking and Vaping
Nikki Glaser (Comedian)
Alcohol, Smoking and Vaping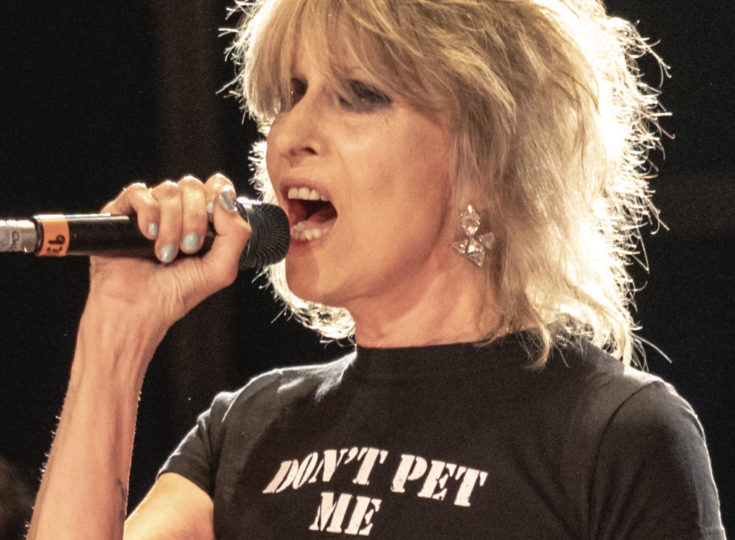 Chrissie Hynde (Musician, Singer & Songwriter – The Pretenders)
Alcohol, Smoking and Vaping
Kimber Post, US (Wyoming)
Alcohol
Excellent . It really works .
Stopping drinking was a little harder than stopping smoking because of the societal push to drink. I had my first (day long ) session with Allen Carr earlier this year followed by two booster sessions. I now don't drink and feel liberated after many years of having alcohol in my life. Thank you Allen Carr.
I now see alcohol for what it really is. This has already changed my life. I have no desire to drink whatsoever, and have been rejoicing ever since I left the room. I cannot thank you enough for helping me get my life back.
THANK you for saving my life more than once. Smoking 6 years Drinking 7 years Taking hard Drugs 4 years Gambling ( lost already thousands of dollars) everything listed above is past thanks to you
Alcohol, Cannabis, Cocaine, Drugs, Gambling, Opioids and Smoking
Quite a few years ago I stopped smoking using Allen's Easyway. Then, after a massive hangover …. I thought why not try stop drinking too… It is a great feeling not wanting any. I really do recommend Easyway. It really must have changed so many people for the better
It really reinforced the idea that I wasn't giving anything up so I had nothing to worry about or be sad about. I felt you hit the right balance between allowing people to feel comfortable to contribute whilst keeping the session structured and on track. I am so excited living my life without alcohol
If you're like me, you are very skeptical about what this claims it can do. I've tried to quit drinking many times but I would get grouchy and I missed it terribly…… It's only been four days but I know it will be permanent. To all of you doubting that I can know it's permanent …. I would think the same thing …… Alcohol used to be my favorite thing and now I can't stand the thought of it. I feel great for the first time in years. No more being a slave to it ! F you alcohol!
Having read the easy way to quit smoking book years ago and successfully quitting i don't know why I waited so long to apply the same to drinking.
The day seminar hosted by Chris was surprisingly enjoyable!
I feel I have the insight to stay booze free but happy to hang out with other drinkers.
So nice to have a doom and gloom free approach laid out in simple terms. I am extremely grateful
Chris was extremely relatable and professional.
5 years ago I today came to your stop drinking seminar with my cousin Lucy, so hungover that I was actually sick in your toilet, and terrified of the prospect of a life with out alcohol.
I am a thoroughly happy teetotaller. I have not touched, or wanted, a drop of alcohol since the seminar (nor has Lucy).
This morning I got up at 6.30 and went for a walk in the woods to find the sunrise. (We are staying at Spa for a celebratory treat). Life couldn't be more different now.
Frequently asked questions
Stop drinking articles & news
Need some help?
Not sure if you're ready? Daunted by the prospect of what stopping drinking will mean for you? We can help.
Contact us

Our friendly team are standing by and happy to help if you have any general queries on all things Allen Carr.

Or call us on:

+44 (0)208 944 7761

US & Canada +1 855 440 3777

Chat to us live

Still have some questions? Why not speak with a consultant. Use our live message chat to talk with one of our friendly team online.