Health
Learn how different aspects of your physical and mental health can be affected by alcohol and improved by quitting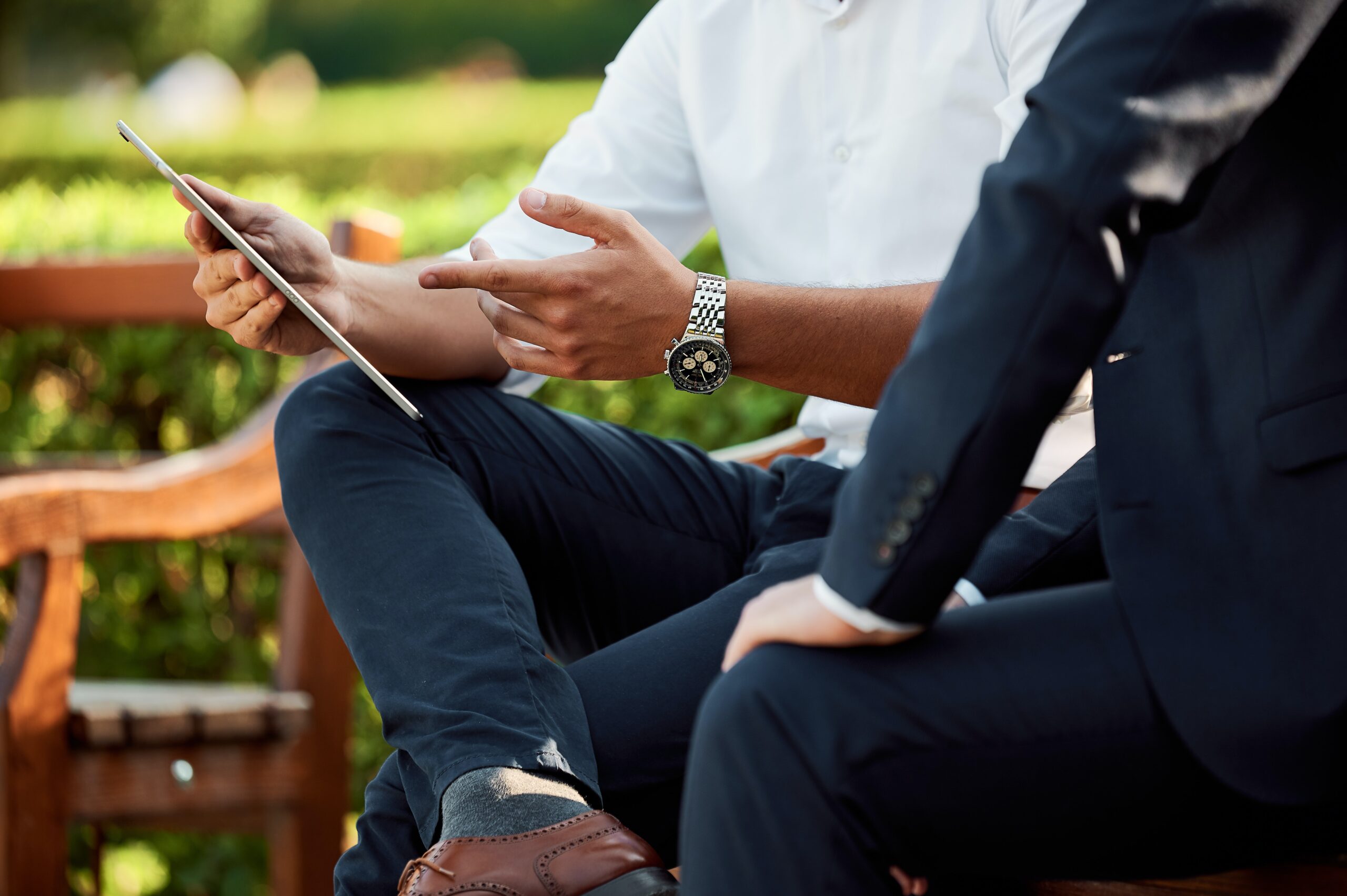 For over 40 years we have been helping people overcome their addiction to alcohol and enjoy freedom from drinking alcohol. Explore our advice on multiple topics here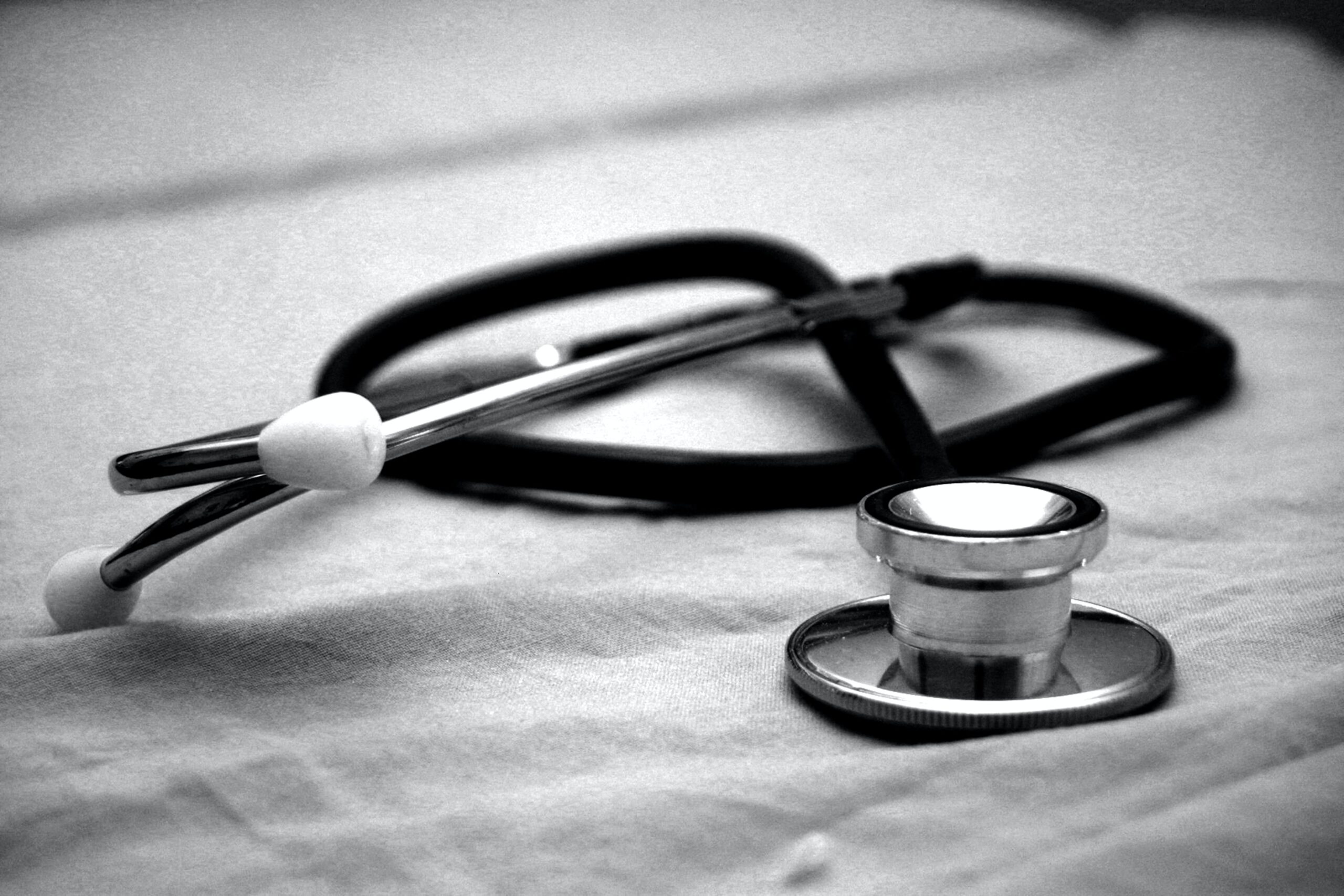 Learn how different aspects of your physical and mental health can be affected by alcohol and improved by quitting
Featured articles
View all
Learn about alcohol withdrawal symptoms, including pangs and delirium tremens. Get expert advice on preventing and treating alcohol withdrawal safely.
This article is intended to provide a comprehensive guide on giving up alcohol, including the benefits of abstaining and the timeline of what happens to the body after quitting.
Alcoholism, also known as alcohol use disorder (AUD), is a chronic condition characterised by the compulsive consumption of alcohol despite the negative consequences.