In the News
What's new in the world of Allen Carr's Easyway and alcohol cessation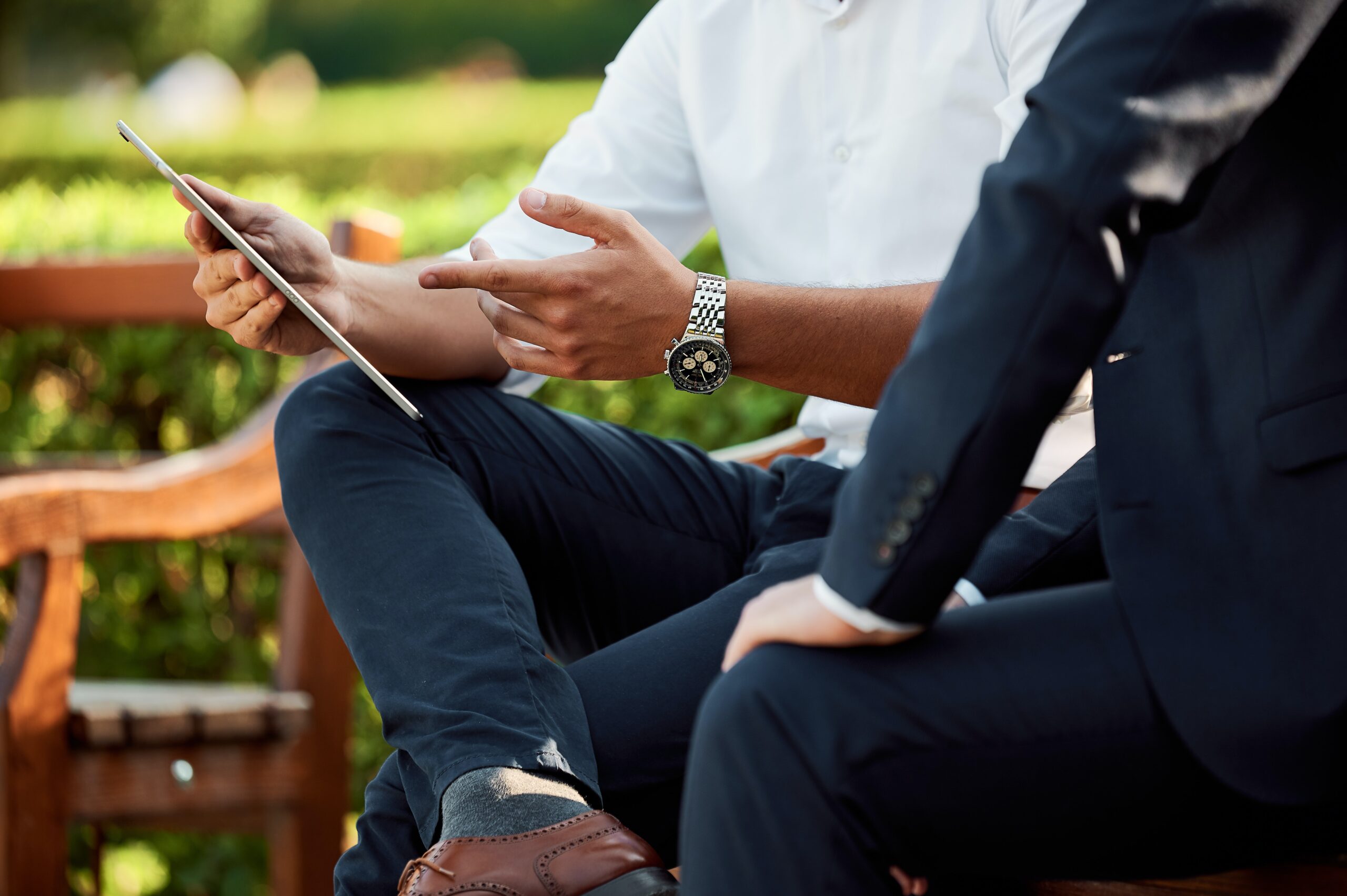 For over 40 years we have been helping people overcome their addiction to alcohol and enjoy freedom from drinking alcohol. Explore our advice on multiple topics here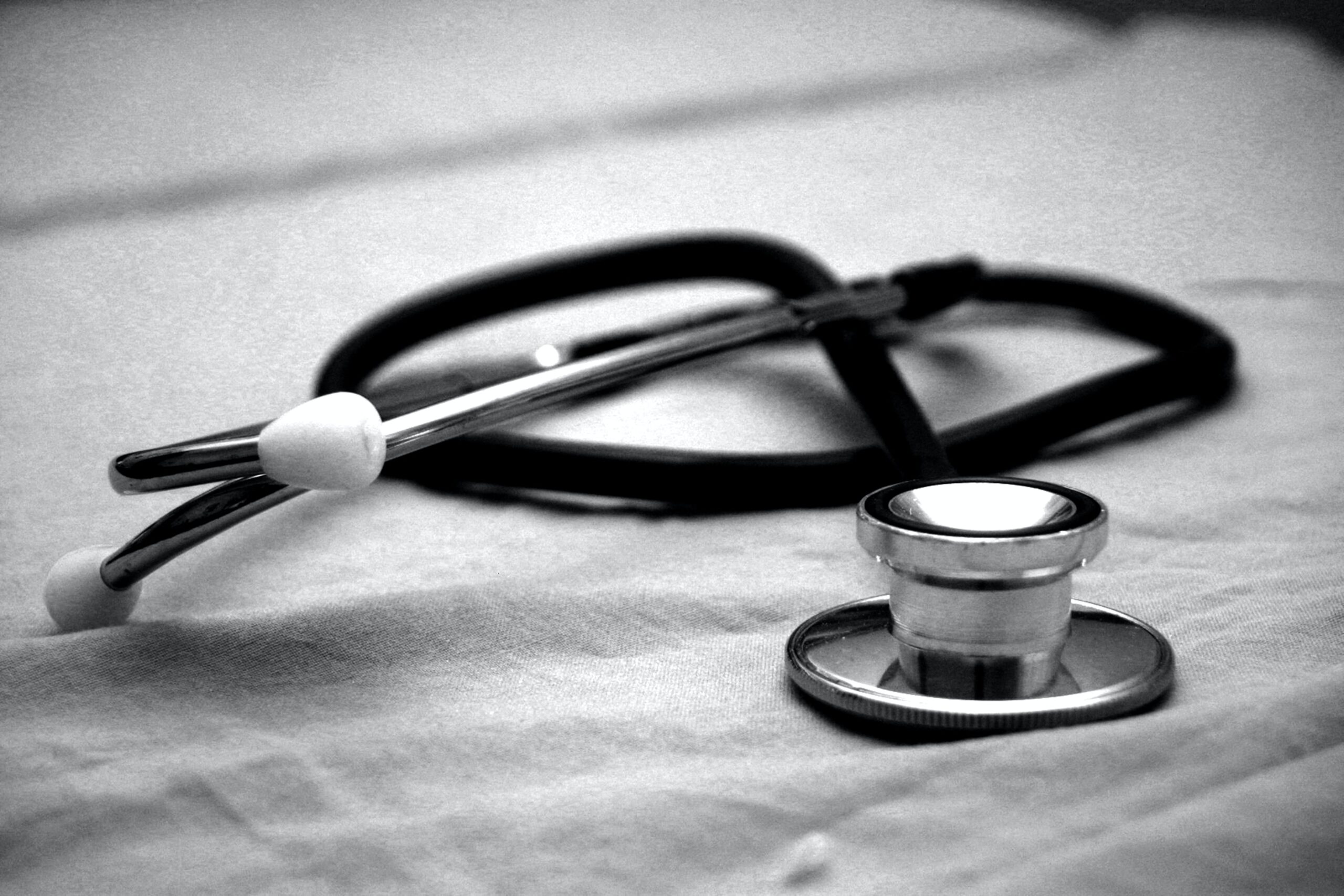 Learn how different aspects of your physical and mental health can be affected by alcohol and improved by quitting
Featured articles
View all
Two Randomised Controlled Trials (RCT) show Allen Carr's Easyway is now a clinically proven, highly effective drug-free alternative to nicotine patches, gum, and e-cigarettes and the study should pave the...
"We had a few people over for a dinner party at the weekend", except we hadn't. I'd had a quiet, solitary weekend. No denying it - this was all my...
Allen Carr's Easyway are delighted to announce that we have been awarded, "Best Wellbeing Service Provider" for our wellbeing at work. Read more below.