Worldwide offerings
---
In less than 35 years the organisation has grown from humble beginnings in Allen Carr's home to become a global phenomenon with operations and activities in more than 50 countries worldwide, helping to set people free from their issues and addictions.
With a rapidly expanding global network of addiction centres and a dynamic ongoing digital and traditional publishing programme the organisation continues to make Allen Carr's Easyway method available to people suffering from an ever growing list of issues and addictions around the world.
We have developed our activities from live seminars and books to encompass a whole range of online seminars, on-demand services, Apps, eBooks, AudioBooks and other digital products.
Over 35 years success
---
Allen Carr's Easyway organisation has been helping to set people free from their issues and addictions for over 35 years. Our global head quarters are in London, UK a stone's throw from where Allen Carr discovered the Easyway method. We enjoy a global portfolio of corporate clients who use our services to improve the health and wellbeing of their staff.
An example of the success of the method is that 45 soldiers in a British Army Troop in Iraq all stopped smoking one after the other after sharing the book and writing their service number in the back.
Our mission is to help free everyone in the world from addiction and then cease to exist.
Founded by Allen Carr, Allen Carr's Easyway (International) Ltd is the owner of all publishing and intellectual property rights of Allen Carr.
Where we are in the world
Allen Carr Easyway around the globe
We have clinics in over 50 countries, including:
UK, Argentina, Australia, Austria, Bahrain, Belgium, Brazil, Bulgaria, Canada, Chile, Colombia, Cyprus, Czech Republic, Denmark, Ecuador, Estonia,  Finland, France, Germany, Greece, Guatemala, Hong Kong, Hungary, Iceland, India, Iran, Israel, Italy, Japan, Lebanon, Lithuania, Mauritius, Mexico, Netherlands, New Zealand , Norway, Peru, Poland, Portugal, Republic of Ireland, Romania, Russia, Saudi Arabia, Serbia, Slovenia, Slovakia, Singapore, South Africa, Spain, South Korea, Sweden, Switzerland, Turkey, UAE, Ukraine & USA.
Pink denotes Allen Carr's Easyway centre
White denotes Allen Carr's Easyway online service
Allen Carr's Story
---
Allen Carr became a qualified accountant in 1958. He was successful in his chosen profession, but his 100 cigarettes-a-day addiction was driving him to despair. In 1983, after countless failed attempts to stop with the aid of the willpower method, he finally discovered what the world had been waiting for – the Easy Way to Stop Smoking.
After leaving accountancy to help cure the world's smokers, Allen built up a global reputation as a result of the phenomenal success of his method. The organisation he founded is now recognised as the world's leading authority on addiction.
In 1998, he was invited to speak at the 10th World Conference on Tobacco & Health – the first non-medically qualified person ever to receive such an honour.
Allen Carr's Easyway to Stop Smoking remains an international bestseller, selling over 15 million books in more than 38 different languages.
Subsequent publications applied the same simple logic to alcohol, drugs, weight-loss, caffeine, sugar, gambling, debt and even fear of flying.
Sadly, Allen Carr died on 29th November 2006. He was diagnosed with inoperable lung cancer in the summer of 2006. It seems probable that the years he spent curing smokers in smoke-filled seminars at his centres contributed to this illness. Asked whether the illness was a price worth paying for helping smokers to freedom Allen replied "I'm told I've cured millions of smokers and on that basis have no doubts that it was a price worth paying".
Shortly before his death Allen also remarked "Since I smoked my final cigarette, 23 years ago, I have been the happiest man in the world, I still feel the same way today".
Allen was convinced that he would have died many years earlier if he had not quit smoking.
Everyone at Allen Carr's Easyway continues to work tirelessly to ensure that Allen's legacy achieves its full potential and the worldwide organisation continues to grow at an exceptional rate.
His book, Allen Carr's Easyway to Stop Smoking remains an international bestseller, selling over 15 million books in more than 38 different languages. Subsequent publications applied the same simple logic to alcohol, drugs, weight-loss, caffeine, sugar, gambling, debt and even fear of flying.
Fulfilling Allen Carr's legacy
---
Allen worked extensively on applying his method to other issues and addictions, drafting a huge quantity of texts. He worked closely with Robin Hayley and John Dicey (respectively Chairman and MD of Allen Carr's Easyway) entrusting them with the method, in the knowledge that they were more than capable of editing his work and updating it as required.
A good example of this is how the method has been successfully applied to the recent phenomenon of e-cigarettes as well as to other addictions and issues such as gambling, debt, sugar, caffeine, cannabis, heroin and cocaine – the list goes on.
About our therapists
We understand because we've been there. All our seminars are run by our team of highly experienced therapists.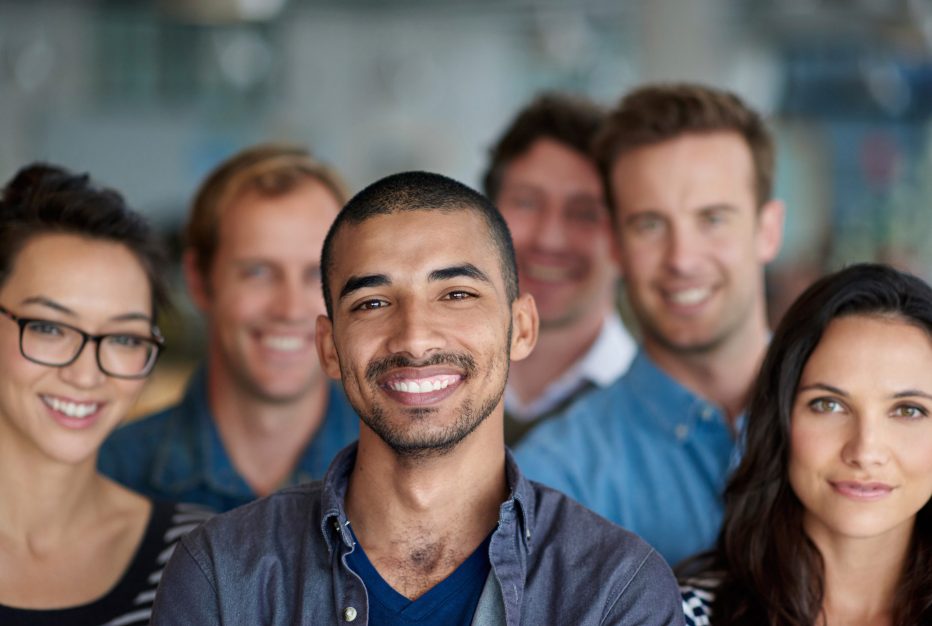 Importantly all our therapists have been where you are now. They come from a broad range of backgrounds and they all succeeded in changing their lives as a result of using Allen Carr's Easyway method. Many of them believed that they'd never be free and had tried time and time again to do so without success. When they eventually succeeded and found it easy and enjoyable to do so – they were so amazed and inspired that they applied to join the team.
Allen Carr's Easyway therapists are fully trained having undertaken a rigorous selection process and a rigorous lengthy training programme to qualify before being deemed ready to start conducting seminars. Every practising Allen Carr's Easyway therapist is required to equal (or surpass) the success rate achieved by Allen Carr himself.
They are all committed to ongoing personal and professional development and are supervised by a medical professional.
All of the therapists have significant experience and on average they have each helped and supported over 10,000 clients to freedom.
Take your first step today
Let us help you.
How the method works: the path to your success
---
Overview
There are a number of ways of using Allen Carr's Easyway method all of which will enable you to be free easily, painlessly and without the need for willpower.
Our seminars are the most effective way of accessing the method and are led by experienced Allen Carr's Easyway therapists who have successfully used the method to be free.
For those not fortunate enough to live in an area serviced by our centres, we have a range of online seminars and on-demand services.
Understanding why you do it
Whatever addiction or issue you want to address we don't use any scare tactics or shocking images of the harm that it causes – you know all about the downsides already.
Instead we examine and correct the misconceptions that keep all addicts trapped. We don't just look at the physical addiction but the mental aspects as well.
You may be surprised that the addiction or issue is 1% physical and 99% mental.
What is it that keeps you hooked?
Addicts believe that they get some sort of genuine pleasure or benefit from what they take or do. That it helps them enjoy life, handle stress, relax, socialise and maybe even control their weight. For this reason they fear that even if they do succeed in stopping they will be miserable and feel deprived for the rest of their lives.
In addition to that fear, they also fear the downsides of the addiction or issue; the health worries, the stigma, the cost, the slavery and although they work hard not to think about them, these fears remain like a huge dark cloud at the back of their mind.
These are the fears that keep them hooked.
The method removes those fears
How the method works – watch the right video for you
Lose Weight & Sugar Addiction
Featured in the World's Press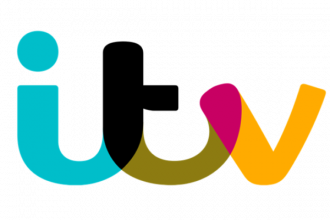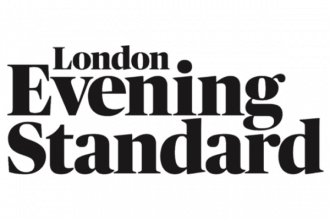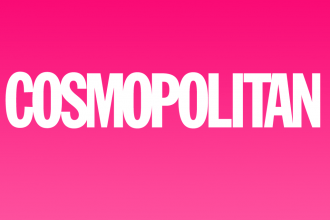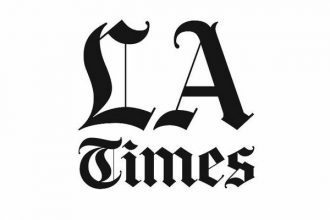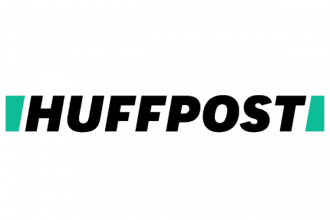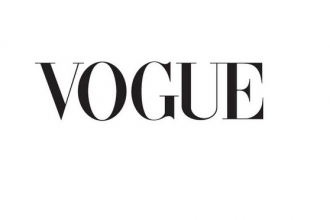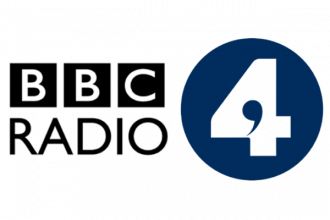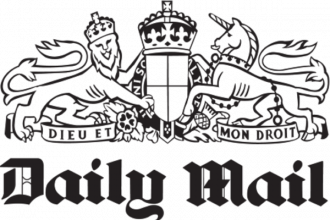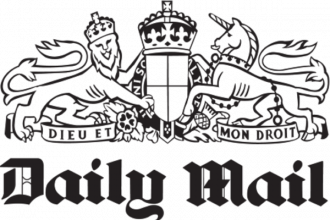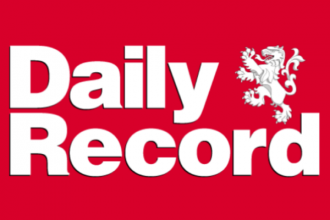 What would you like help with?
Press & PR
This area is designed to help you make quick contact with our media team, giving journalists and the public timely access to our experts and research
Success Stories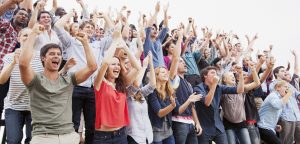 Real people, real stories. But don't just take our word for it. We have 1,000s of testimonials from the public to media and celebrities.
Our Blogs & News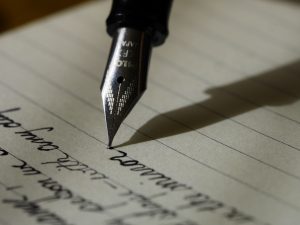 Read our latest blogs and interesting articles from the world of Allen Carr's Easyway
Used by International Corporations Worldwide