Just click on the link below to access the part of the page you are interested in:
There's a reason we are #1 in the world
---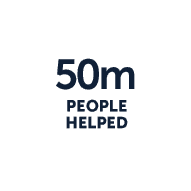 Over the last 30 years Allen Carr's Easyway have helped an estimated 50 million people in over 50 countries worldwide to be free.
We can help you too.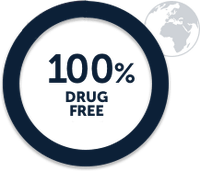 The Allen Carr's Easyway method does not require the use of any drug or nicotine products.
Choose your Allen Carr's Easyway programme
One of the great things about the method is that you carry on vaping until you're ready to quit.
Don't just take our word for it
Here are some clients and celebrities with their thoughts on Allen Carr's Easyway to stop vaping method.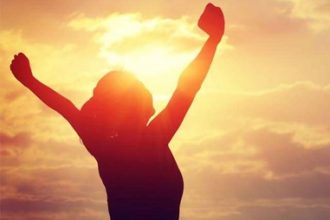 I had quit smoking and switched to vaping in January 2012 and although I really thought I enjoyed vaping.
I hated the control it had over me. I hated that I got anxious when I was on a plane / train or other place where I couldn't vape for extended periods. I slept with my vape and it was the last thing I did at night and the first thing I did every morning.
I was dubious of Allen Carr's Easyway working but I felt hopeful. I took my last suck of my vape machine, I packaged about £200 worth of machinery, batteries, liquids, and paraphernalia and gave it away.
I won't ever smoke / vape again. Thanks, a million, zillion thank yous, I feel free – 182 days and 21 hours and 12 minutes and seven seconds FREE.*
Leigh Silcock
*Results may vary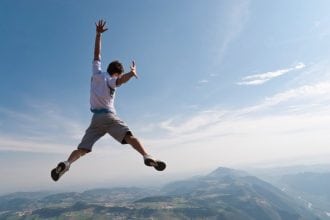 After years of trying to stop smoking, I managed to do just that 4 years ago, with the use of e-cigs. Thing is, I never really felt free. Then I listened to Allen Carr's Audiobook, which included vaping in it's title.
The audiobook helped me realise that I was never really free of the nicotine monster's in my body and mind. Whenever I was without a vape, I struggled and, although I never went back to smoking, I was completely miserable without the e-cig.
I got to the end of the book and had my final vape. I've been a non-smoker for 4 years. And I've been a non-vaper for 10 minutes. The difference now is, I feel great and I'm rejoicing as Allen Carr said I would be. Thank you Allen Carr for your audiobook. And to the continued work to include E-cig!
Partying now. Goodbye. God bless.*
Marc Thompson
*Results may vary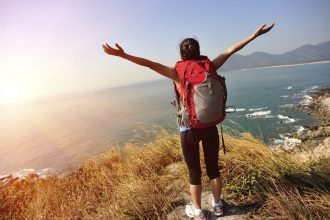 Today marks my first year free of vaping and smoking after having smoked for more than 25 years.
I was truly dependent on it and tried everything under the sun to quit.
I finished and didn't really think much about smoking again. It was that easy!
I am so grateful for this experience and the work that you do. Not only did you help me quit smoking but you also gave me a new appreciation of what I am capable of achieving. Thank you!*
Natalie H
*Results may vary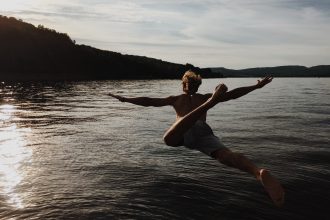 3 weeks today since I quit this awful habit and haven't smoked/vaped since thanks to Allen Carr's easy-way (in particular Sam who hosted the online session). What scared me most about quitting was the fear of the withdrawal symptoms and how I would feel. The programme takes away these fears and really does make it easy to quit! If you are on the fence absolutely sign up – it will change your life.
Max
*Results may vary
Medical References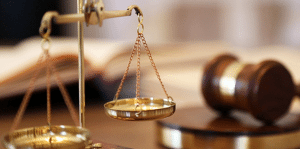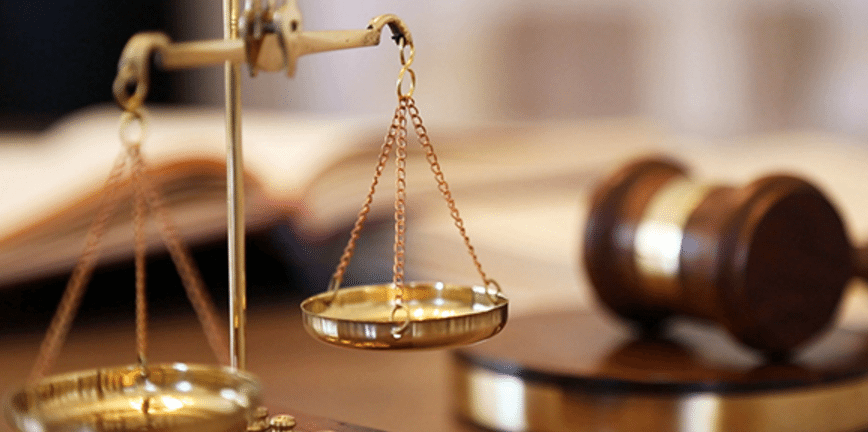 Stop smoking and vaping FAQs
Do you have questions about stopping vaping, our method or our programmes? Then get in touch or visit our FAQ's section for more information
Featured question:
"What is the difference between the stop smoking and stop vaping programmes?"
The simple answer is that there is no difference. Understanding why you continue to use nicotine in spite of the obvious disadvantages is key to becoming free. Most vapers tend to smoke when they can and vape when they can't. Our programmes are designed to enable you to be a happy no-smoker without any need or desire to vape.

Tell a friend about Allen Carr's Easyway
Do you know someone who would benefit from being introduced to Allen Carr's Easyway? Send them this page via email