Just click on the link below to access the part of the page you are interested in:
There's a reason we are #1 in the world
---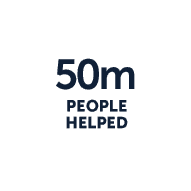 Over the last 30 years Allen Carr's Easyway have helped an estimated 50 million people in over 50 countries worldwide to be free.
We can help you too.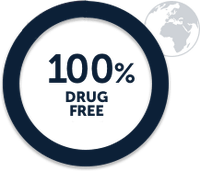 The Allen Carr's Easyway method does not require the use of any drug or nicotine products.
Choose your Allen Carr's Easyway programme
One of the great things about the method is that you carry on vaping until you're ready to quit.
Don't just take our word for it
Here are some clients and celebrities with their thoughts on Allen Carr's Easyway to stop vaping method.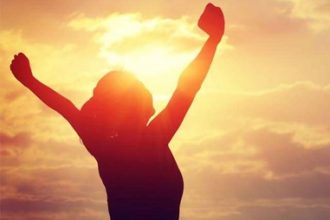 I had quit smoking and switched to vaping in January 2012 and although I really thought I enjoyed vaping.
I hated the control it had over me. I hated that I got anxious when I was on a plane / train or other place where I couldn't vape for extended periods. I slept with my vape and it was the last thing I did at night and the first thing I did every morning.
I was dubious of Allen Carr's Easyway working but I felt hopeful. I took my last suck of my vape machine, I packaged about £200 worth of machinery, batteries, liquids, and paraphernalia and gave it away.
I won't ever smoke / vape again. Thanks, a million, zillion thank yous, I feel free – 182 days and 21 hours and 12 minutes and seven seconds FREE.*
Leigh Silcock
*Results may vary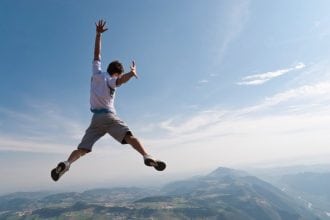 After years of trying to stop smoking, I managed to do just that 4 years ago, with the use of e-cigs. Thing is, I never really felt free. Then I listened to Allen Carr's Audiobook, which included vaping in it's title.
The audiobook helped me realise that I was never really free of the nicotine monster's in my body and mind. Whenever I was without a vape, I struggled and, although I never went back to smoking, I was completely miserable without the e-cig.
I got to the end of the book and had my final vape. I've been a non-smoker for 4 years. And I've been a non-vaper for 10 minutes. The difference now is, I feel great and I'm rejoicing as Allen Carr said I would be. Thank you Allen Carr for your audiobook. And to the continued work to include E-cig!
Partying now. Goodbye. God bless.*
Marc Thompson
*Results may vary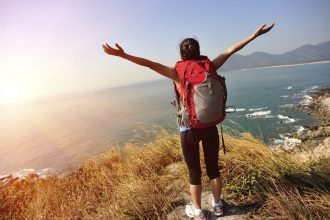 Today marks my first year free of vaping and smoking after having smoked for more than 25 years.
I was truly dependent on it and tried everything under the sun to quit.
I finished and didn't really think much about smoking again. It was that easy!
I am so grateful for this experience and the work that you do. Not only did you help me quit smoking but you also gave me a new appreciation of what I am capable of achieving. Thank you!*
Natalie H
*Results may vary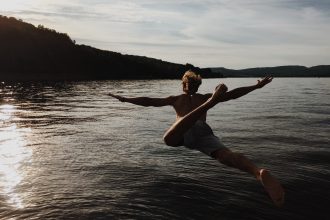 3 weeks today since I quit this awful habit and haven't smoked/vaped since thanks to Allen Carr's easy-way (in particular Sam who hosted the online session). What scared me most about quitting was the fear of the withdrawal symptoms and how I would feel. The programme takes away these fears and really does make it easy to quit! If you are on the fence absolutely sign up – it will change your life.
Max
*Results may vary
Will smokers be 'parked on' nicotine for life by the promotion of e-cigarettes and vaping?
So called "Safer nicotine delivery systems" – such as e-cigarettes – were first supported by those in the medical and scientific establishment who realized, in the late 1990s-early 2000s, that nicotine replacement therapy (NRT) based programmes were failing to significantly reduce smoking rates. Ironically, some of the people who so vociferously support e-cigarette use are those who were responsible for the conception and implementation of the failing NRT-based programmes and policies of the past.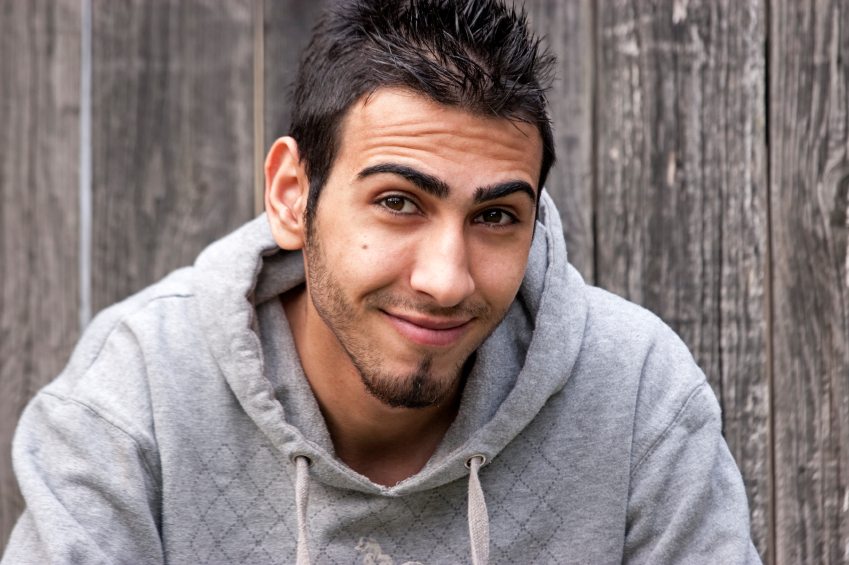 Having failed with the policy of using nicotine to cure addiction to nicotine, they concluded that the real problem was that nicotine addicts were simply not getting large enough or frequent enough doses of nicotine from nicotine patches or gum as they simply weren't efficient or effective enough at delivering the drug.
The creation of a harm reduction strategy for smokers was therefore born entirely from these people's spectacular failure to help smokers to stop smoking with NRT programmes and products they themselves supported and devised over two decades.
The pharmaceutical industry and the tobacco industry, and others with vested interests, delight at the prospect of a continuous, never ending "harm reduction strategy" simply because it doesn't require the addicts to stop taking the drug. They get to supply nicotine for the rest of the addict's life.
The fact is, the idea of using safer electronic nicotine delivery systems to deliver nicotine in a cleaner and possibly less harmful way seemed appealing to many. If permanently converting smokers of normal cigarettes to less harmful e-cigarettes could be achieved, it was thought that tens of millions of lives could be saved.
Unfortunately – a vast majority of people who attempt to switch to e-cigarettes continue to also smoke conventional cigarettes – with any "harm reduction" element much reduced or eliminated altogether.
Even for those few who might become solely addicted to e-cigarettes – there remains a number of significantly negative factors for the addict and their families if they remain addicted to nicotine. No-one enjoys being a slave to drug addiction and it affects family and loved ones accordingly.
Medical References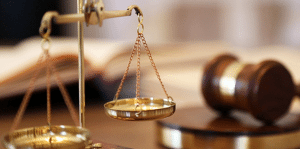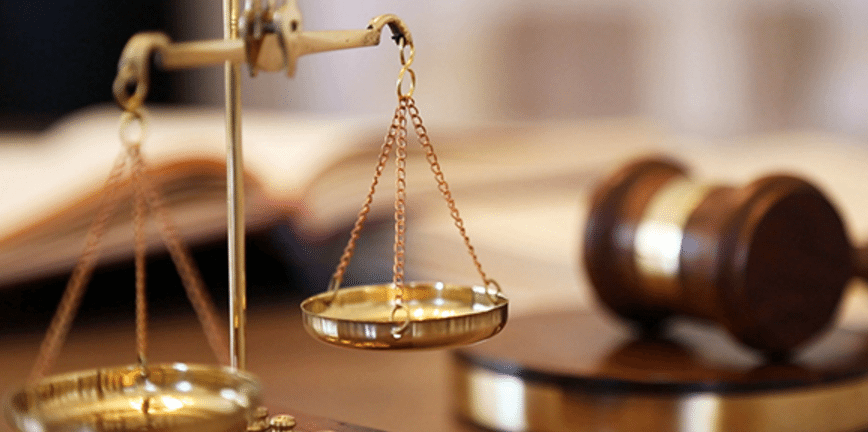 Stop smoking and vaping FAQs
Do you have questions about stopping vaping, our method or our programmes? Then get in touch or visit our FAQ's section for more information
Featured question:
"What is the difference between the stop smoking and stop vaping programmes?"
The simple answer is that there is no difference. Understanding why you continue to use nicotine in spite of the obvious disadvantages is key to becoming free. Most vapers tend to smoke when they can and vape when they can't. Our programmes are designed to enable you to be a happy no-smoker without any need or desire to vape.
Do the government really want to cure nicotine addiction?
The last thing most smokers are worried about is the money it costs – yet it's worth just pausing for a moment to assess who the winners and losers are with regard to the nicotine industry. In 2014 research commissioned by Action on Smoking and Health (ASH) indicated that the cost to the UK National Health Service caused by smoking was £2 billion a year with the cost of social care for older smokers being around £1.1 billion a year. That's a combined cost of £3.1 billion a year.
UK tax revenue from tobacco excise and VAT in 2013 was £12.3bn! So Her Majesty's Treasury benefits to the tune of more than £9 billion a year! Yet smokers are bullied, and harassed, and made to feel like lepers by a system that views them as a dispensable profit centre.
Since 1990 the annual UK tax revenue from tobacco has doubled. It is destined to always go only in one direction. Up! As nicotine addiction in other forms grows – you can be sure that the treasury will be ready to apply the same taxes to those products. What more predictable and sustainable source of income is there other than an addict.
As a nicotine addict you have to ask yourself – do you really want to be a victim of this scam any longer? Can it really be that the governments of the world are dis-incentivized from curing nicotine addiction and might even be happy to encourage it?
Can you think of a reason why on one hand, international global corporations such as Microsoft, Vodafone, IBM, Ford, Total, Esso, Pfizer, and BMW, to name but a few, regularly contract the services of Allen Carr's Easyway to Stop Smoking to help their employees get free from their addiction, yet the government, Department of Health, and the National Health Service do not?
In the business world it's universally accepted that an employee who smokes will cost their employer in excess of £4000 a year ($5000+) in lost productivity, increased absenteeism because of sickness, and health costs etc. That fact alone makes acquiring our services compelling in terms of return on investment for our corporate clients, let alone the advantages of having a happier and healthier workforce.
We even offer our corporate clients the same money-back guarantee that we offer our private clients. If their employee doesn't quit by the time they complete the programme, we refund the fee for that employee.
In short – these companies save a fortune by helping their employees to stop smoking.
The growing number of health insurance companies around the world who pay for their policyholders to attend our clinics also save a fortune when they contract our services. The cost of treating their policyholders is dramatically reduced when they stop smoking – as are the former smokers' premiums. It's a win-win situation.
When a nicotine addict frees themselves from their addiction it costs the government money…remember the tax yield from nicotine addiction I mentioned earlier. It's the complete opposite of the effect when an employee or insurance policyholder escapes from their addiction. The employer or insurance company save money.
Can you spot the dichotomy? Can you see how governments might be financially dis-incentivised to help smokers, vapers, or any kind of nicotine addict escape? Perhaps this might suggest the thinking behind governments across the world allowing e-cigarettes to be marketed was great glamour and grandeur on TV, billboards, in newspapers, magazine, and even music videos.

Tell a friend about Allen Carr's Easyway
Do you know someone who would benefit from being introduced to Allen Carr's Easyway? Send them this page via email