In the News
What's new in the world of Allen Carr's Easyway and caffeine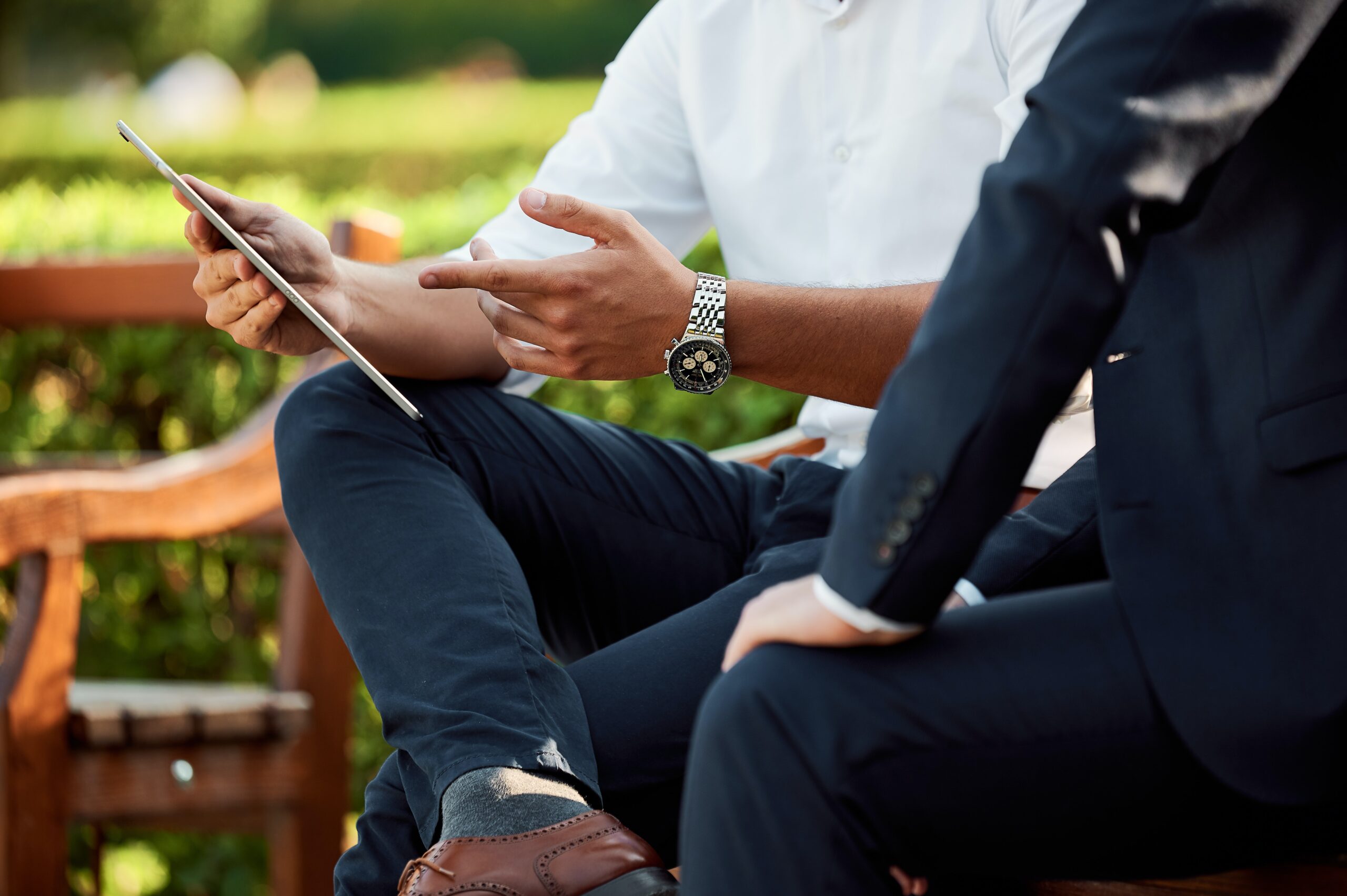 For over 40 years we have been helping people overcome their addiction to caffeine and enjoy freedom from caffeine.Explore our advice on multiple topics here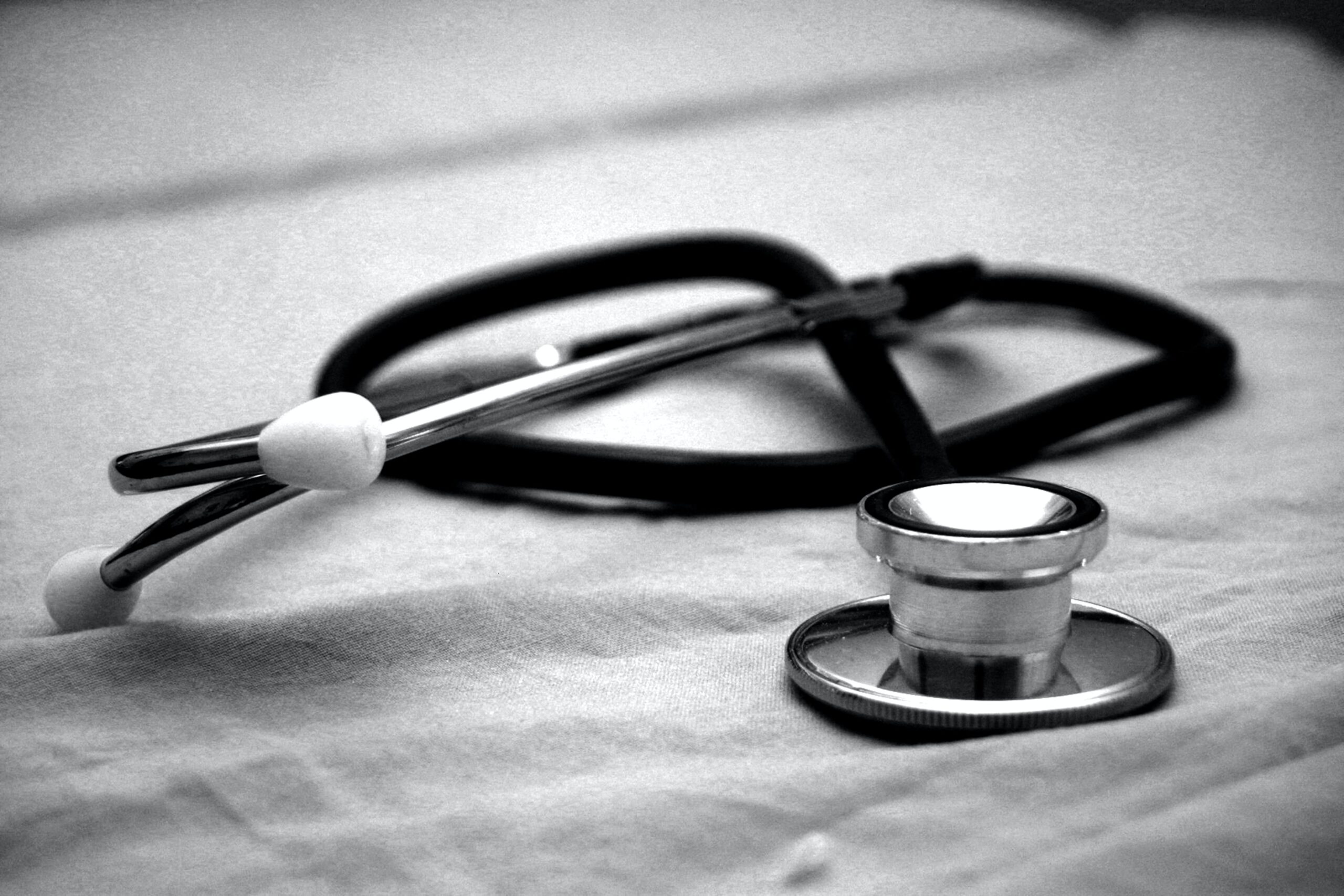 Learn how different aspects of your physical and mental health can be affected by caffeine and improved by quitting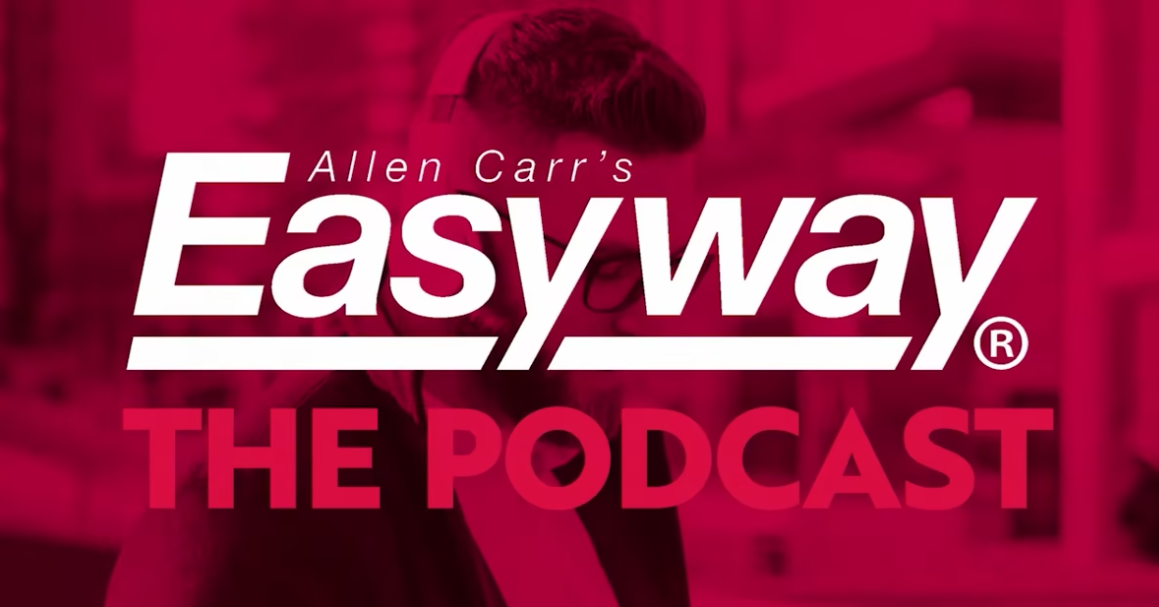 Hosted by Allen Carr's Easyway CEO and Senior Therapist John Dicey & Colleen Dwyer, this podcast addresses all aspects of addiction and getting free.
Featured articles
View all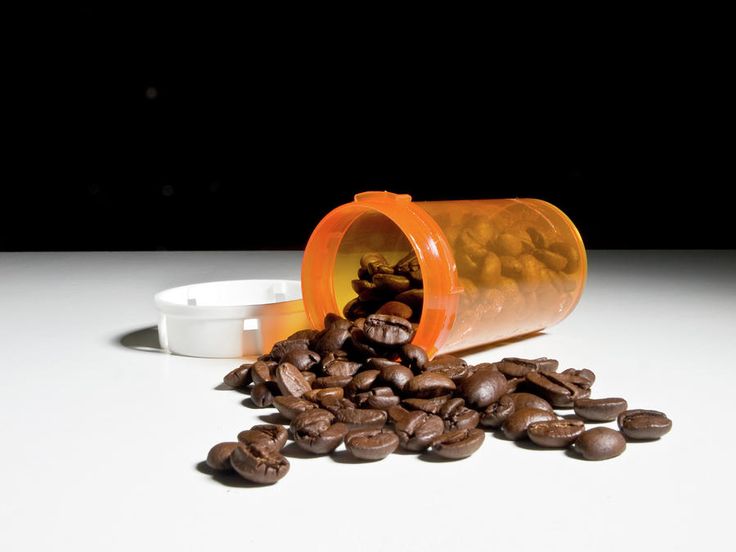 Does standing in line at Starbucks make you feel like a junkie? Rehab for caffeine addiction? #QuitCaffeine #BeAddictionFree #AllenCarr
It's fabulous to read of Huffington Post Contributor, Voice Coach/Therapist, and Author Jennifer Hamady's, experience of using Allen Carr's Easyway method for alcohol and caffeine.
Allen Carr's Easyway are delighted to announce that we have been awarded, "Best Wellbeing Service Provider" for our wellbeing at work. Read more below.