Your Future
Life as a happy non-drinker is full of freedom and joy. Here are our tips and advice for the future.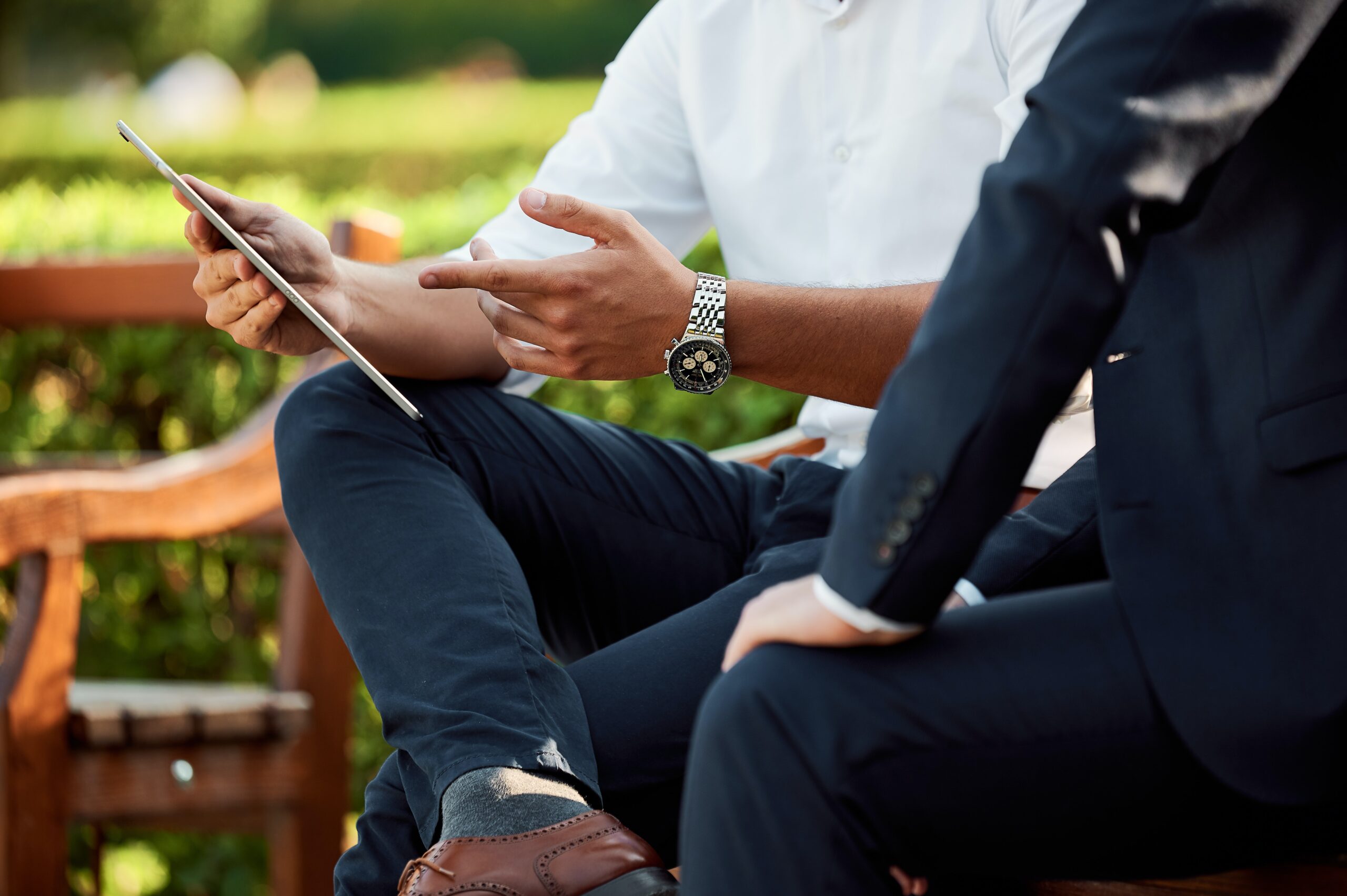 For over 40 years we have been helping people overcome their addiction to alcohol and enjoy freedom from drinking alcohol. Explore our advice on multiple topics here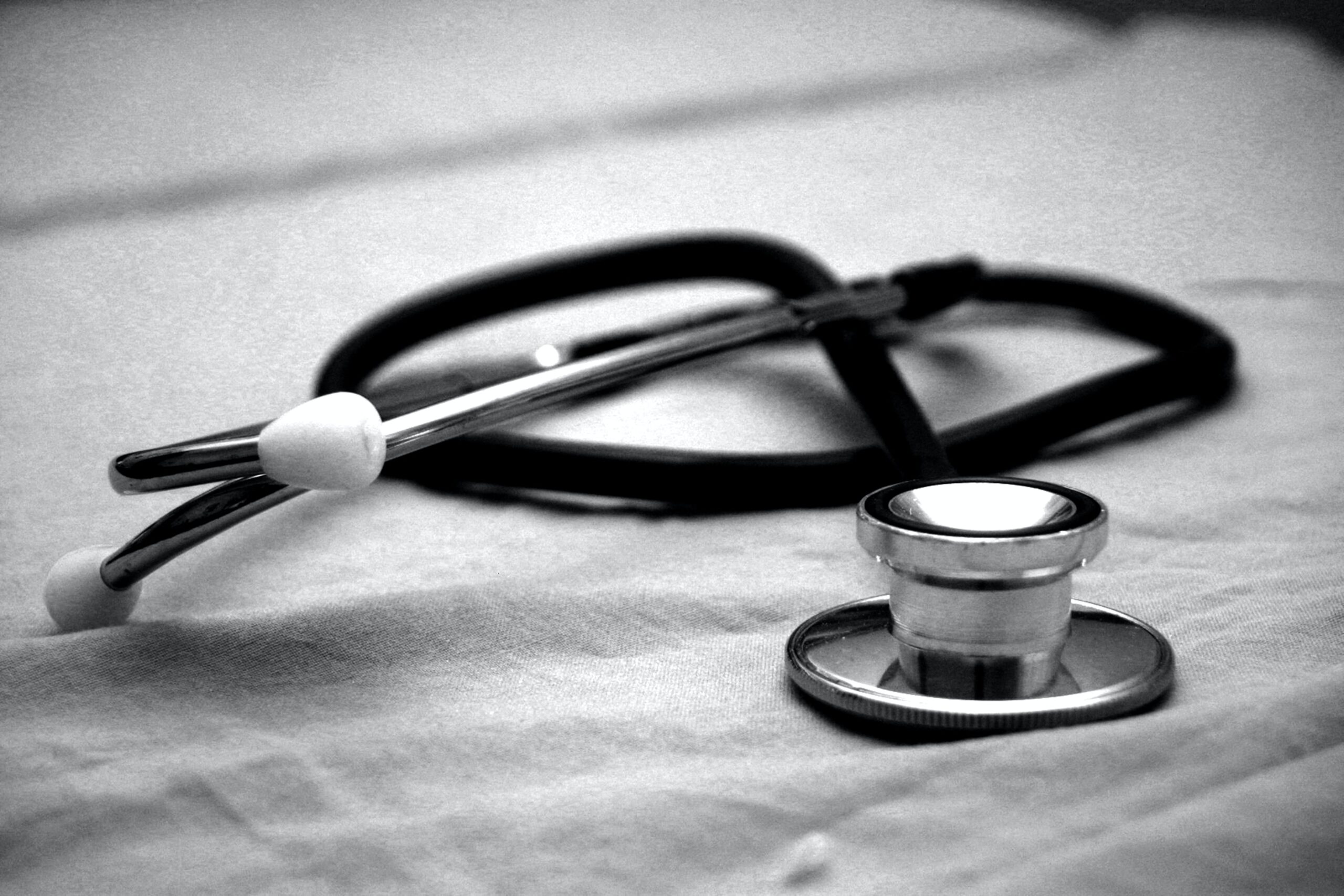 Learn how different aspects of your physical and mental health can be affected by alcohol and improved by quitting
Featured articles
Alternative to AA. A chat with an Allen Carr Alcohol Therapist. I quit drinking! #QuitAlcohol #StopDrinking #BeAddictionFree #AllenCarr
Looking to socialize without alcohol? Check out expert tips to have fun and stay sober. Say goodbye to hangovers and hello to healthy connections.
I've abstained from alcohol for weeks before – but this time it's different