In the News
What's new in the world of Allen Carr's Easyway and drugs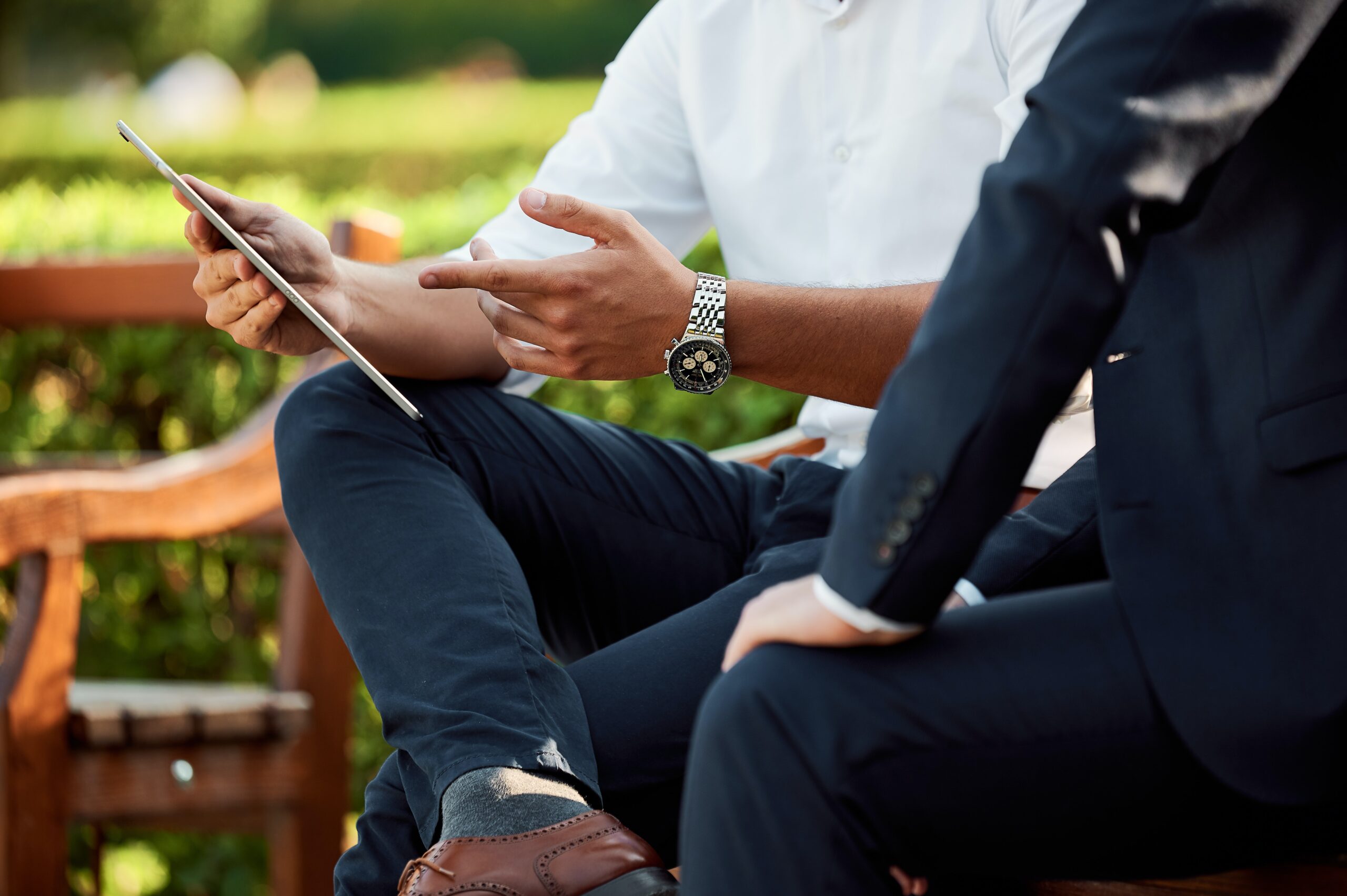 For over 40 years we have been helping people overcome their addiction to cocaine and enjoy freedom from drugs. Explore our advice on multiple topics here.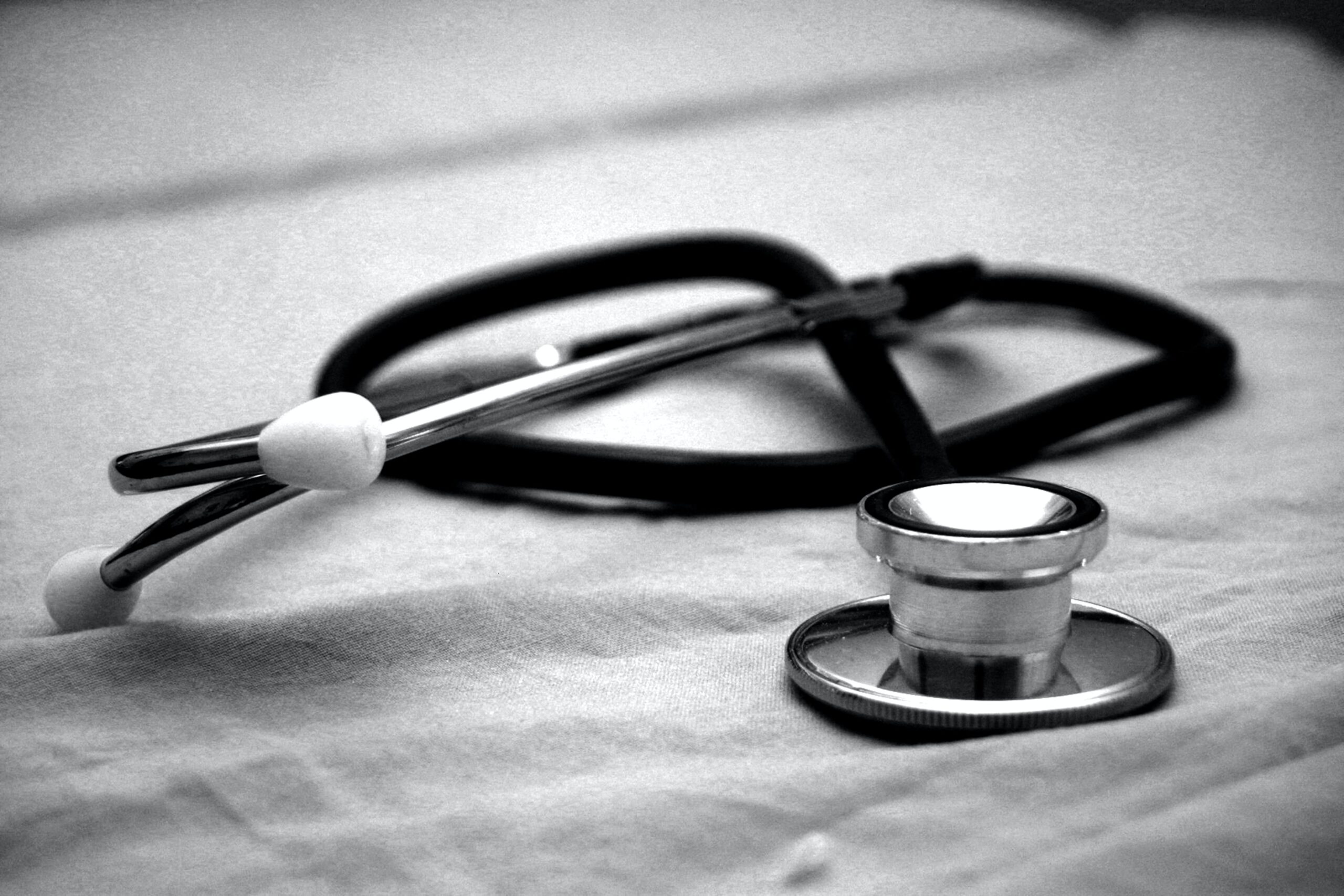 Learn how different aspects of your physical and mental health can be affected by drugs and improved by quitting
Featured articles
View all
Looking to quit smoking? NICE recommends Allen Carrs Easyway. This method has a high success rate and has helped many smokers break the habit for good.
Allen Carr's Easyway are delighted to announce that we have been awarded, "Best Wellbeing Service Provider" for our wellbeing at work. Read more below.
WHO today launches a global campaign called "Commit to Quit" and Allen Carr's Easyway will be one of only 8 partners including Google, Amazon, Facebook, J&J