Health & Wellbeing Pack for Corporate Clients
The health of your business depends on the health of your employee population. A healthier, happier, more contented workforce creates a more productive workplace environment and a great return on investment.
Many issues and addictions are hidden until they begin to seriously affect an employee's work performance and even require disciplinary action but there's a proactive, unobtrusive, anonymous, effective and affordable solution that can prevent problems escalating.
This page is designed to discuss the problems and issues as well as the solutions
Watch this 2 minute video to understand this service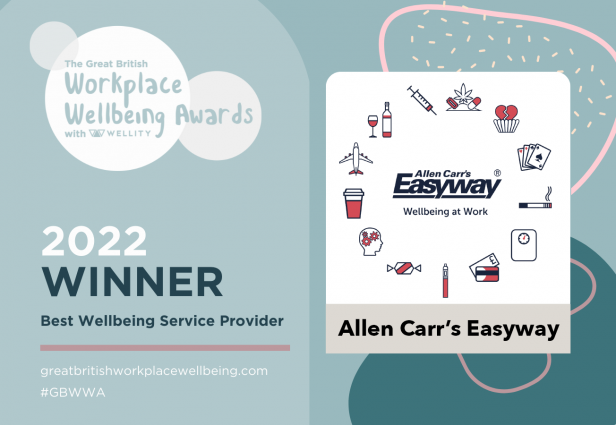 Effective & proven solutions for a host of addictions and issues including: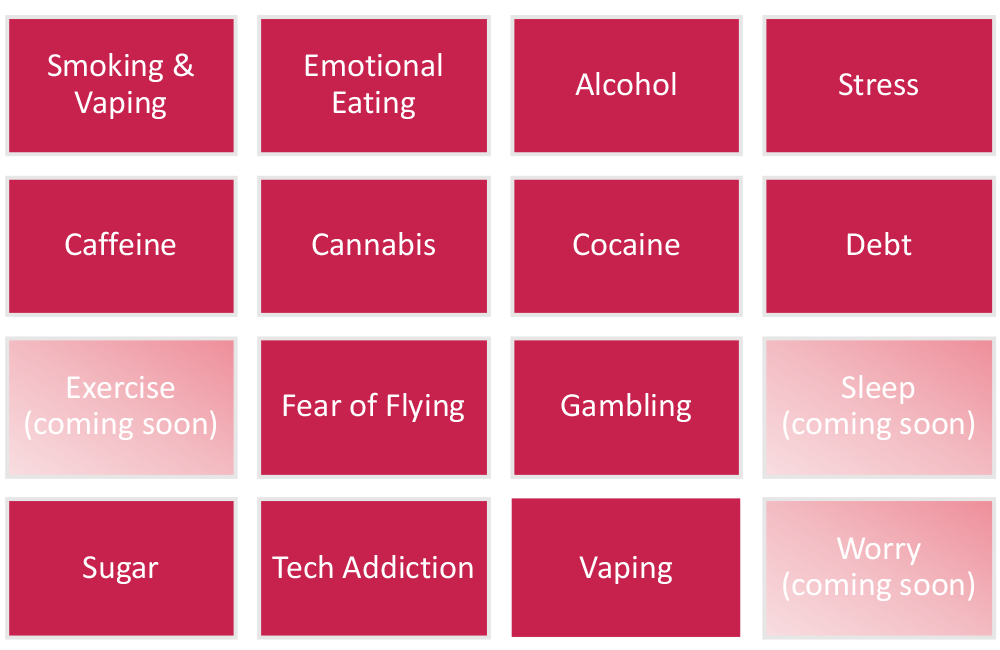 Key benefits of the programme:
24 hours a day / 365 days a year
Just click on the link below to access the part of the page you are interested in:
The Problem – Employee addictions & negative behaviours
Your employees are the business
The health of your business depends on the health of your employee population. A more robust, healthier, more productive and resilient workforce is achievable and sustainable. 
Addictions & issues can cause catastrophic damage to an individual's mental health. Helping your employees with any addiction or wellbeing issues they have will achieve these results:
Sick leave reduced
Reduced presenteeism
Reduced insurance costs
Conflict between employees is lessened
Reduction in disciplinary actions
Improved productivity
Employee addictions & negative behaviours and why this is a problem
A fundamental element to a workplace wellbeing strategy is an effective solution to employee's addictions and/or negative behaviours.
Hidden problems
Within the workplace, problems like gambling, illicit drug taking, alcohol abuse and debt are seldom recognised until the issue is acute. The problem has been building long before the effects are obvious in the workplace. Your co-worker may have been battling their addiction or life-damaging behaviours for many years, also struggling to hide it from their line managers, peers, and family.
So, at what point do you intervene?
When you are presented with indicators like increased absenteeism, tardiness, poorer quality of work, unseemly incidents or accidents in the workplace, rumours amongst colleagues, you may well become alert to the existence of an issue but as an employer you're unlikely to know the true cause until a serious incident occurs. Even then it can be difficult. Whatever the negative behaviour or addiction might be – those living with it are compelled to be secretive about their condition.
That said, it is easy to mistakenly underestimate the desire of the individual to deal with their negative behaviour or addiction. They often make repeated, failed attempts on their own, in secret, without any form of support or guidance before they finally hit rock bottom and become involved in behaviour that affects their workplace relationships and performance.
The factors that prevent them from seeking more help are stigma, shame, embarrassment, fear of damaging their career, lack of access to effective & affordable support, time and commitment constraints, and fear of failure.
The Solution – Online video programmes for all issues and addictions
Alongside your policies and procedures for identifying and escalating employees' medical concerns you need an effective solution – an end to the addiction or negative behaviour.
Early intervention and easy access to a proven solution which is made available anonymously, is critical for employers and employees alike.
Criteria for an effective solution
The programme needs to offer the following to be of use to all staff and deliver what you require:
A collection of life-changing programmes
Anonymity – your employees will not use the programme if they believe their employer knows what they are viewing
Quick & easy to access – the programme needs to be accessible 24/7 where and when the employees want it.
Effective – there is no point having a programme with no track record of success
Has a high ROI
Easy to implement
Welcomed by your employees
Appreciated by employees who benefit from it
Low fixed cost
Allen Carr's Easyway have a hard-earned global reputation established over 35 years in more than 50 countries worldwide and have been proven in two randomised control trials. We have the product that meets the full solution you require.
The Product – Online Video Programme Health & Wellbeing Pack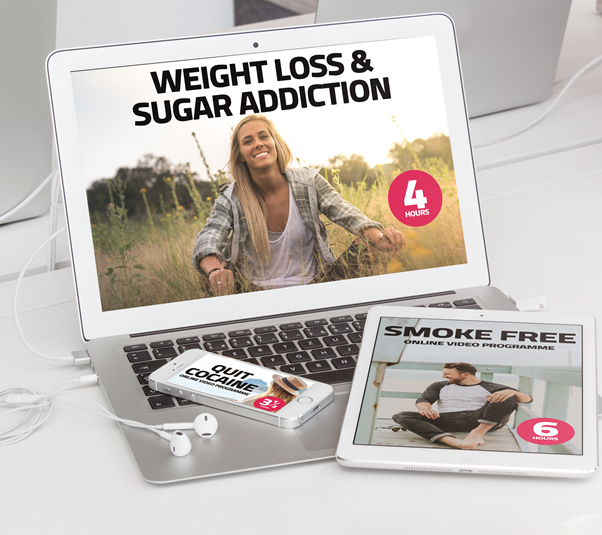 Allen Carr's Easyway method enables the individual to change their thinking so that the undesirable behaviour naturally falls away. It's an intelligent, effective, and respectful approach to addictions & issues that have long been feared.
Allen Carr's Easyway method is a well-established, proven, and highly successful approach for addicts at any point in their addiction and for helping people to move away from negative behaviours. It is a gentle, quick, effective, and unobtrusive solution.
To evaluate why it is the right solution we should look at the solution criteria above
A collection of life-changing Programmes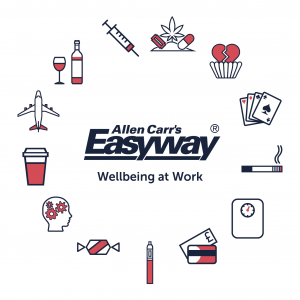 The Health & Wellbeing Pack of online video programmes (OVP) offer effective, proven solutions for a host of addictions and issues including:
Smoking> Vaping> Alcohol> Caffeine> Cannabis> Cocaine> Debt> Emotional Eating> Exercise & Fitness (coming soon)> Fear of Flying> Gambling> Sleep (coming soon)> Stress> Tech Addiction> Weight Loss & Sugar Addiction> Worry (coming soon)
Anonymity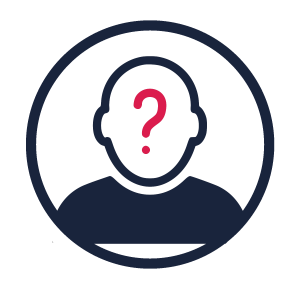 The employer funds access for the employee to the health & wellbeing pack of online video programmes but will not have access to what the individual employees have viewed, guaranteeing full anonymity to employees.
Quick & easy to access
The online video programmes are accessible via a simple registration process and can be streamed to either their mobile, table or desktop anytime and anywhere 24/7.
Allen Carr's Easyway method has been applied to a wide range of behaviours and each programme is a few hours long.
Effective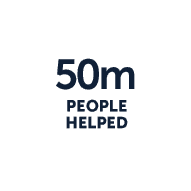 Allen Carr's Easyway have a hard-earned global reputation established over 35 years in more than 50 countries worldwide with nearly 9,000 testimonial reviews with average rating 4.8.
Allen Carr's Easyway method has been clinically proven in two randomised controlled trials1. The results show it to be as good as, if not better than the UK's gold standard NHS 1-1 Stop Smoking Service and almost twice as effective as the Irish Governments Quit.ie service. It does not require the use of any drugs.
Allen Carr's Easyway is a proven, intelligent, refreshingly different, highly effective, and easily and immediately accessible programme.
Has a high ROI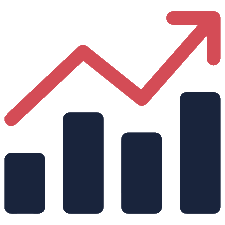 It's a wonderful thing to help employees deal with addiction and negative behaviours but it also delivers a significant return on investment. You're fully aware of the cost to the business of issues such as smoking, alcohol abuse, poor diet & fitness and that it makes economic sense to provide access to life-changing programmes that will help your workforce:
improve their physical and mental health
improve their workplace productivity & performance
reduce unauthorised breaks
reduce absenteeism through sickness
reduce workplace accidents & incidents
avoid disciplinary action by preventing the cause
Smoking, drinking, poor diet and physical inactivity – all these behaviours contribute to poorer physical and mental health and impact quality of life and premature death. For just £1 per employee per week you can provide proven support to all of your workforce.
Easy to implement – What happens during the Online Video Programmes

Employees are provided with an access code and link to the full suite of online video programmes.
The programmes are accessible via smartphone, tablet, laptop, or PC, any time or place where you have a broadband connection (they are streamed rather than downloaded).
The length of each programme varies from 3 hours to 6 hours.
Employees just need to be somewhere comfortable where they will not be disturbed and commit to watching the programme in its entirety (it's fine to watch the programme over 2-3 consecutive days).
They should give the programme their full attention and therefore always pause the programme if they need to react to circumstances around them or read/send messages on their phone.
They need to keep an open mind, follow the instructions, and allow the programme to gently and gradually shift their thinking.
They don't need to worry if they feel they're not "getting it" as they work through the programme…they just need to keep on going until the end.
Towards the end of the programme they can decide whether they want to implement what they have learned and make a firm decision to change.
Having done that, despite what they might have experienced in past attempts, they should be able to do so happily and without any sense of loss or deprivation.
Welcomed by your employees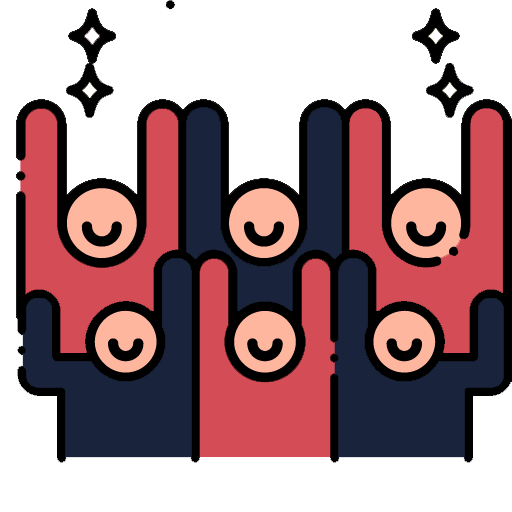 Allen Carr's Easyway is well known for being a refreshing, positive, and empowering approach and doesn't involve scare tactics or any lengthy, reoccurring time-commitments. The programme is popular because it is a fun, highly effective programme that creates incredible change and helps individuals achieve freedom because of huge changes in their understanding and thinking.
Appreciated by employees who benefit from it
Allen Carr's Easyway has thousands of testimonials with a very strong positive rating which shows how appreciated it is by clients and your employees.
Read testimonials and success stories
Low fixed cost
The programme is a collection of life-changing Online Video Programmes (OVPs) made available to your employees and their partners for £1 per week*:
Low fixed cost
Quick, anonymous, effective, & easy to access
Has a high ROI
Easy to implement
Welcomed by your employees
Appreciated by employees who benefit from it
*minimum numbers and terms apply
Call us on +44 (0) 208 944 7761 or make an online enquiryGet in touch
The Allen Carr's Easyway Online Video Programme Suite for your Employees is Instantly Effective, Accessible 24/7, Clinically Proven, Pre disciplinary, Anonymous, Online, Effective, Sensitive, Unobtrusive, Affordable, Anonymous, 24 hours a day, 365 days a year.
Help your employees to address areas of their life that they are not happy with, such as problem drinking, managing their finances, cocaine use or gambling. This benefit will improve staff wellbeing, reduce stress, reduce absenteeism and increase productivity. Just as good – they will credit you, the employer, with providing easy access to the help they needed to change.
The method has been applied to a wide range of behaviours and each programme is a few hours long. For the employee, that's a low commitment with a BIG impact.
Each programme completely changes the employee's way of thinking about the behaviour or addiction in question, leaving them happy to leave the old behaviour behind.
The employee receives complete freedom from the addiction.
The employer receives aggregate data about viewing, satisfaction, and success rates.
The method is clinically proven1 and has spread around the world by word of mouth for one simple reason:
IT WORKS!
Call us on +44 (0) 208 944 7761 or make an online enquiryGet in touch