How to stop drinking alcohol: 7 things I did that REALLY helped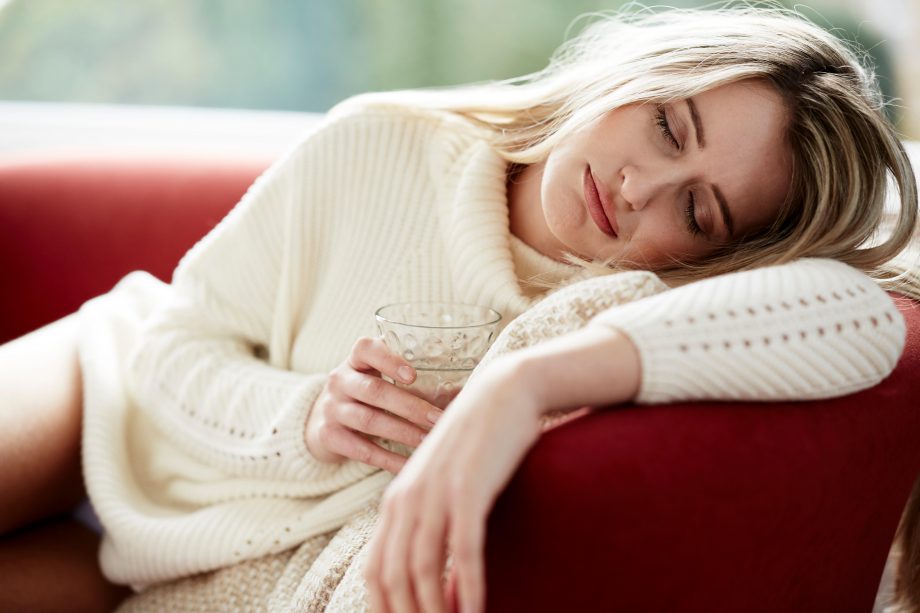 Anna Bailey, 'GoodToKnow' Editor, writes comprehensively about a whole host of ways to stop drinking. Her words on Allen Carr's Easyway are very special,
"As well as reading the book, I also attended Allen Carr's Easyway to Stop Drinking Alcohol workshop in London (there are several around the UK). This full day session is lead by someone who's also stopped drinking following the method. This reinforced everything I'd read but also offered the opportunity to ask questions and hear about other people's experiences in the group.
There's also a hypnotherapy section at the end – and absolutely no role play or group exercises, don't worry! This was a game-changer for me, and also has the added benefit of helping you set a very clear date in your diary for quitting – as you won't ever want a drink again after leaving the session – and if you do, you can attend again for free. Allen Carr is also the author of best seller, The Easy Way to Quit Smoking."
Read more about Allen Carr's Easyway to Stop Drinking
From the desk of John Dicey, Global CEO & Senior Therapist, Allen Carr's Easyway