What I've Learned: Karl Ove Knausgaard in Esquire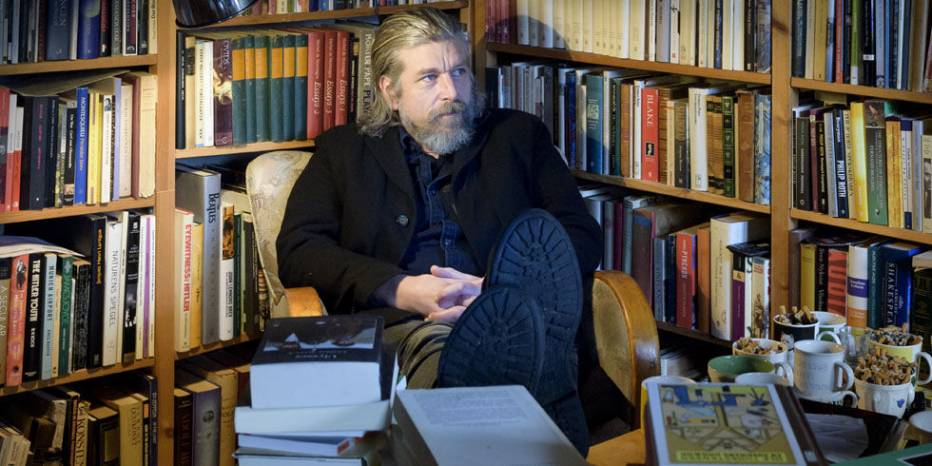 Karl Ove Knausgaard was interviewed by Esquire magazine and tells how easy it was to quit smoking with Allen Carr's Easyway – but then slipped back into smoking..
"Cigarettes give me no pleasure. It's an addiction and a habit. I smoke between 20 and 40 a day and I enjoy three or four. The first one in the morning. I gave up one year and it was easy. I read the famous book by Allen Carr and it worked perfectly. I know I just have to pick up the book and read it, and I have the book ready and prepared. But I don't pick it up, because I really don't want to. Ha ha, that's the thing."
Come on Karl Ove Knausgaard…read that book again or come and see us!
Like everyone in such a situation he can get in touch with us via www.allencarr.com for free of charge advice and guidance.
View Allen Carr's Easyway to Stop Smoking Programmes
#QuitSmoking #BeAddictionFree #AllenCarr