Quit Smoking in Essex for FREE
Allen Carr's Easyway has been helping people in the UK & around the world to stop smoking easily and painlessly for over 35 years. Our seminars normally cost £329 but smokers who live or work in Essex can attend for free. Places are limited so please do BOOK NOW!
The seminars aren't a lecture about health scares or the dangers of smoking – you know all about those already. Instead the 5-6 hour course focuses on your reasons for smoking. Understanding those are the key to getting free. The great thing is that you carry on smoking until the end of the day – when you're happy to stub out your final cigarette. Believe it or not – you should find it easy to stop after the course.
You take part in the live seminar/course via Zoom using your smartphone, tablet, laptop, or desktop pc. You'll be with a group of up to 20 smokers and a Senior Allen Carr's Easyway therapist will guide you through the day. As long as you are 18 years of age or above, live in Essex (excluding Southend and Thurrock), you can attend free of charge courtesy of Essex Wellbeing Service & Essex county council.
Please choose a date at least 3 full working days in advance to allow time for verification and enter the Essex County Council code to book for FREE.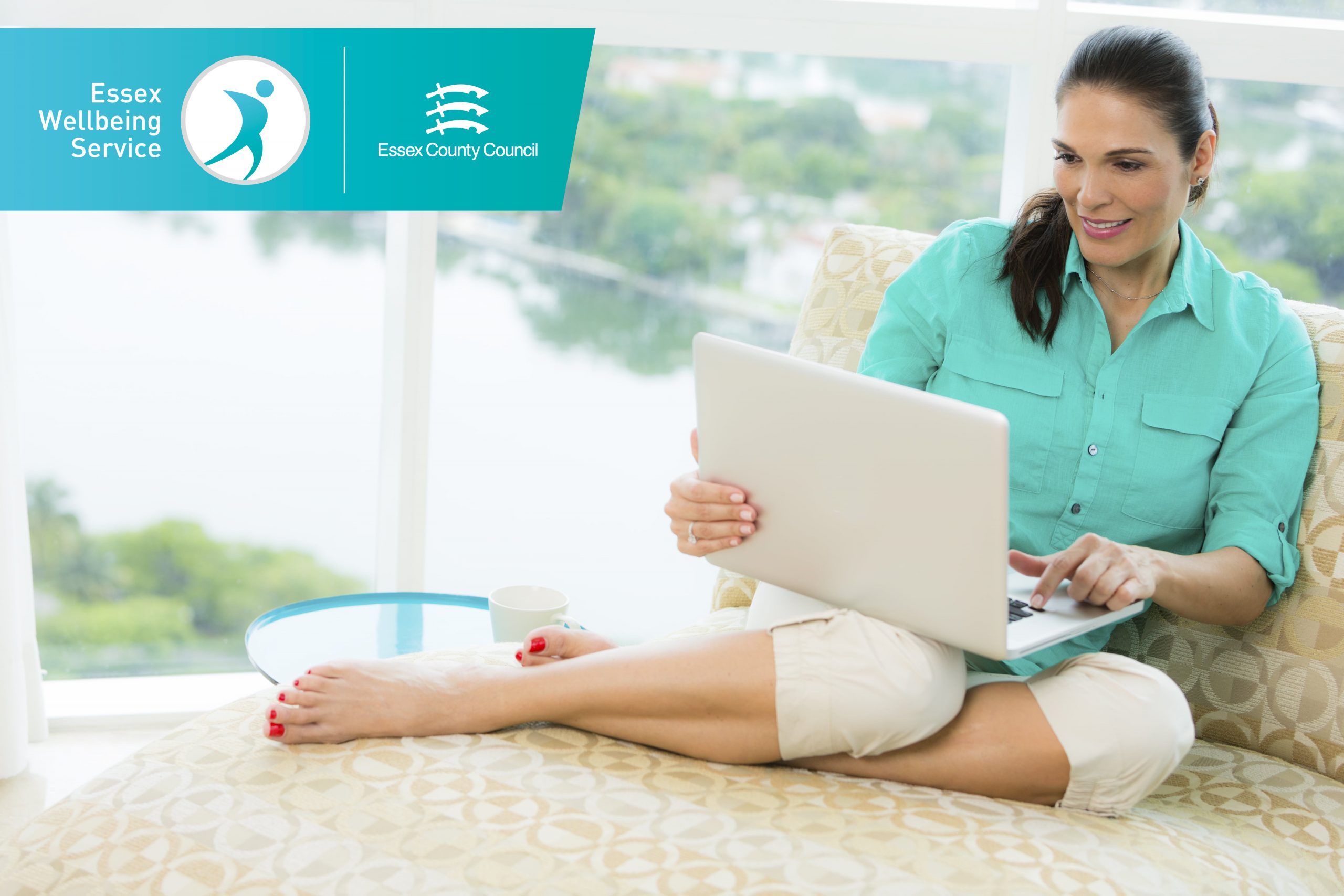 No substitutes or medications

The one-off seminar only takes 5 hours
No cravings
No weight gain

No changing your daily habits

No bad withdrawal symptoms
There's a reason we are #1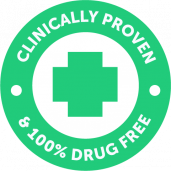 Allen Carr's Easyway method has been clinically proven in two randomised controlled trials. The results show it to be as good as, if not better than the UK's gold standard NHS 1-1 Stop Smoking Service and almost twice as effective as the Irish Governments Quit.ie service. It does not require the use of any drugs or nicotine products.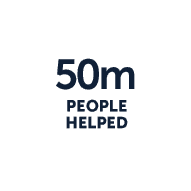 Over the last 30 years Allen Carr's Easyway has helped an estimated 50 million people in over 50 countries worldwide to be free.
We can help you too.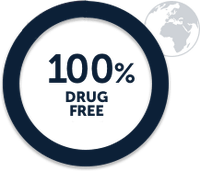 The Allen Carr's Easyway Method does not require the use of any pharmaceutical products.
What happens in a seminar?
---
Overview
The seminar lasts for around 5-6 hours and you will be in a group of up to 15 smokers. The seminar is conducted via Zoom from your own home via smartphone, tablet or desktop pc. This is simple to install and use. You are able to carry on smoking throughout the day during our frequent smoking breaks so don't forget to bring your cigarettes.
The stop smoking group seminar is led by an experienced Allen Carr's Easyway therapist who successfully used the method to quit smoking.
The seminar will help you understand why you smoke and why you have found it so difficult to quit in the past. It covers every single aspect of smoking from whether you think you smoke because of habit or because of addiction, because of social aspects, or because of stress or even to control your weight.
The seminar climaxes with a ritual final cigarette followed by a 20 minute hypnotherapy session. This is just a light relaxation exercise that reinforces the main points of the session and is always a pleasant and calm experience.
Understanding why you smoke
We do not use any scare tactics or shocking images of the harm that smoking does. You know all about that already.
Instead we examine and correct the misconceptions that keep all smokers trapped. We don't just look at the physical addiction but the mental aspect as well. You may be surprised that the addiction is 1% physical and 99% mental.
This is the most important aspect of quitting drugs with the Allen Carr's Easyway Method – as long as we 'get your head right' the physical aspects of the addiction are actually incredibly mild. We know at this point you will find this hard to believe but it only takes a few hours for us to show you how and you have absolutely nothing to lose and everything to gain.
What is it that keeps you hooked?
Smokers believe that they get some sort of genuine pleasure or benefit from smoking. That it helps them enjoy life, handle stress, relax, socialise and control their weight. For this reason they fear that even if they do succeed in stopping they will be miserable and feel deprived for the rest of their lives.
In addition to that fear, smokers also fear the downsides of smoking; the health worries, the stigma, the cost, the slavery and although they work hard not to think about them they remain like a huge dark cloud at the back of a smoker's mind.
These are the fears that keep smokers hooked.
The method removes your need and desire to smoke and removes the fears that keep you hooked.
Freedom
You will leave the seminar a happy non-smoker without any need for useless aids or substitutes. No nicotine gum, patches, lozenges, tabs, inhalators, nasal sprays or e-cigarettes!
The seminar removes any feelings of deprivation, leaving you in the right frame of mind to quit smoking and by following some simple instructions you will find that the physical withdrawal from nicotine is hardly noticeable.
You will not miss smoking!
Don't just take our word for it
Here are some celebrities with their thoughts on Allen Carr's Easyway to stop smoking method. Not all of our celebrity clients attended one of our seminars in Essex but it's fabulous to know that when you visit us you're receiving the same A-List service that they did.
Other ways we can help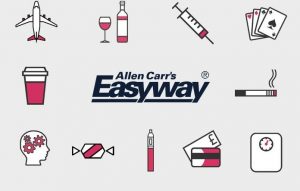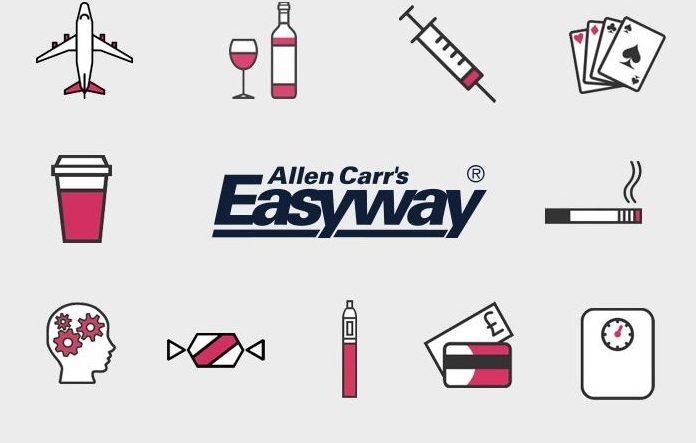 Do you need help with something else?
Still have some questions?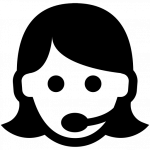 Why not speak with a consultant. Our friendly team are standing by and happy to chat.
Click below to use live message chat online, or call us on
0208 944 7761 or 0800 389 2115
Opening hours : Monday to Friday 9am to 5pm
Where are we in Essex?
All our seminars for Essex are Zoom online seminars.
These can be attended from your own home via smartphone, tablet or desktop pc. They are conducted in small groups with a Senior Allen Carr therapist and just as effective as our in-person seminars.
The NHS requires a 3-minute consent form to be completed over the phone before attending. If not completed in time, unfortunately you will lose your place on the seminar. Free places are provided on a first-come, first-served basis so please be sure to take our call when we contact you to do this.
All our seminars are run by fully trained and experienced Allen Carr's Easyway therapists who used the method to be free themselves and undertook our rigorous selection and training process to become qualified.
Please note that only Smokers who are 18 years of age or above who live in Essex (excluding Southend and Thurrock) can use the following code to attend the seminar 100% free (courtesy of Essex Wellbeing Service & Essex County Council). Proof of address will be required. Please choose a date at least 3 full days in advance to allow time for verification.
Reception opening hours: 9am – 5pm Mon to Fri
Allen Carr's Easyway Essex, UK
Contact details:
View available seminars