Stop smoking in Essex for FREE
Allen Carr's Easyway has been helping people in the UK & around the world to stop smoking easily and painlessly for over 35 years. 
Our seminars normally cost £350 but smokers who live in Essex (excluding Southend & Thurrock) can attend for free courtesy of Essex Wellbeing Service & Essex County Council.
Places are limited so please do BOOK
For Essex – Quote ESSEX
For Thurrock – Quote THURROCK
for Southend – Quote SOUTHEND

No substitutes or medications

The seminar takes only 5-6 hours

50 million helped worldwide

Requires no willpower
No bad withdrawal symptoms

World Health Organisation Partner
What's included?
The live group seminar is delivered by a fully qualified, highly experienced senior therapist either at a centre or online using zoom via a computer, tablet or smartphone.
Live presentation and interaction with therapist
5-6 hours duration
10 to 25 people attending
Highest success rate
Therapist support by phone & email
Free back up seminars for the few that require them
We promise no scare tactics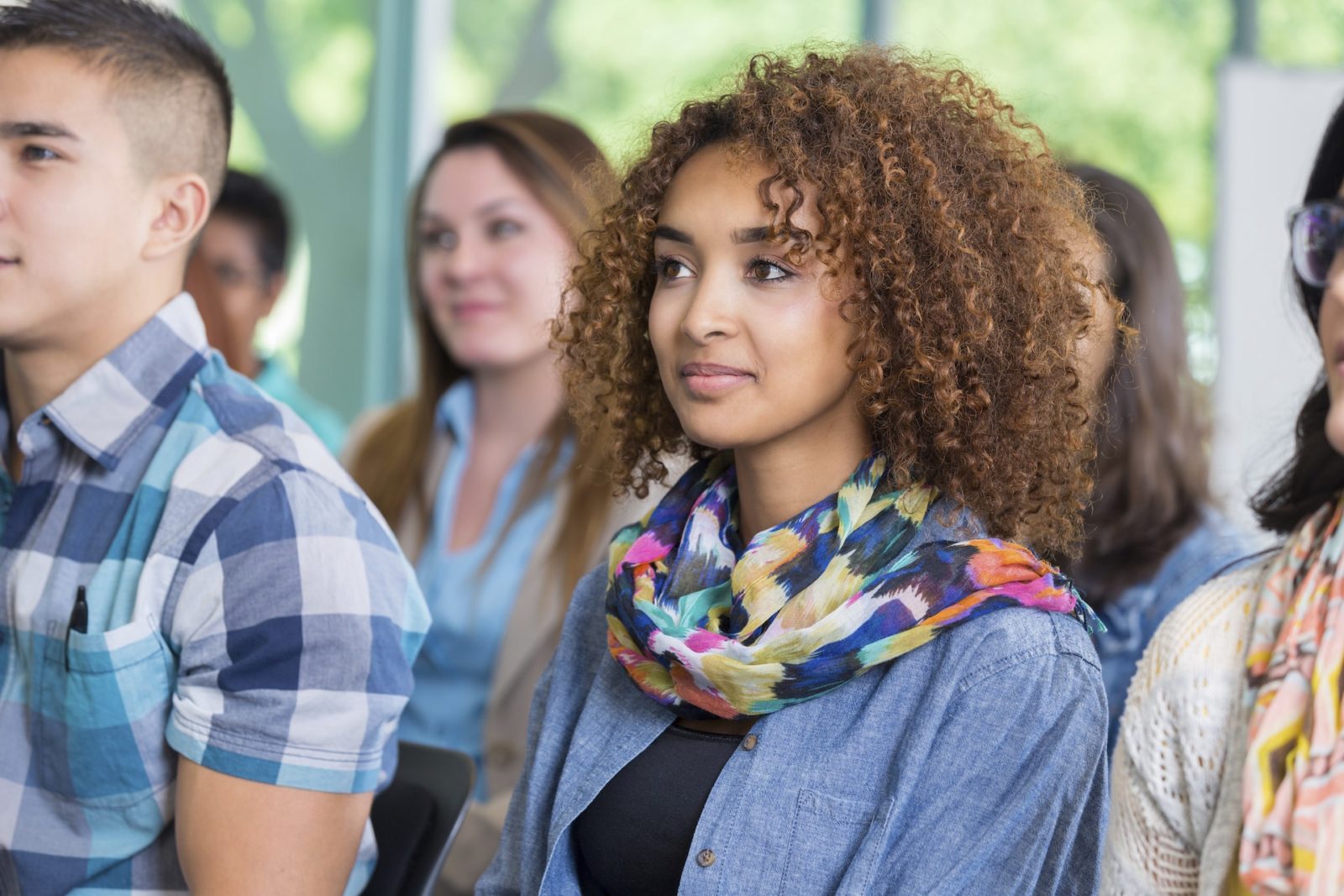 What happens in a Seminar?
The live group seminar is by far the most effective way to use Allen Carr's Easyway whether at a centre or online using Zoom via a computer, tablet or smartphone.
Watch our short video to see what you can expect from the seminar
We help you to understand your addiction
We show you how to transform it
We remove the fear so you can set yourself free
Understanding why you smoke
The programme does not use any scare tactics or shocking images of the harm that smoking does. You know all about that already.
Instead we examine and correct the misconceptions that keep all smokers trapped. We don't just look at the physical addiction but the mental aspect as well.
You may be surprised that the addiction is 1% physical and 99% mental.
This is the most important aspect of stopping smoking with Allen Carr's Easyway – as long as we 'get your head right' the physical aspects of the addiction are actually incredibly mild.
We know at this point you will find this hard to believe but it only takes a few hours for us to show you how.
What is it that keeps you hooked?
Smokers believe that they get some sort of genuine pleasure or benefit from smoking.
That it helps them enjoy life, handle stress, relax, socialise and control their weight.
For this reason they fear that even if they do succeed in stopping they will be miserable and feel deprived for the rest of their lives.
In addition to that fear, smokers also fear the downsides of smoking; the health worries, the stigma, the cost, the slavery and although they work hard not to think about them they remain like a huge dark cloud at the back of a smoker's mind.
These are the fears that keep smokers hooked.
The method removes your need and desire to smoke and removes the fears that keep you hooked.
Freedom
You will finish the seminar as a happy non-smoker without any need for useless aids or substitutes.
No need for nicotine gum, patches, lozenges, tabs, inhalators, nasal sprays or e-cigarettes!
The seminar removes any feeling of deprivation, the fear that you'll feel that you're missing out on something, leaving you in the right frame of mind to quit smoking and by following some simple instructions you will find that the physical withdrawal from nicotine is hardly noticeable.
You will not miss smoking!
Success Stories
Don't just take our word for it, read what some clients, celebrities and medical experts say about how to stop smoking with Allen Carr's Easyway method.
World Health Organisation – Selection of unpaid celebrity testimonials
Alcohol, Caffeine, Cannabis, Cocaine, Debt, Drugs, Emotional Eating, Exercise, Flying, Gambling, Mindfulness, Opioids, Sleep, Smoking, Sugar, Technology, Vaping, Weight and Wellbeing at Work
Oliver Lewis
Alcohol, Smoking and Vaping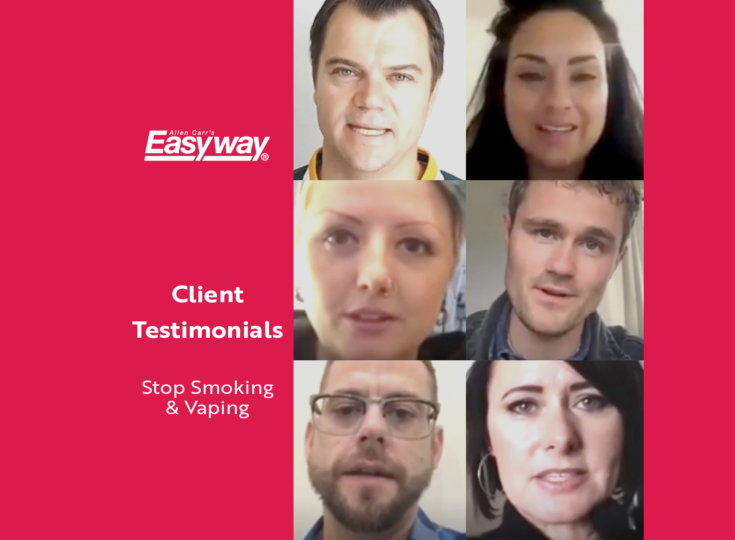 How to stop smoking & vaping – Client testimonials
Smoking and Vaping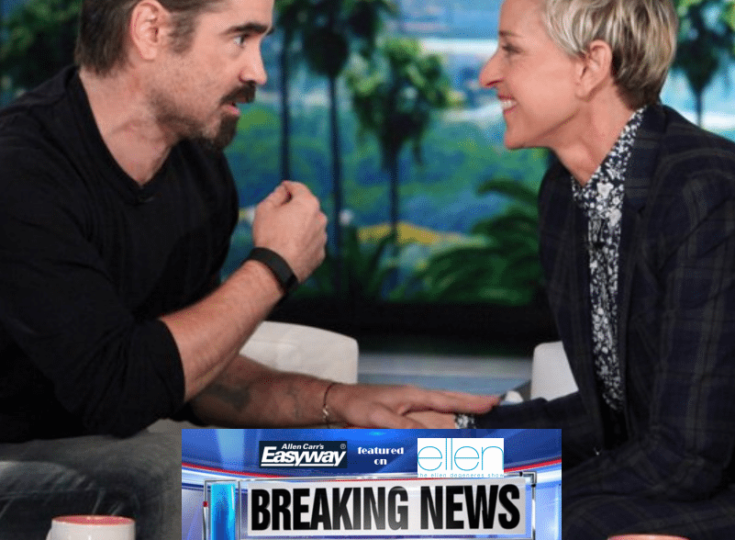 Ellen DeGeneres (Comedian, Chat show host & Actor) & Colin Farrell (Actor) (subtitles)
Smoking and Vaping
Frequently asked Questions
Free Online Consultation
Not sure if you are ready?
Daunted by the prospect of what changing your habits will mean for you?
Want to stop, but concerned that you'll find it tough?
We can help you to understand and remove those fears and in so doing, make quitting or losing weight easy.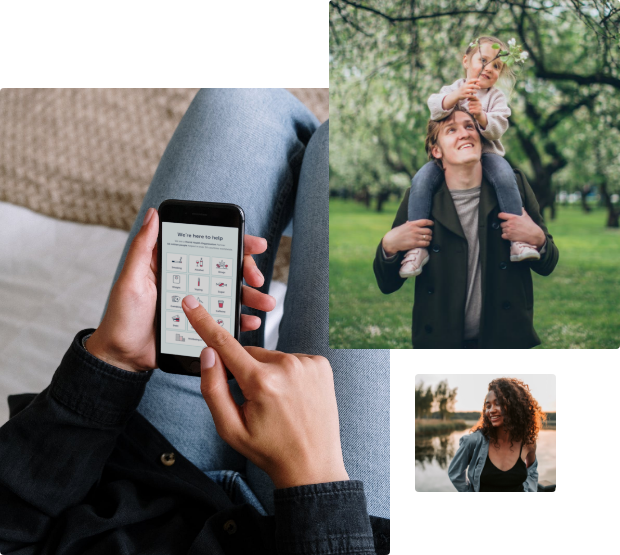 Useful quit smoking articles & news
View all