Keep Those New Year's Resolutions With a Little Help from Allen Carr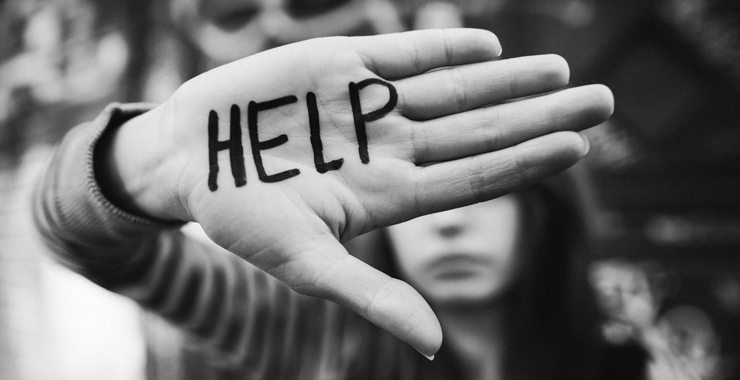 Keep Those New Year's Resolutions With a Little Help from Allen Carr
Allen Carr (quite rightly) used to warn against "special days" on which to quit smoking. National No Smoking Day, Stoptober, The Great American Smoke Out – all contrive to corral smokers towards quitting and, in most cases, hardened smokers will normally smoke twice as many cigarettes as normal in open rebellion. I used to do the same myself when I was an 80 a day smoker.
The exception for me was New Year's Day – when I'd routinely make a doomed attempt to quit. To be truthful – my attempts would often fail even before Big Ben struck its twelfth "bong".
What these 'special days' deliver though, is a chance to make smokers aware of how easy it is to stop and Allen Carr's Easyway organisation goes to great lengths to try to ensure that the media don't ignore the message…that it can be easy to quit – when you know how.
The Daily Mirror, one of the UK's biggest selling newspapers, were good enough to mention Allen Carr's Easyway in a feature focused on New Year's Resolutions, particularly 'Dry January' and "Quitting Smoking'.
"Allen Carr's Easy Way to Stop Smoking book has helped as many as 30 million people quit so it's got to be worth a look".
Allen Carr's Easyway to Stop Drinking and Allen Carr's Easyway to Stop Smoking both tackle the issue in hand using Allen Carr's key principles. They don't involve scare tactics or health lectures (everyone knows already about the downsides) and instead looks at the reasons why you drink or smoke. In this way – as those reasons are gradually chipped away, any need or desire to smoke (or take whatever drug it is you are seeking help for) diminishes to nothing.
Don't just take our word for it. We receive thousands of testimonials on our website from people who used the method successful – real success stories from real people.
Sam Lambert, UK recently posted "I went to the seminar with apprehension and scepticism and an open mind, and left a non-smoker. I had been a smoker for many years smoking 20 a day. The seminar was a small friendly group of people that had a common goal and that was to leave that room no longer addicted to nicotine.
The most important thing is to have an open mind and want to change your life and to commit 6 hours of your life to the expertise of the course and you will be free from nicotine. I went to the seminar on the recommendation of friends that walked in smoking 30 a day each and walked out and have still not smoked for 18 months!
If I can do it anyone can do it!!"
Read more about Allen Carr's Easyway to Stop Smoking'
Read more about Allen Carr's Easyway to Stop Drinking'
Read The Mirror Newspaper's Feature
From the desk of John Dicey, Worldwide CEO & Senior Therapist, Allen Carr's Easyway

#QuitSmoking #StopSmoking #BeAddictionFree #AllenCarr #QuitVaping #StopVaping