Nikki Glaser and Jamie Lissow Stop Smoking & Quit Alcohol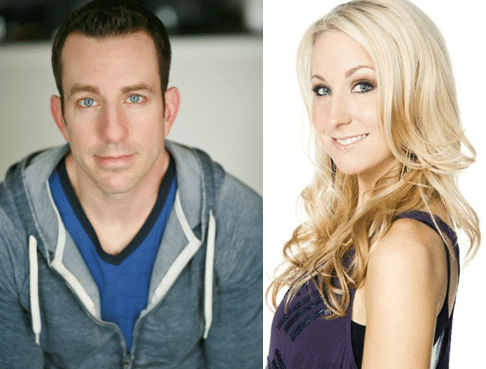 Nikki Glaser and Jaime Lissow, Top US comedians discuss addiction and how they both gave up drinking alcohol with Allen Carr's Easyway and Nikki also gave up smoking.
Nikki says: "I used [Allen Carr's Easyway] to quit smoking and also used it to quit drinking too! I have given both books to so many people and I truly think if I wasn't a comedian, I would want to be an Allen Carr seminar leader! I believe in it so much!"
Jaime says: "You changed my life".
Watch full interviews here:
Permanent Subtitles
Also watch clip of the interview with Joe Rogan here:
Watch clip of the interview with Sirius XM here:
No subtitles
Read more about Allen Carr's Easyway to Stop Drinking
Read more about Allen Carr's Easyway to Stop Smoking
From the desk of John Dicey, Global CEO & Senior Therapist, Allen Carr's Easyway