There's a reason we are #1 in the world
---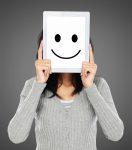 "As a complete novice to the principles of mindfulness, I have to admit that I was a little bit sceptical..but it contains lots of useful information for the beginner and there were sections that resonated with me."*
– Daisy Pages, London
*Results may vary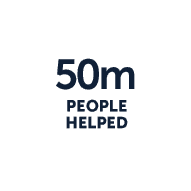 Over the last 35 years Allen Carr's Easyway has helped an estimated 50 million people in over 50 countries worldwide. Mindfulness is at the heart of our philosophy and method.
We can help you too.
Choose your Allen Carr's Easyway programme
Mindfulness Online Free Taster Class
Introduction
An introduction to mindfulness and meditation
A chance to experience a guided meditation
Live online via Zoom with a Senior Allen Carr's Easyway therapist
Receive information about the 8-week virtual mindfulness course
Completely free of charge and no-obligation
Free of Charge
Online Live Seminar
Guided Meditation
An 8 week course on mindfulness and meditation
A weekly 2-hour class for 8 weeks
Guided meditations every week
Live online via Zoom with a Senior Allen Carr's Easyway therapist
Learn techniques to help relieve symptoms of stress, anxiety, and depression
Learn how to sleep better & improve relationships with others
Feel and live a happier life using mindfulness practice
No experience necessary or expected
From US$450
Don't just take our word for it
Here are some clients and celebrities with their thoughts on Allen Carr's Easyway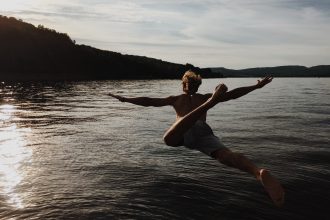 I just wanted to say a huge, great big, massively gigantic thank you for producing and delivering such a wonderful and inspiring course!
I almost cried after our final zoom on Thursday 😂.
I will miss our Thursday evenings so very much. I am excited by the thought of a mindful future and I'm looking forward to the journey.
This is thanks to you.*
A
*Results may vary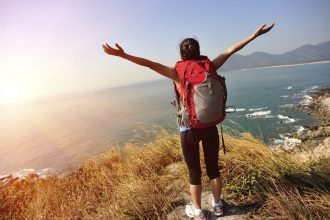 Emma was a fantastic guide throughout this course, she knows her stuff and can offer the best advise to cater to your needs. She is caring, understanding and patient. The course was more than I expected. It has completely changed my outlook on Meditation and mindfulness. Teaching you to let go of the stress and worries of day to day life and just take things as they come.
If you struggle to relax and sleep and you feel like you carry the world on your shoulders then this course is 100% for you.*
R
*Results may vary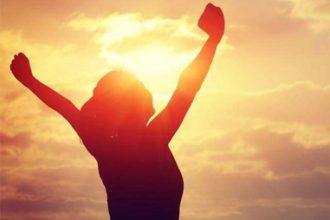 Emma was able to capture and hold my attention the content was spot on
Emma's honesty was amazing; she had great insight into the challenges that she has faced in her life. My biggest learning was to be kind to myself.
 If everyone took this course the world might just be a happier and kinder place*
Sam
*Results may vary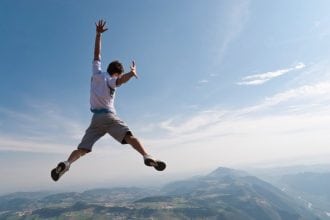 It seems that most of the people I know, myself included, are suffering from some form of anxiety and /or depression right now, the newspapers present a bleak picture of life and the general mood of the nation is pretty gloomy.
The Easyway Method is 'mind-medicine', a remedy for poor and incorrect thinking.
This has been a much needed and very welcome antidote to 'Modern Life' and I look forward to applying this method to my life.*
Mike D
*Results may vary
Have you been successful with Allen Carr's Easyway?

Have you freed your mind from worry and anxiety? Then why not tell us your story or see what else you can do to help spread the word.
Other ways we can help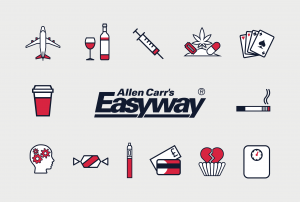 Do you need help with something else?
Shop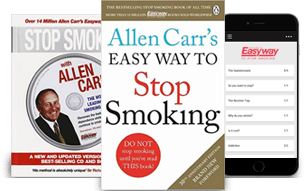 Visit our shop to purchase one of our best-selling books, AudioBooks, eBooks or Apps.
Most of our shop products cost less than a packet of cigarettes or a couple of drinks making the method accessible to all regardless of income.

Tell a friend about Allen Carr's Easyway
Do you know someone who would benefit from being introduced to Allen Carr's Easyway? Send them this page via email