Choose your Weight Loss Seminar & Video Program – Easyweigh to Lose Weight
We have a number of programs which will enable you to lose weight easily, painlessly and without the need for willpower.
It's not just a case of losing weight but keeping it off too. There are no points to count or difficult recipes to follow as part of our weight loss program. There are no prescribed meal plans to stick to – just a radical weight control method that can inspire you to change your relationship with food and enable you to really enjoy a healthier way of eating.
There's a reason we are #1 in the world
---
"I feel free from the constant thought of food. It has been a month and i have never felt better. Jeans that never fit me now do, its great. I must admit I did not think it was going to go that well but it has exceeded my expectations. I recommend anyone who is not sure whether to go or not to just go for it and you will not regret it."*
 – Nadia
*Results may vary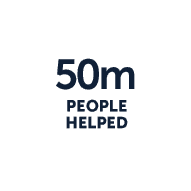 Over the last 30 years Allen Carr's Easyway has helped an estimated 50 million people in over 50 countries worldwide to be free.
We can help you too
Choose your Allen Carr's Easyway program
Eat yourself slim
Don't just take our word for it
Many of our clients who have lost weight prefer to remain anonymous whether they are celebrities or not,
but here are some client testimonials and celebrities with their thoughts on Allen Carr's Easyway.
I attended a seminar 6 months ago since which time I have lost a stone & Chris, my son has lost half a stone.
I confess that I was apprehensive about attending the weight loss session despite having successfully overcome addictions to both smoking and alcohol using the Easyway, the weight was my last demon after a lifetime of failed attempts to overcome the problem I was very scared that if this didn't work I would face the rest of my life as a fat person, not a prospect I relish!
I should've known that one session with you would be sufficient to provide me with the mental clarity that I previously lacked, now it all seems so simple.*
Josie
*Results may vary
My goal was not so much to loose weight but to stop the sugar addiction which had begun to dominate my life i.e. I was craving chocolate. It was a horrible feeling for me and I began to get a tummy and my skin become sloppy.
I am now sugar free and booze free and very happy. My body is firm and although I am 57, people keep telling me I look wonderful and asking how much weight I have lost.
I have actually lost a lot of fat which is why I look so much slimmer.I can wholeheartedly recommend Allen Carr's methods. What are you waiting for*
Tina Lee
*Results may vary
I have changed the way I eat and see things.
The most incredible change that I notice is that I was always hungry and all the time I thought about food. I am no longer hungry or think about food.
I am also surprised to be able to see something that I did not see before. All the advertising and all the junk food information with which they bombard us, on the street, on TV, even on the internet and social networks. *
Tania Rodriguez
*Results may vary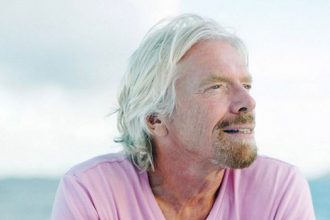 (on Allen Carr's Easyway)
"I'm pleased to say it has worked for many of my friends and staff"*
*Results may vary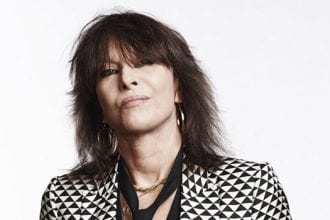 (quit smoking & alcohol)
"The moral of my story is that drugs, including tobacco & alcohol, only cause suffering. I used Allen Carr's Easyway & quit."*
*Results may vary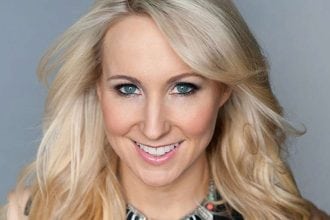 (quit smoking & alcohol)
"The best method to quit anything. I truly think if I wasn't a comedian, I would want to be an Allen Carr seminar leader!"*
*Results may vary
(weight loss)
"Some consider me one of the best psychologists in Spain. Even in Europe. I discovered how to keep myself thin and in shape. And, of course, without effort! Only fun and joy."*
*Results may vary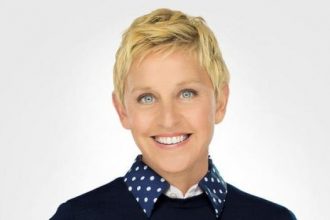 (quit smoking)
"If you want to quit… it's called the Easyway to Quit Smoking… I'm so glad I quit"*
*Results may vary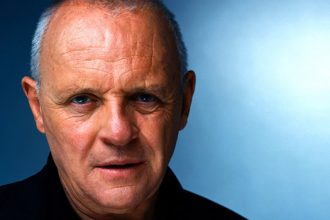 (quit smoking)
"It was such a revelation that instantly I was freed from my addiction"*
*Results may vary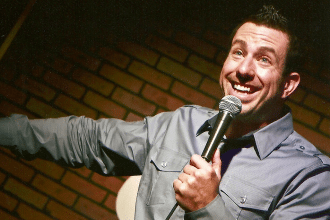 (quit drinking)
"Sounds crazy...I quit and that was 3 almost 4 years ago. It really is easy"*
*Results may vary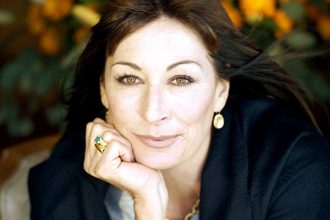 (quit smoking)
"Allen Carr achieved what I thought was impossible – to quit a thirty year habit literally overnight"*
*Results may vary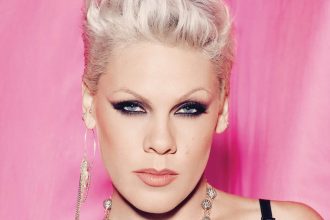 Pink
(quit smoking)
"I quit when I got pregnant. Thanks Allen Carr's Easyway to Quit Smoking"*
*Results may vary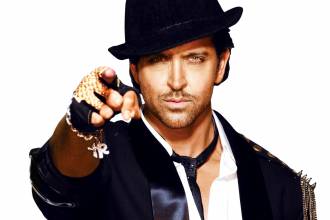 Hrithik Roshan
(quit smoking)
"I tried quitting five times before and failed then I came across Allen Carr's Easyway...If I can quit so can you!"*
*Results may vary
I came along to the seminar almost a year ago and it's possibly the best thing I've ever done.
I'd got to the stage where I was getting sugar (in the form of cookies and chocolate) on the way home from work every day and hiding it from my boyfriend.
I didn't feel anything out of the ordinary after the seminar, but to my surprise I went home and didn't stop at the shop for my chocolate/cookies. I didn't the next day either or the day after that. I feel so much happier and more confident in the way I eat. *
Jasmine
*Results may vary
I stopped smoking with Allen Carr and now am losing weight.
The most important thing I believe was, eat what you want, and have the weight you want. I started to follow – and it works! M
My weight was 62 kg, now after 6 weeks 54.2 kg. It is not easy to lose weight when not very overweight, so every kg it is few cm on my legs, hips.. It is amazing, and I use only one rule – I am eating what I really want right now!*
Julija Demcenko
*Results may vary
Lose weight FAQs
Do you have questions about weight loss and weight control, our method or our programs? Then get in touch or visit our FAQ's section for more information
Featured question
"Can I still go out eating with my friends and enjoy life with Allen Carr's Easyway?"
Absolutely. There are no points to count or difficult recipes to follow as part of our weight loss program. When you learn some simple, easy to follow principles it takes the effort and aggravation out of choosing what you eat – especially when you are relaxing over a meal with friends.
Have you been successful with Allen Carr's Easyway?
---
We have over 8669 testimonials and counting!
Have you lost weight with the method? Then why not tell us your story or see what else you can do to help spread the word.
How do I stop eating and craving junk food?
The reason that you crave junk food, chocolate, candy, and other sweets is because of sugar and carb addiction. Not all sugar and carbs are bad so it helps to know which are the ones that cause cravings.
Free online consultation
Not sure if you're ready? Daunted by the prospect of what changing your eating habits will mean for you? We can help. Take a few minutes to fill out our online consultation and we will get back to you with our personalized recommendation.
Go on, start your journey to freedom today!
Still have some questions?

Why not speak with a consultant. Our friendly team is standing by and happy to chat.
Click below to use live message chat online, or call us on
0208 944 7761.
Shop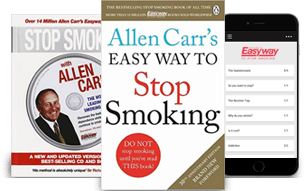 Visit our shop to purchase one of our best-selling books, AudioBooks, eBooks or Apps.
Most of our shop products cost less than a packet of cigarettes or a couple of drinks making the method accessible to all regardless of income.

Tell a friend about Allen Carr's Easyway
Do you know someone who would benefit from being introduced to Allen Carr's Easyway? Send them this page via email