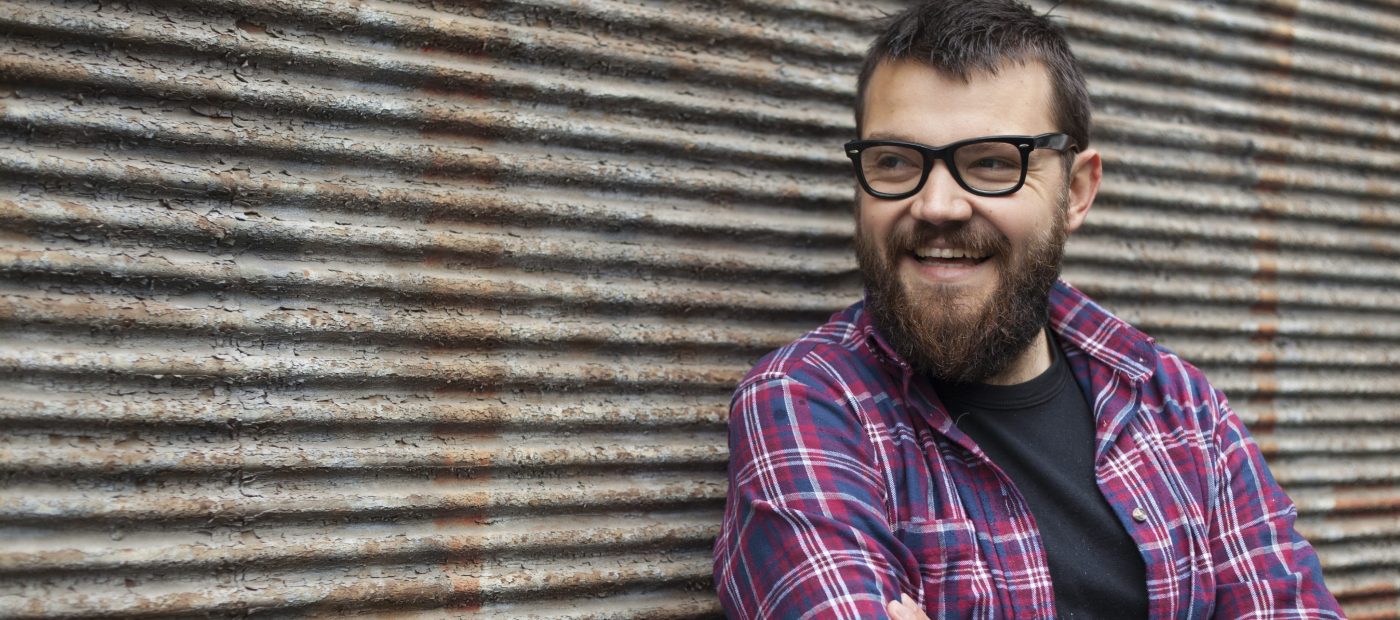 Choose your How to Quit Drugs Programmes with Allen Carr's Easyway
Do you need help with drug addiction? If so our method will not only enable you to get free but will also make it relatively easy. If you follow the instructions you will not only become drug free but you will find the withdrawal period relatively painless and most important of all you will not miss the drug to which you are addicted.
Easyway doesn't focus on the downside of drug addiction – addicts know all about those already. Instead the method answers the question, "What's so great about the drug?"
Understanding that is the key to being set free.
How To Quit Speed – Meth – Amphetamines seminars
How To Quit Smoking Weed – Cannabis
There's a reason we are #1 in the world
---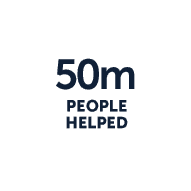 Over the last 30 years Allen Carr's Easyway has helped an estimated 50 million people in over 50 countries worldwide to be free.
We can help you too.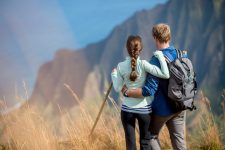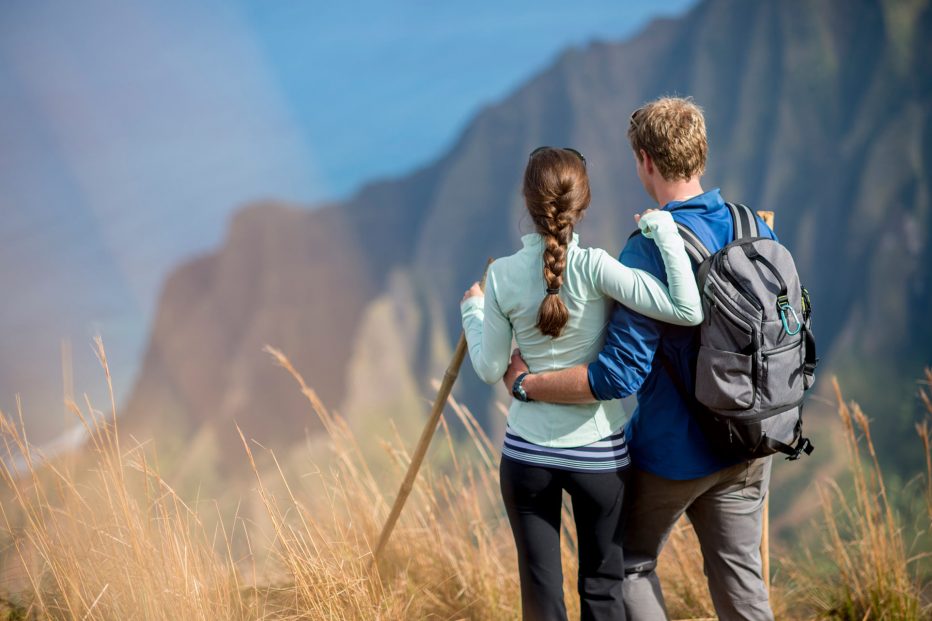 .
I no longer even want or have any ideas about it – except – I don't want any of that ever again! I had a line chalked up in front of me but easily said "No I don't do that anymore mate – you go ahead"*
Mark
*Results may vary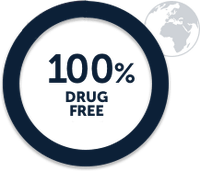 The Allen Carr's Easyway Method does not require the use of any pharmaceutical products.
Don't just take our word for it
Many of our clients who have quit drugs prefer to remain anonymous whether they are celebrities or not, but here are some client testimonials and some celebrities with their thoughts on Allen Carr's Easyway.
I have gone from strength to strength been over a year now.
I had a stop taking cocaine seminar and I have not touched the substance even though many of my friends still do (I have not avoided these people at all and do not feel that I need to).
I have even come through a relationship breakup and a failed property purchase, that almost saw me homeless, without ever feeling like I should resort to cocaine abuse.
I want to say that you have done a fantastic job and throughout the entirety of our interactions I felt entirely at ease with you all (although I was bloody scared) and you made me feel valued which I certainly did not feel for a number of years before that.*
Peter
*Results may vary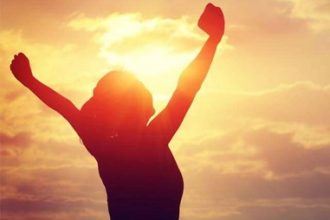 I did this in 2014. I was not only smoking cigarettes, I was occasionally doing drugs. I was at my breaking point. I was so tired of smoking because it supported the drugs also. If I did drugs I smoked vice versa.
I came across a post by Ellen Degeneres where she stopped smoking with you and so I found Allen Carr online.
I can honestly say right now that, that was the best decision I have ever made in my life. I would have never ever believed that Allen Carr could and would have made me stop smoking and taking drugs completely.
I didn't have those horrible pains. I didn't gain weight, I didn't over eat, I didn't do anything but quit smoking and drugs.*
Nikki
*Results may vary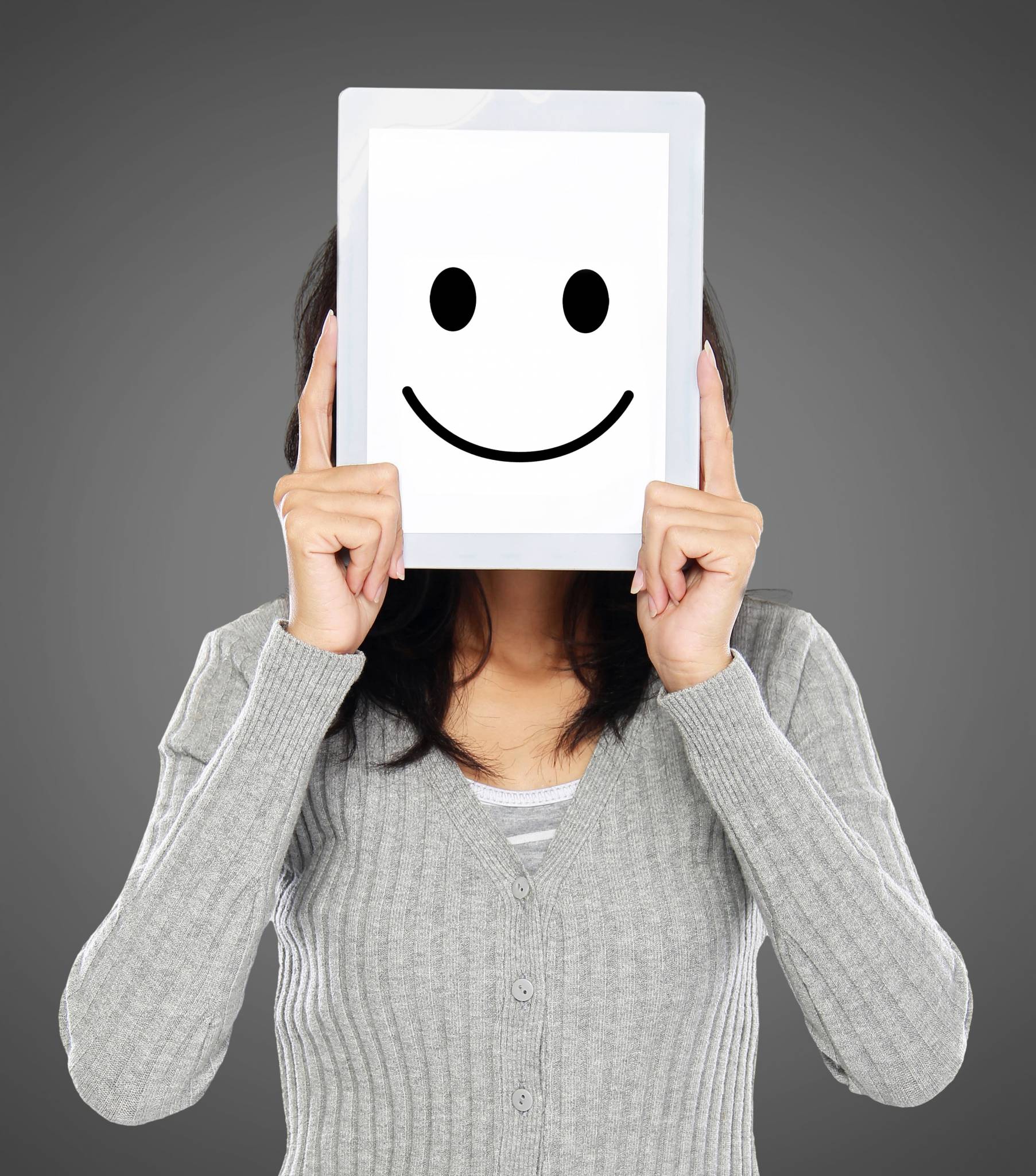 Thank you from the bottom of my heart. You helped me to break free from a drug called Kratom.
About a year ago, my sister in law asked me if I wanted to try something that helped with depression and anxiety, and I said, "Well sure!" This is a totally legal substance sold in many smoke shops, but let me tell you, it's not innocuous. I found myself trapped pretty quickly in an addiction, and have been struggling to break free ever since.
You made it so very simple! My entire mindset changed, and I was able to see that quitting is something to rejoice, not suffer!
For me this addiction is over just like that. I've tried to quit multiple times, but couldn't take the withdrawals. Now, I'm at the point where I would have gone to buy more because I couldn't take it. Today, I rejoice in my freedom! Thanks so much for your refreshing perspective. It may well have saved my life*
Elisabeth Mahmud
*Results may vary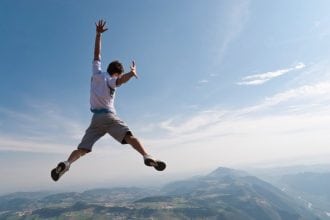 For 25 years I've been an on/Off Coke user – Not a coke monster but a weekend man, or every other week you know…
I thought I could find a way out of it, and break the chains of it myself. Even if I managed to stay away for a while I would still come back to it , like it was calling me , it was my lover 'I thought' , my abusive lover!
The therapist worked with me until its chains where finally broken. My life now is one of feeling solid about myself and not beating myself up or breaking myself down every other week.
I no longer even want or have any ideas about Coke – except – I don't want any of that shit ever again ! I've been through the ultimate acid test as if you're a user I'm sure you will know this one- do you want a line mate ? in front of me -chalked up…. No I don't do that anymore mate – you go ahead*
Mark
*Results may vary
Stop taking drugs FAQs
Do you have questions about getting free of drugs, about our method or our programmes? Then get in touch or visit our FAQ's section for more information
Featured Question:
"I have failed at rehab so how can a one day seminar work for me?"
We understand why you might find it hard to believe. The simple truth is that Allen Carr's Easyway method works in the complete opposite way to other methods. Rather than attempting to focus your strength and willpower on resisting the drug it simply removes the desire for the drug entirely.
Have you been successful with Allen Carr's Easyway?

Have you quit drugs with the method? Then why not tell us your story or see what else you can do to help spread the word.
Top Tips: Cannabis and Tobacco
Read our top tips for a Cannabis and Tobacco free future.
Still have some questions?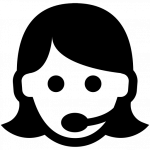 Why not speak with a consultant. Our friendly team is standing by and happy to chat.
Click below to use live message chat online, or call us on
+44 (0)208 944 7761.
Shop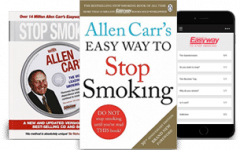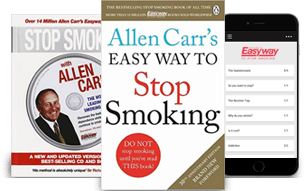 Unfortunately, at this time we do not have any products relating to drug addiction in our shop. However, click the link to view the full range of products that are available

Tell a friend about Allen Carr's Easyway
Do you know someone who would benefit from being introduced to Allen Carr's Easyway? Send them this page via email