London Centre – Global Head Office, Raynes Park
Over 40 years ago, Allen Carr's Easyway opened his home near Wimbledon to offer seminars to help people in London stop smoking, quit drinking, give up drugs, and lose weight without requiring willpower.
We have moved but only a few roads to our bigger premises and look forward to welcoming you.
We also offer online seminars run from here to learn mindfulness for help with
anxiety, depression, and stress.
We don't focus on the downsides of your addiction or issue – you know all about those already. Instead the seminar answers the question "What's so great about it and why do I find it so hard to stop in spite of the obvious disadvantages?" Understanding that is the key to being set free.
The approach is simple, logical and can even help those who are not sure they want to quit.
Whether you live or work in Croydon or Wimbledon in Brixton, Bromley, Camberwell, Chessington, Epsom, Hampton, Hayes, Hounslow, Islington, Kingston, Leatherhead, Mitcham, Neasden, Peckham, Purley, Putney, Raynes Park, Richmond, Slough, Streatham, Sutton, Twickenham,  Windsor or anywhere in London our seminars can help you.
This is our Global Head Office just a stone's throw from where the method was discovered.
No substitutes or medications
The seminar takes only 5-6 hours

50 million helped worldwide
Requires no willpower
No bad withdrawal symptoms
"It's a huge relief to be free, but its even better to be free with what seemed like minimal effort.
I am not craving and do not feel the need to smoke. "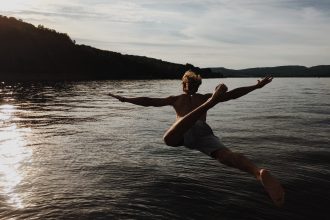 "THANK you for saving my life more than once. Smoking 6 years Drinking 7 years Taking hard Drugs 4 years Gambling ( lost already thousands of dollars) everything listed above is past thanks to you"
I have lost a stone in 6 months and my son has lost half a stone.
I confess that I was apprehensive about attending the weight loss session despite having successfully overcome addictions to both smoking and alcohol using the Easyway, the weight was my last demon after a lifetime of failed attempts to overcome the problem I was very scared that if this didn't work I would face the rest of my life as a fat person, not a prospect I relish!
I should've known that one session with you would be sufficient to provide me with the mental clarity that I previously lacked, now it all seems so simple
Weight, Smoking & Alcohol
"More than a year ago…. I had a session to stop taking cocaine with Cris at the Raynes Park office.
Since then I have not touched the substance even though many of my friends still do (I have not avoided these people at all and do not feel that I need to) …
Since this day I have gone from strength to strength and have even come through a relationship breakup and a failed property purchase, that almost saw me homeless, without ever feeling like I should resort to cocaine abuse.
I want to say that you have done a fantastic job and throughout the entirety of our interactions I felt entirely at ease with you all (although I was bloody scared) and you made me feel valued which I certainly did not feel for a number of years before that."
Finding the London centre
London – Head Office Raynes Park
Address
Allen Carr Easyway, Park House, 14 Pepys Road, London, London, SW20 8NH
Download directions as PDF
Easily accessible by car, tube (Wimbledon then train one stop) or fast train from Waterloo. For full details of how to get to the centre by car and public transport including directions from the station to the centre please look at the attached PDF directions. Unfortunately, due to the age and nature of the building there is no wheelchair access at this centre.
Parking
Parking in Raynes Park can be extremely limited on weekdays. We have a limited number of parking spaces available for clients to book in advance of their next visit.
Vitality customers go free!
We partner with the insurance and investment provider that rewards you for healthy habits. When you join Vitality, you can attend one Allen Carr stop smoking group seminar, as part of your plan, at any one of our centres around the UK or online.
Vitality members – to book please call the centre with your membership details.
The Easyway method: How does it work?
We aim to change how you feel about your issue so that getting free becomes easy, enjoyable and you do not miss anything.
We help you to understand your addiction or issue
We show you how to transform it
We remove the fear so you can set yourself free
Our seminars & programmes in London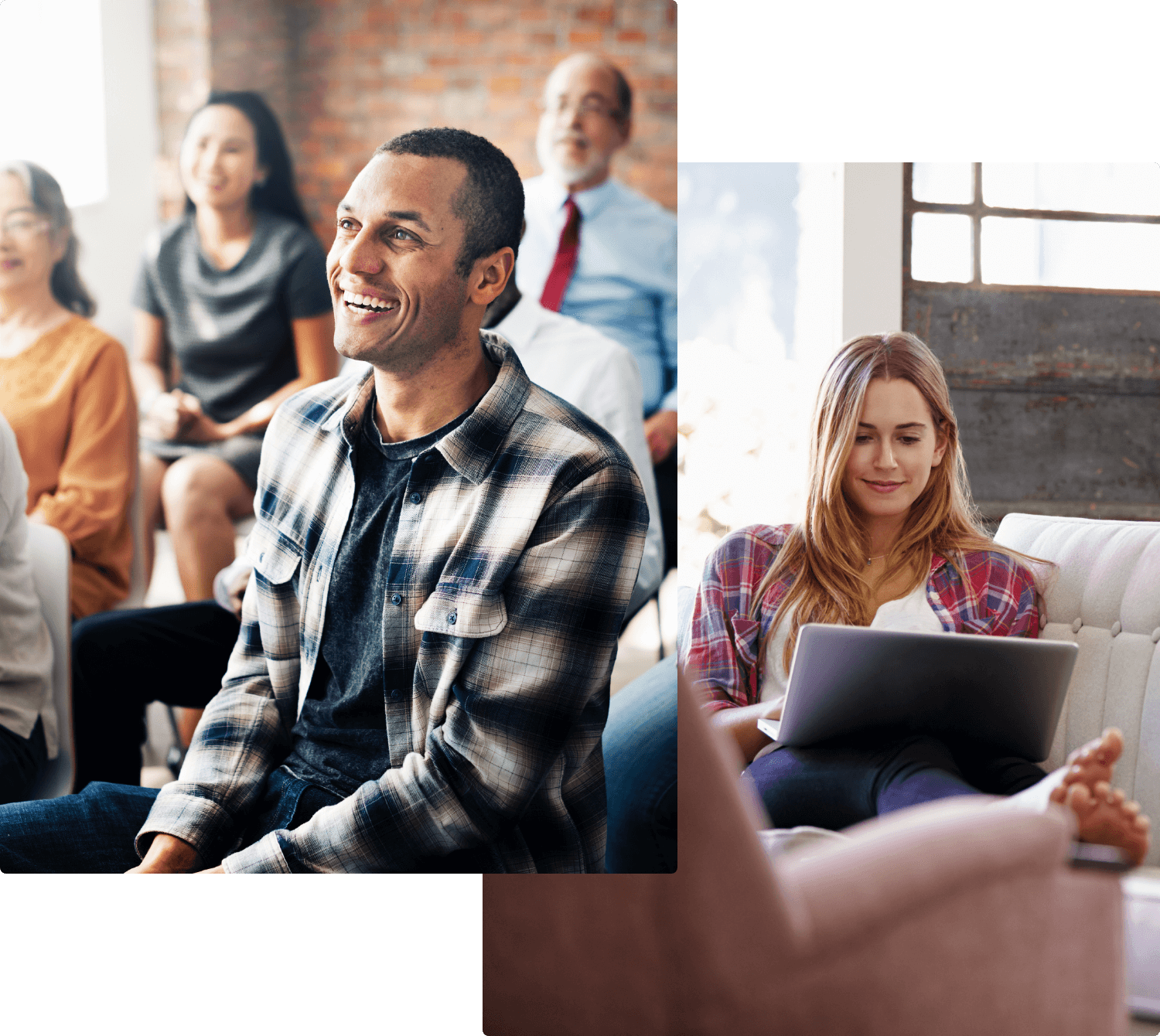 Live group seminars
Highest success rate
Our one day seminars are the most effective way of using the method.
Available either at one of our centres (up to 25 people) or online via Zoom accessible by smartphone or computer (up to 15 people).
In addition there is our online mindfulness group seminar to help with anxiety, stress and depression which is an 8 week course and available via Zoom.
Money back guarantee for seminars (excl. weight & mindfulness)
Our therapist will guide you through your journey, helping you to understand your addiction and why you have found it so difficult to quit in the past.
Prices from US$495 – choose your issue
Live one-to-one seminars
Highest success rate & Complete privacy
Our live one-to-one private seminars last for around 6 hours and are led by an experienced Allen Carr's Easyway therapist.
The live seminars are also available online using Zoom via a computer, tablet or smartphone and for smoking a 1-2-1 seminar can be arranged in your own home.
Money back guarantee for seminars (excl. weight & mindfulness)
Our therapist will guide you through your journey, helping you to understand your addiction and why you have found it so difficult to quit in the past.
Prices from US$2475 – choose your issue
Online video programmes
Most convenient
These programmes are available anytime and anywhere from our website.
They are a recorded video programme that you stream to your phone or computer and are presented by one of our most experienced facilitators, who has personally helped 1,000s of people.
The video programmes have been designed to be watched in one sitting but are broken down into section for ease of access.
Once you purchase you will have unlimited access to all parts for 15 to 75 day (depending on your selection).
Prices from US$59 – choose your issue
Free Online Consultation
Not sure if you are ready?
Daunted by the prospect of what changing your habits will mean for you?
Want to stop, but concerned that you'll find it tough?
We can help you to understand and remove those fears and in so doing, make quitting or losing weight easy.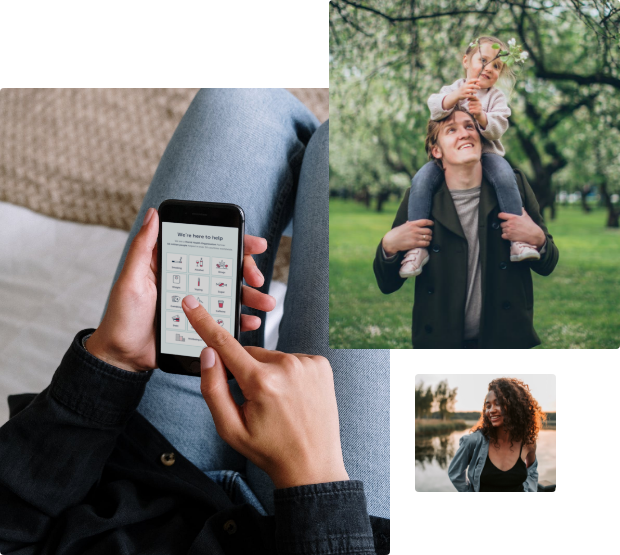 Trusted by the world's leading brands
Want a healthier, happier workforce?
The health of your business depends on the health of your employee population. A healthier, happier, more contented workforce creates a more productive workplace environment and a great return on investment.
Success Stories
Don't just take our word for it, read what some clients, celebrities and medical experts say about how to stop smoking with Allen Carr's Easyway method.
Client & Celebrity Videos
World Health Organisation – Selection of unpaid celebrity testimonials
Alcohol, Caffeine, Cannabis, Cocaine, Debt, Drugs, Emotional Eating, Exercise, Flying, Gambling, Mindfulness, Opioids, Sleep, Smoking, Sugar, Technology, Vaping, Weight and Wellbeing at Work
Oliver Lewis
Alcohol, Smoking and Vaping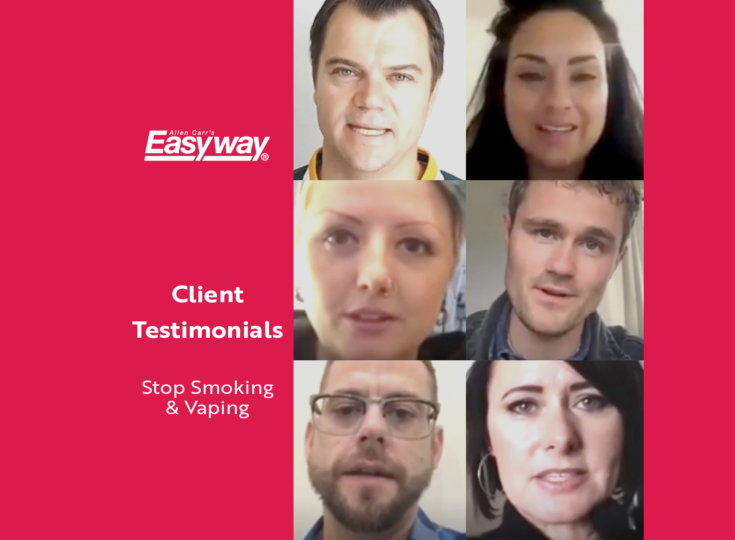 How to stop smoking & vaping – Client testimonials
Smoking and Vaping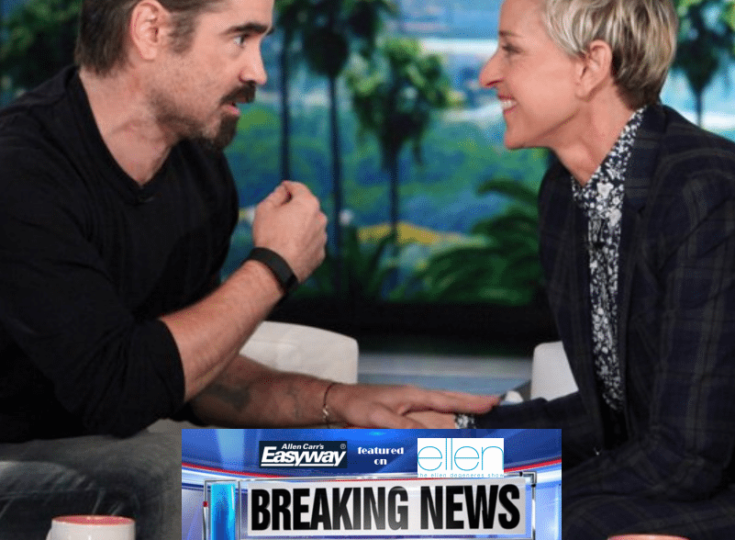 Ellen DeGeneres (Comedian, Chat show host & Actor) & Colin Farrell (Actor) (subtitles)
Smoking and Vaping
Frequently asked Questions about the London centre
Useful quit smoking articles & news