Health
Learn how different aspects of your physical and mental health can be improved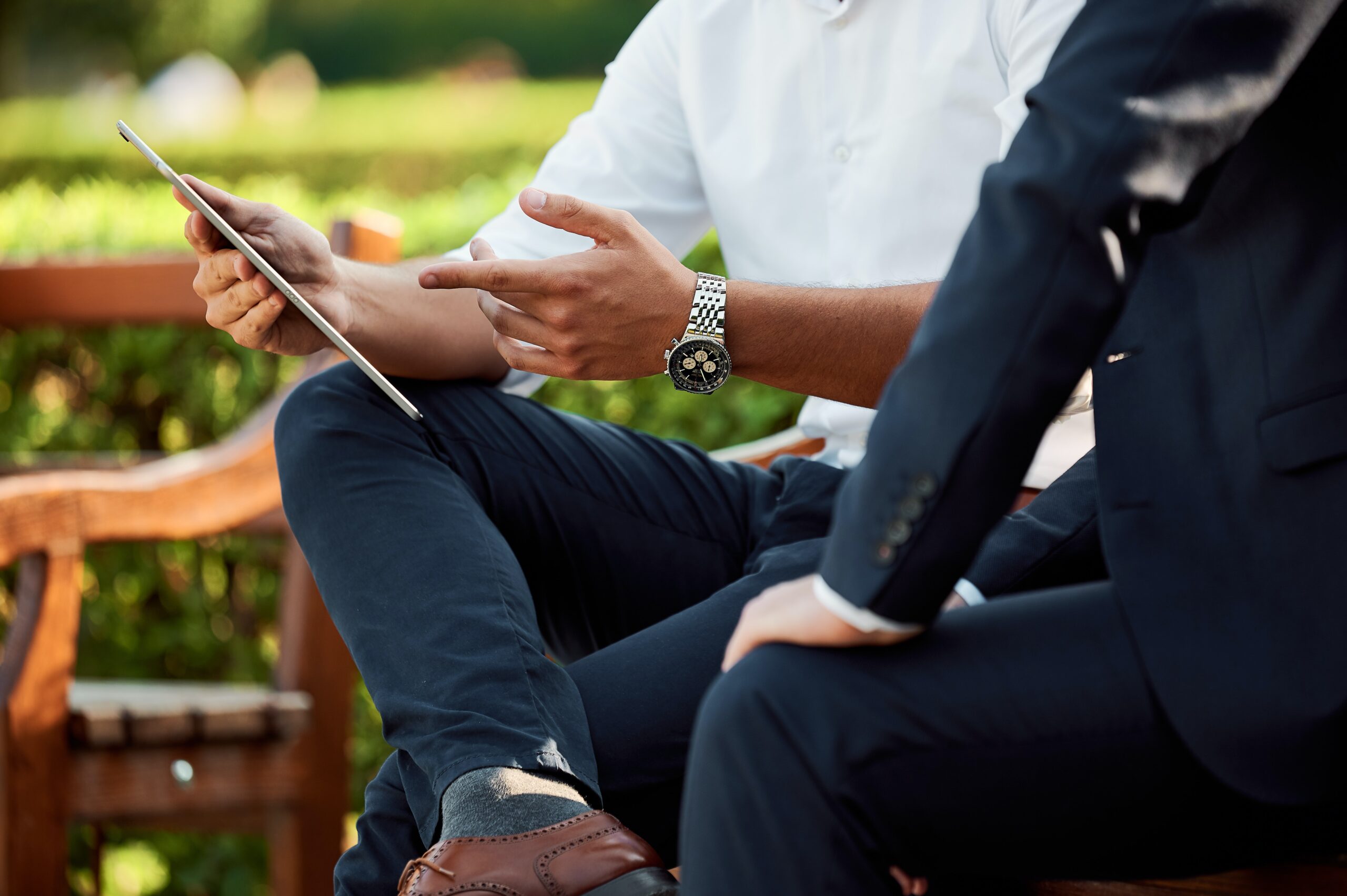 For over 40 years we have been helping people overcome their addiction to gambling and enjoy freedom from gambling. Explore our advice on multiple topics here
Life as a happy non-gambler is full of freedom and joy. Here are our tips and advice for the future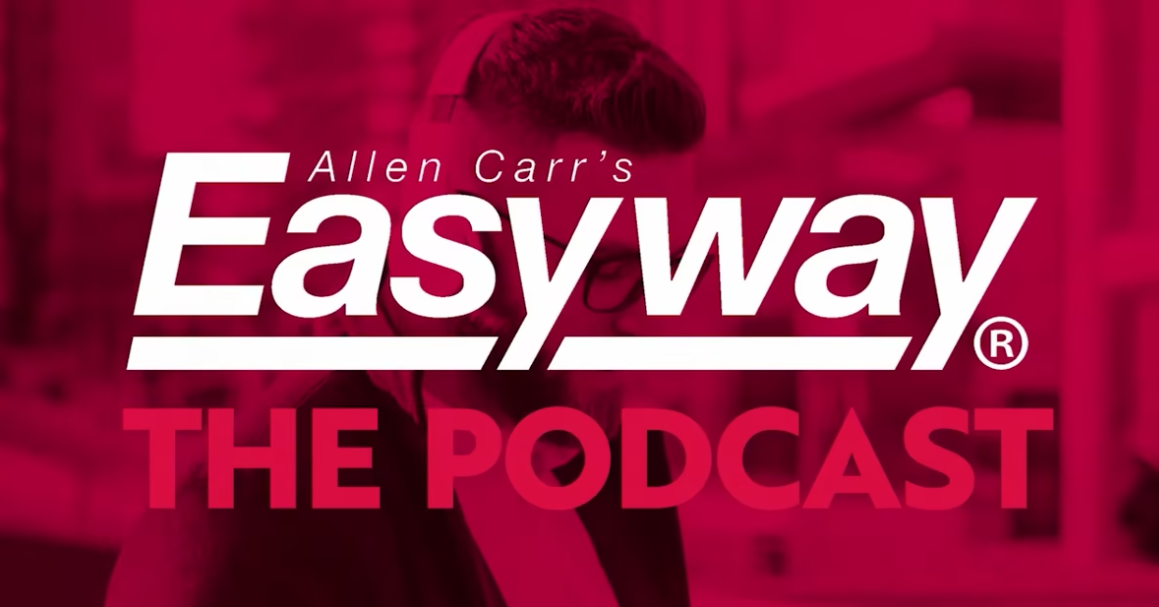 Hosted by Allen Carr's Easyway CEO and Senior Therapist John Dicey & Colleen Dwyer, this podcast addresses all aspects of addiction and getting free.
Featured articles
Gambling addiction is lonely. To see someone you care about being destroyed by gambling addiction is an awful horror.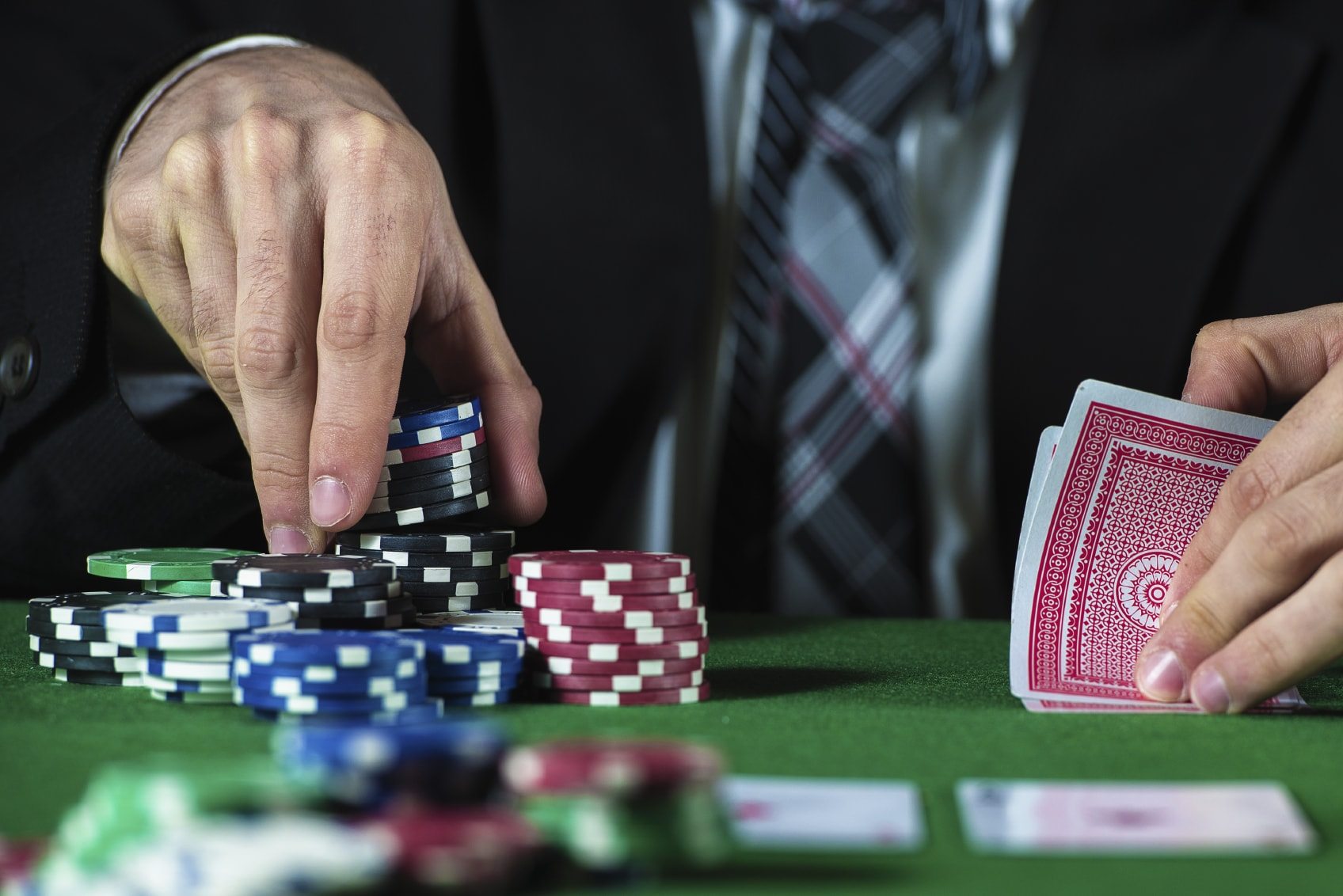 Looking to overcome your poker addiction? Discover Allen Carrs guide on how to stop and get the help you need. Regain control of your life today.
Looking for a solution to stop gambling addiction? Allen Carrs comprehensive guide offers effective strategies and support, helping you regain control.
Panorama looks at the problem with fixed odds betting terminals (FOBTs) but who can help? #StopGambling #QuitGambling #BeAddictionFree #AllenCarr