Facts
Discover the latest facts and information about mindfulness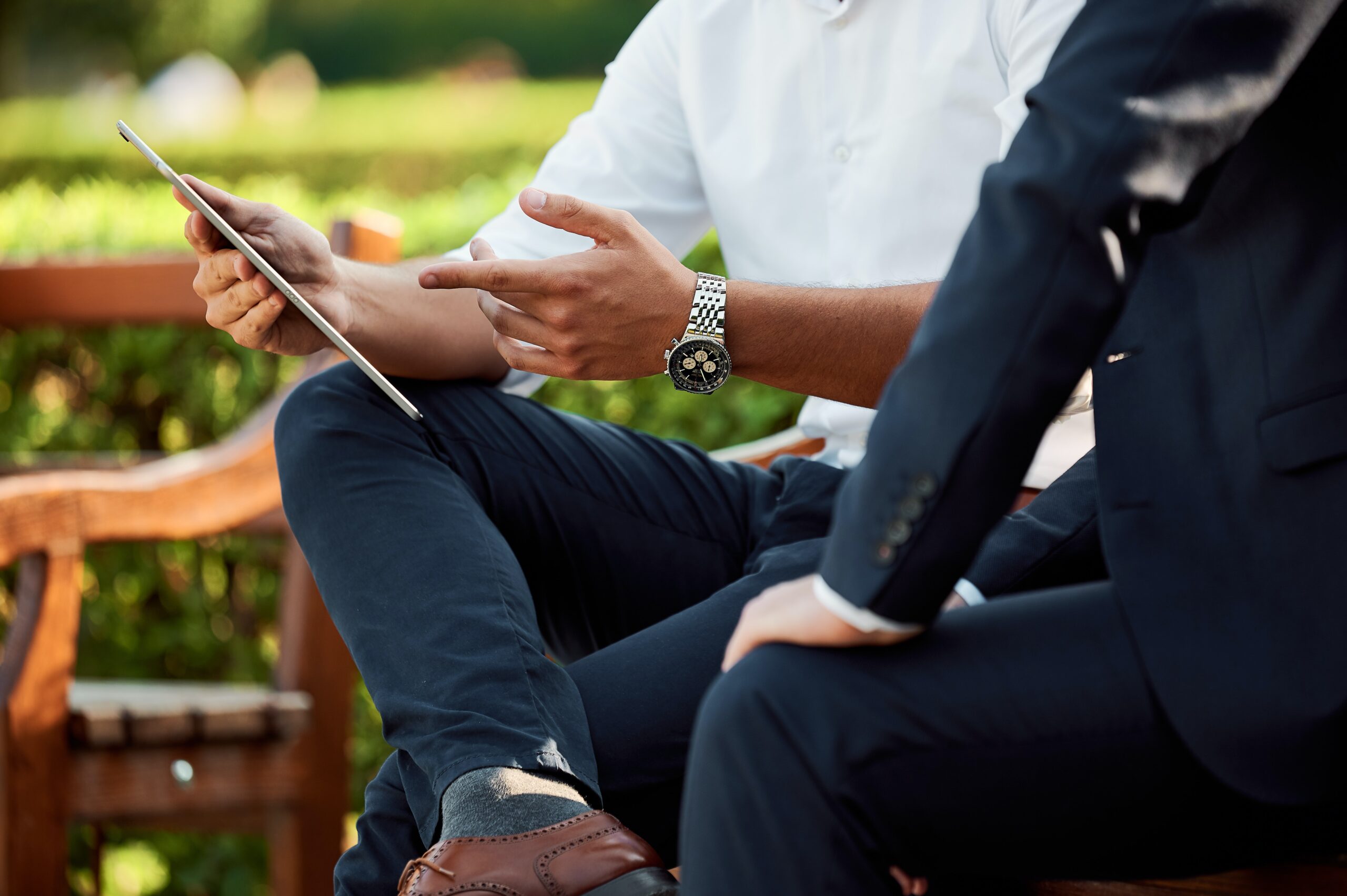 For over 40 years we have been helping people with mindfulness. Explore our advice on multiple topics here
Life following mindfulness is full of freedom and joy. Here are our tips and advice for the future.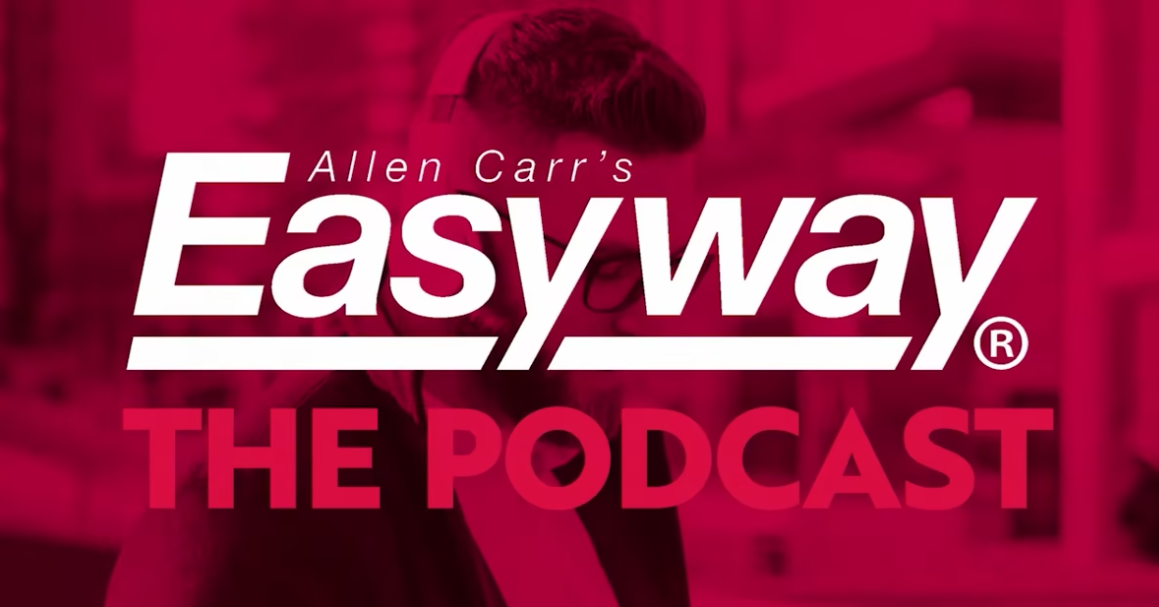 Hosted by Allen Carr's Easyway CEO and Senior Therapist John Dicey & Colleen Dwyer, this podcast addresses all aspects of addiction and getting free.
Featured articles
View all
Discover 10 uncomplicated mindfulness techniques & exercises by Allen Carr. Enhance your well-being and find peace with these simple practices.
Learn how to practice a 30-minute body scan for mindfulness with renowned expert, Allen Carr. Cultivate awareness and relaxation within minutes. Start today!
Mindfulness is a wonderful way of reconnecting with yourself and regaining control and influence over all aspects of your life. Let Allen Carr be your guide.